702 Raceway Tamiya Championship Series Regional Race Announcement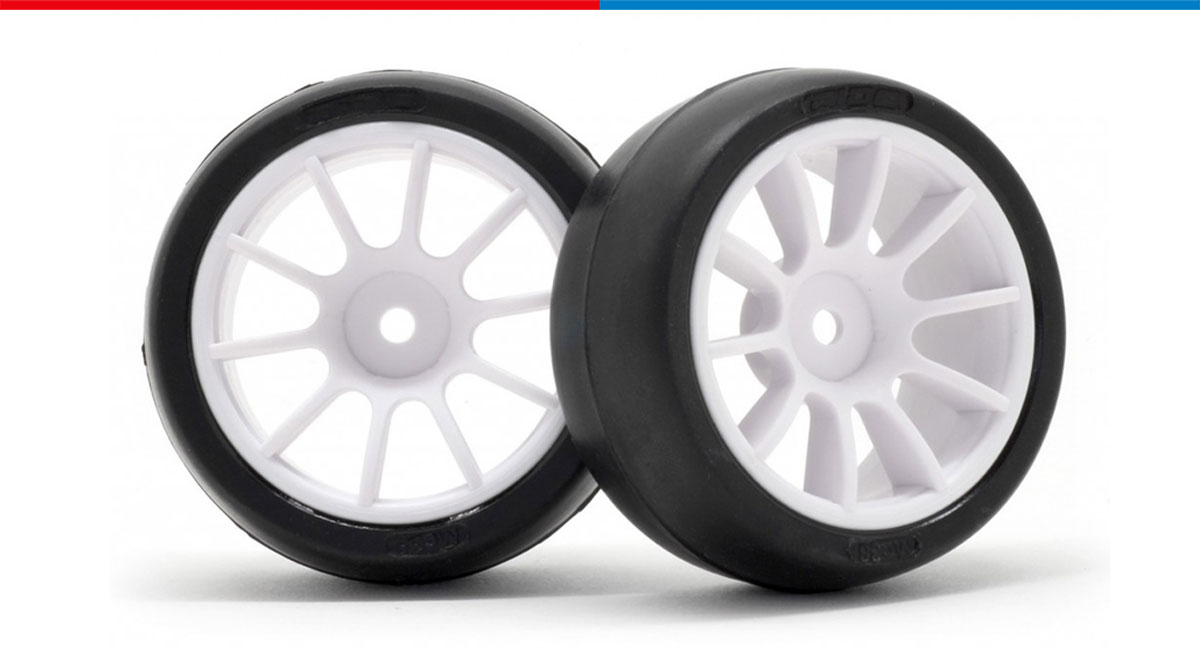 This is a quick announcement. The upcoming 702 Raceway TCS race in Las Vegas, Nevada will be using the NEW Tamiya "RIDE" SC-33M spec pre-mount tires for the M-chassis class for their event. We have run out of the Tamiya S-Grip Radial tire at the moment and cannot supply 702 Raceway the Tamiya S-Grip Radial at this time. Re-Stock is not expected until after the 702-TCS race weekend.
Luckily, we do have the tire that we have been intending to use at this year's TCS Nationals Finals. 702 Raceway has been supplied with this tire and it is to be the SPEC TIRE for their event. We apologize for the short notice, but we feel you will enjoy the added performance the RIDE tire provides Tamiya's M-Chassis cars. They perform very well and have long wear characteristics.
Note: These tires will only be available for purchase at 702 Raceway. They are not available for sale on our website at this time.