Acura Grand Prix of Long Beach 2019 - Wrap Up
For over 42 years, the Long Beach Grand Prix has been held seaside in Long Beach, California. It draws hundreds of thousands of people over the 3-day period - the roar or massive V8 engines, the high-pitched whistle of the turbos and the sounds of screeching tires - all a huge draw to racing fans.
Tamiya has be a part of this unique Southern California event for the past 11 years, demo'ing products and educating many future hobbyists with both RC and Mini 4WD.
This year was no different! With many of our current products on display, attendees had a chance to get up close and personal with their favorite Tamiya products; RC cars, Mini 4WD, educational items and plastic model kits.
In addition, Brookhurst Hobbies and Pacific Coast Hobbies were both in attendance, selling product right at the show!
But wait - there's more! This year we had a special guest in the booth - Mr. Tamiya himself flew in from Japan to attend the event! He arrived at the race on Sunday and took the time to hang out, chat with with spectators and even sign some Tamiya product!! How cool is that!??
For those that weren't there, we've got a lot of photos to show you - booth shots, Mini 4WD, RC stuff and even some real cars! They've been separated to make them a little easier to see; just scroll down and check them out!
Booth Pictures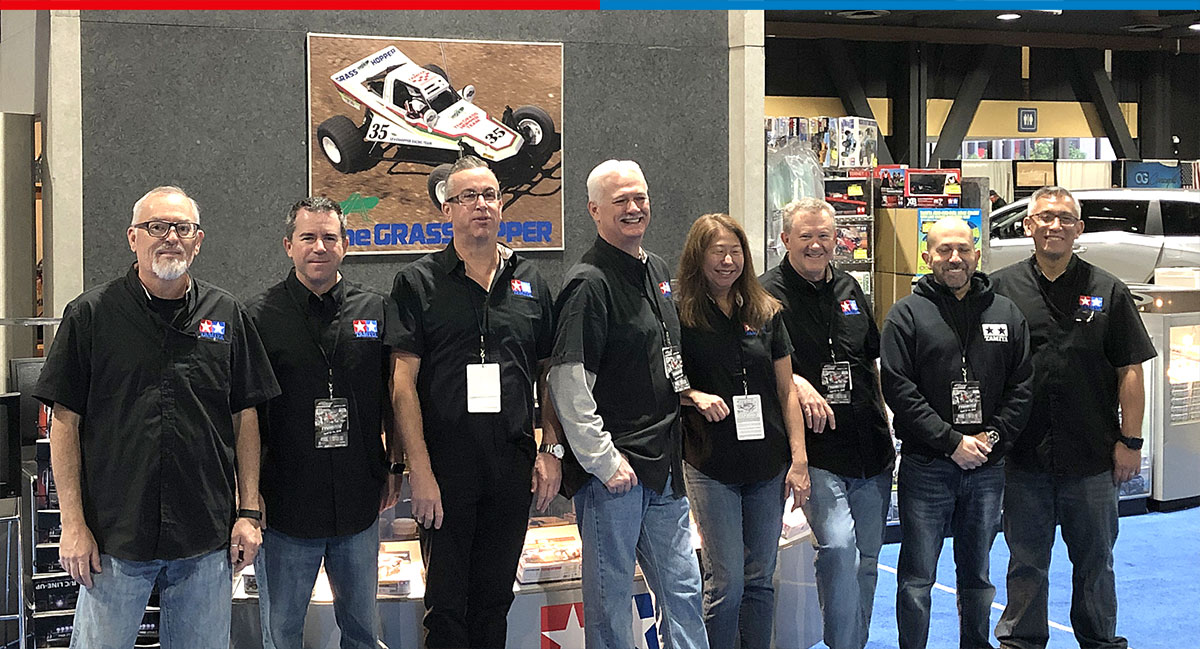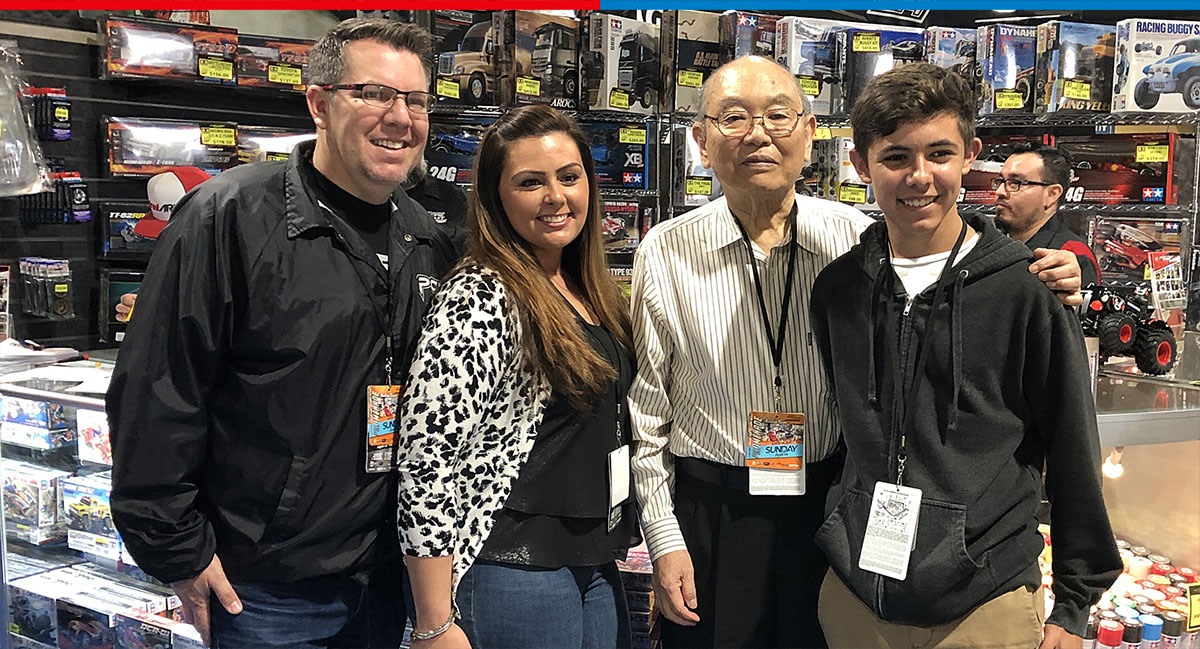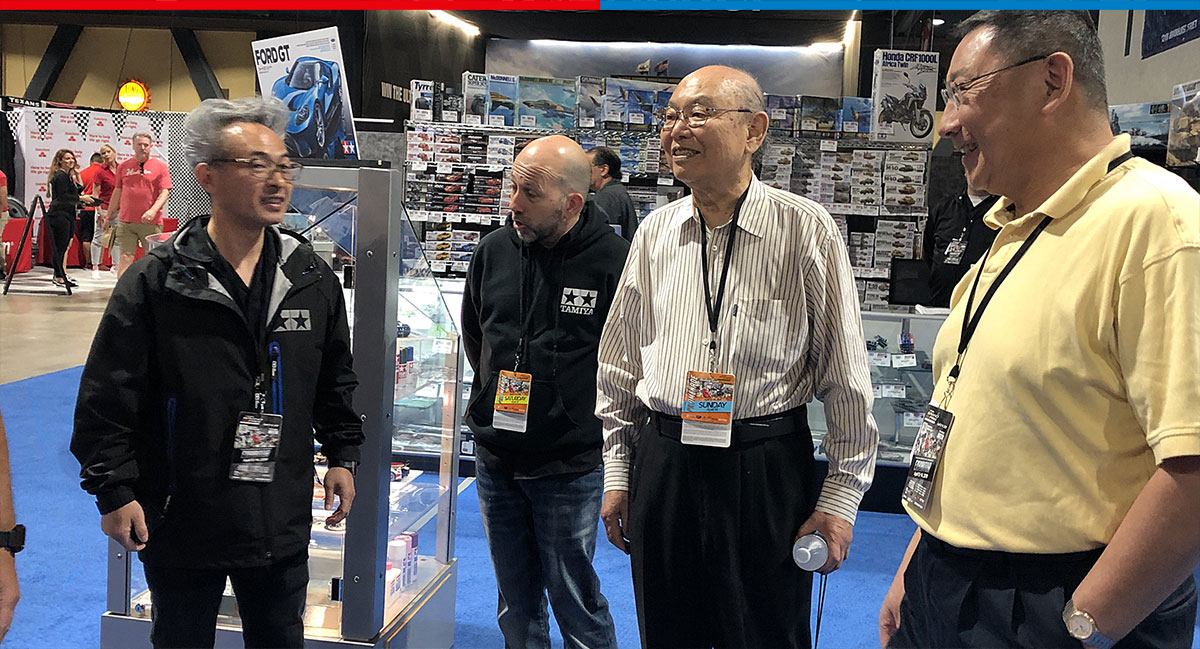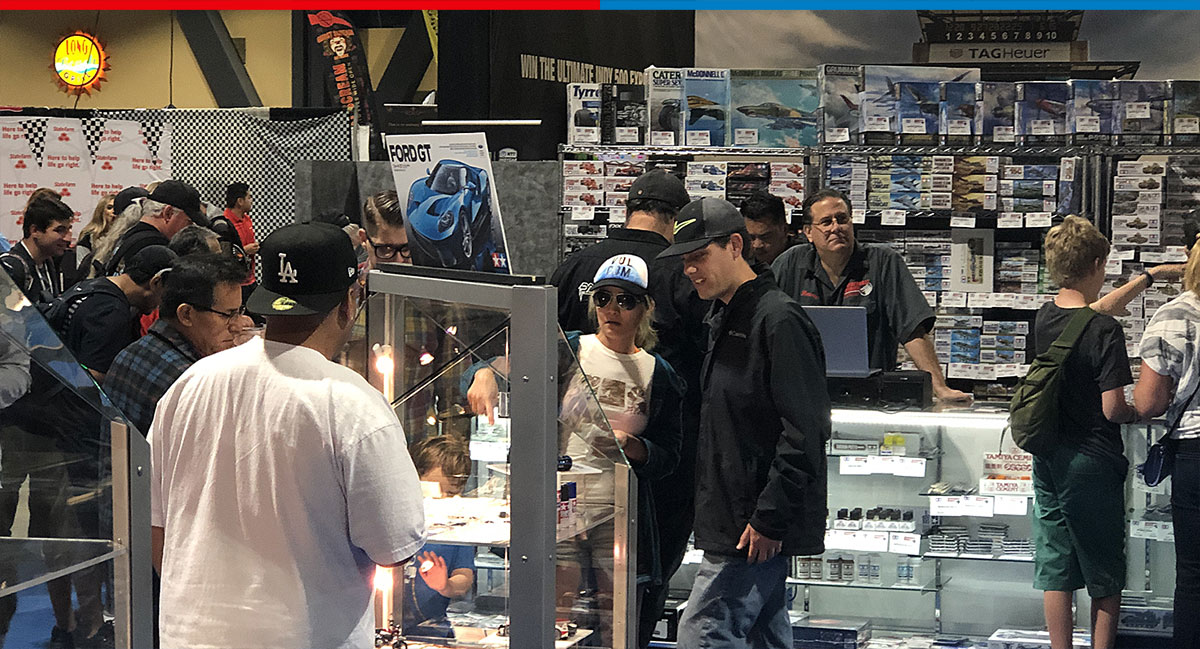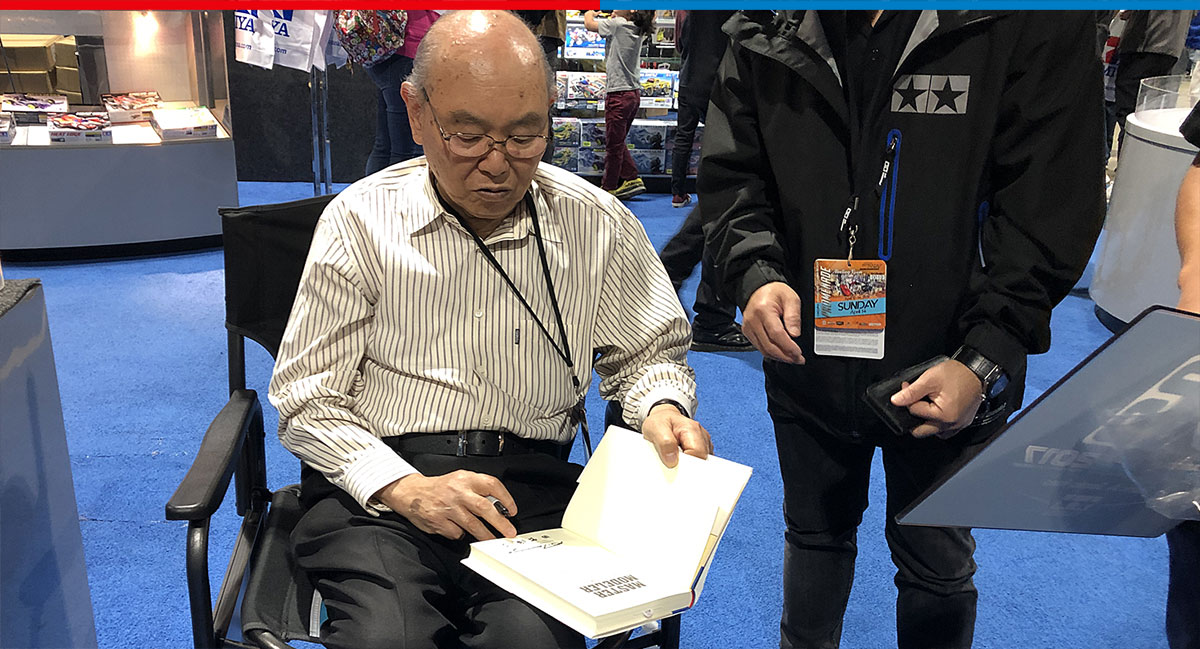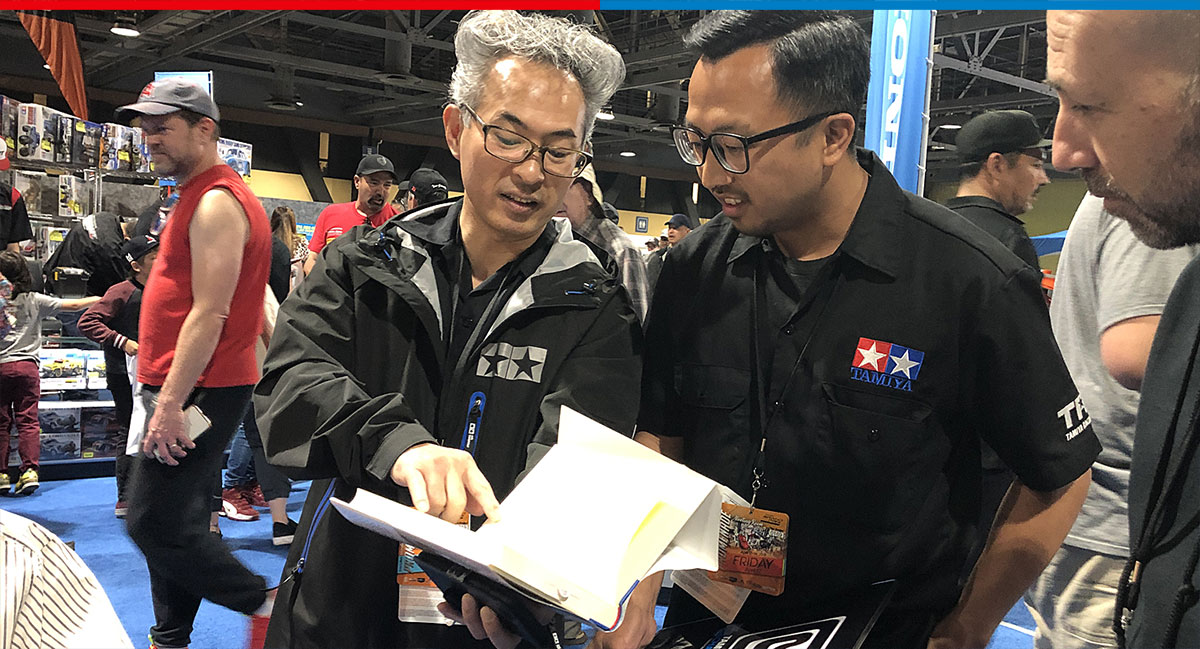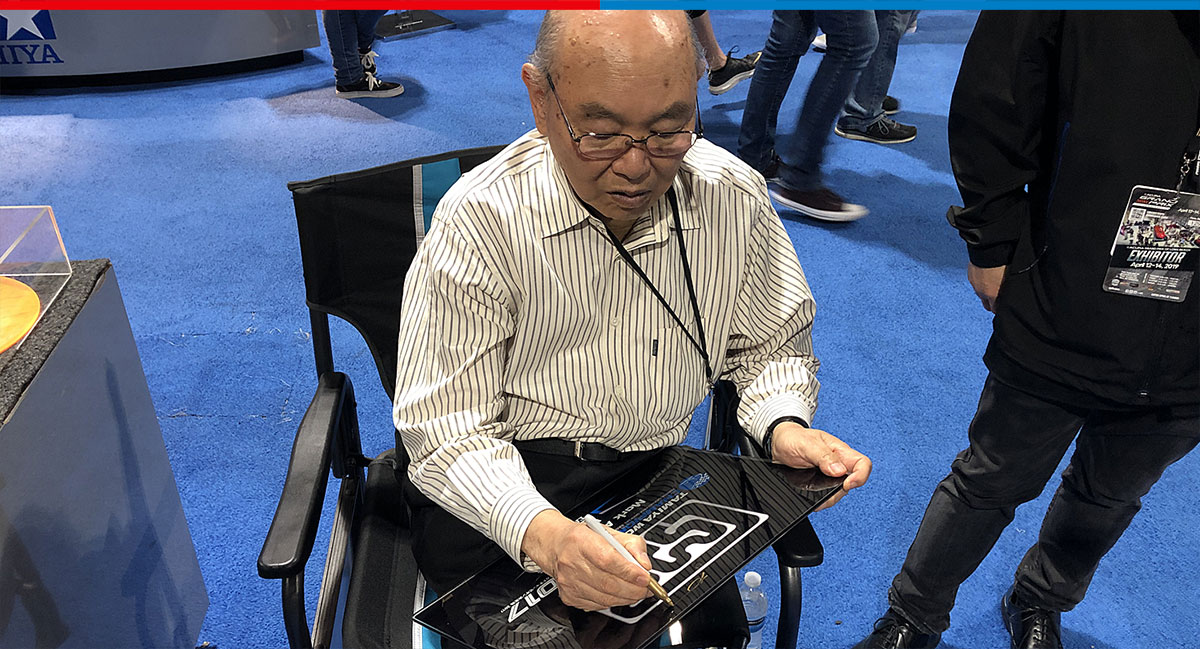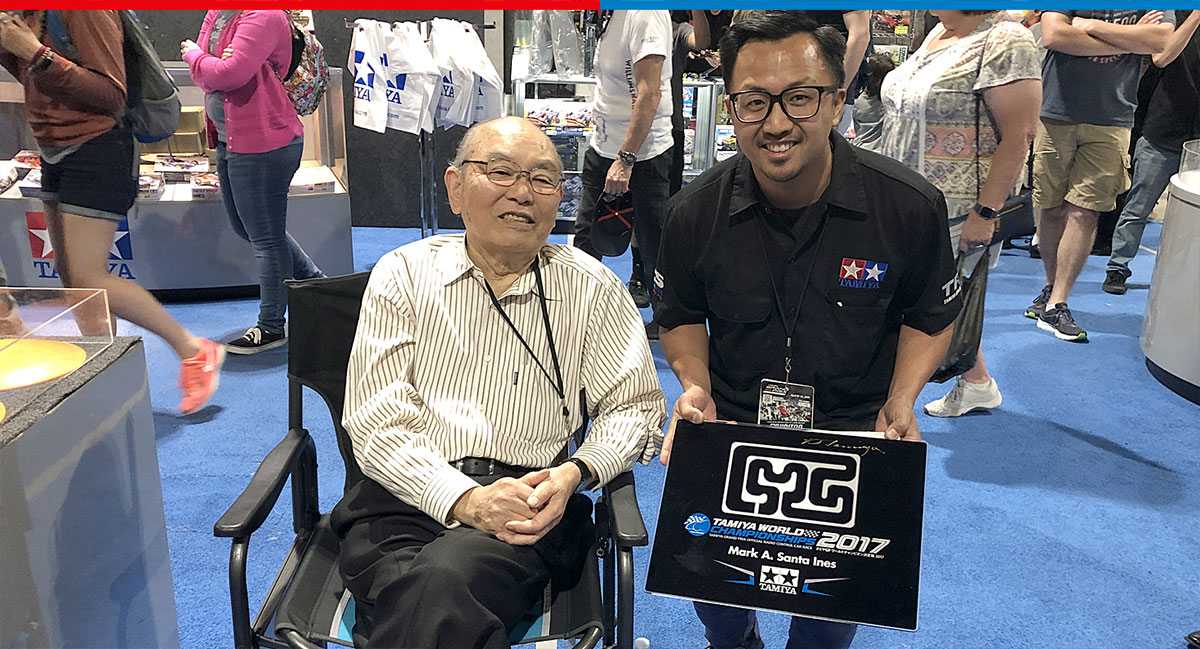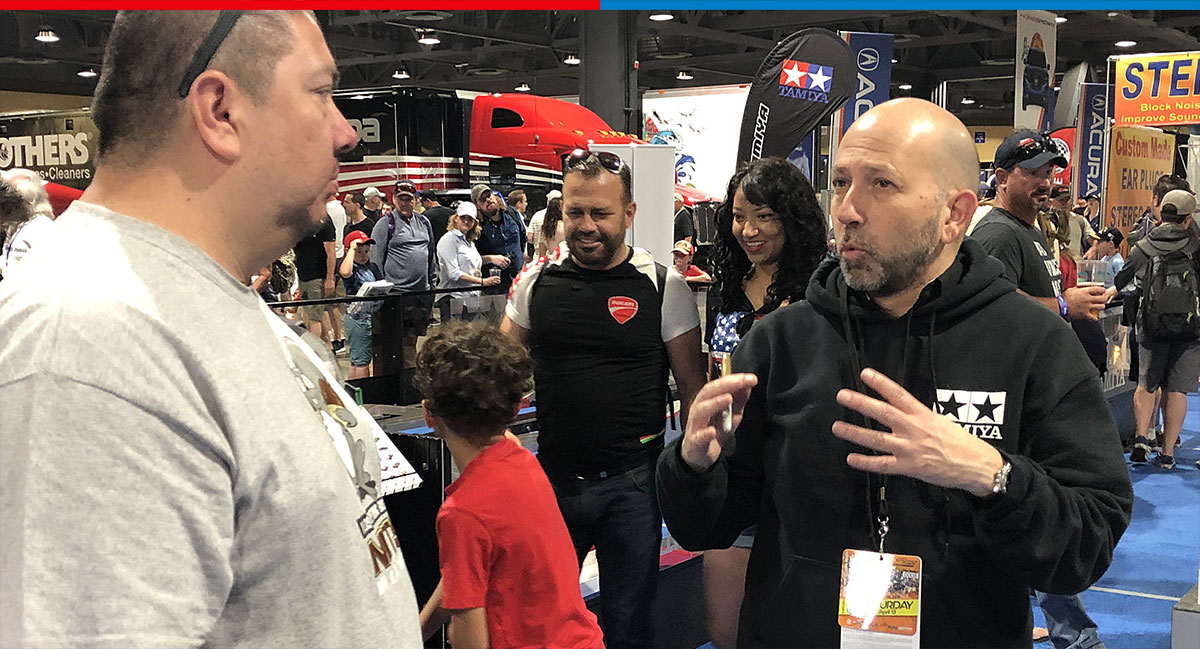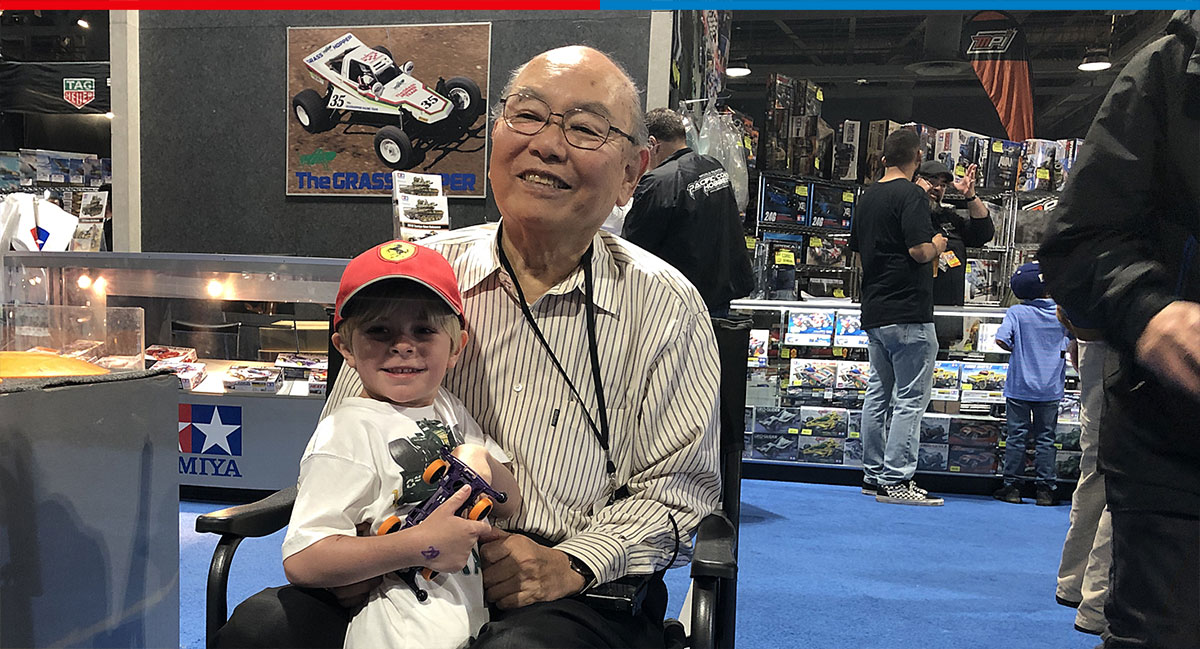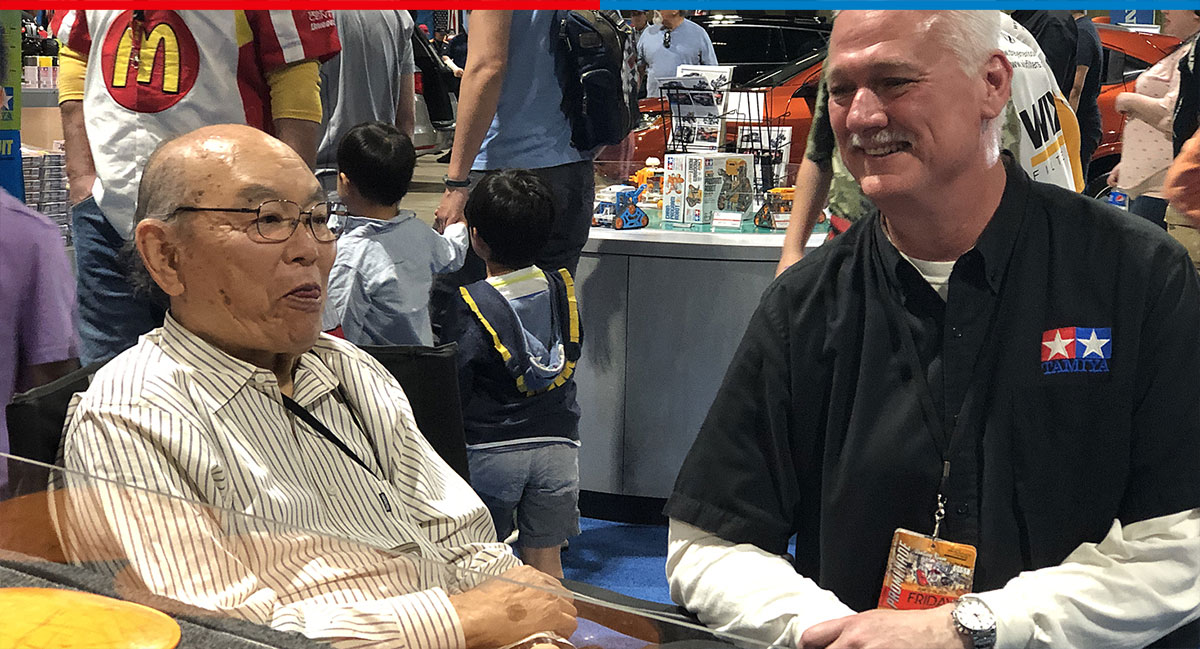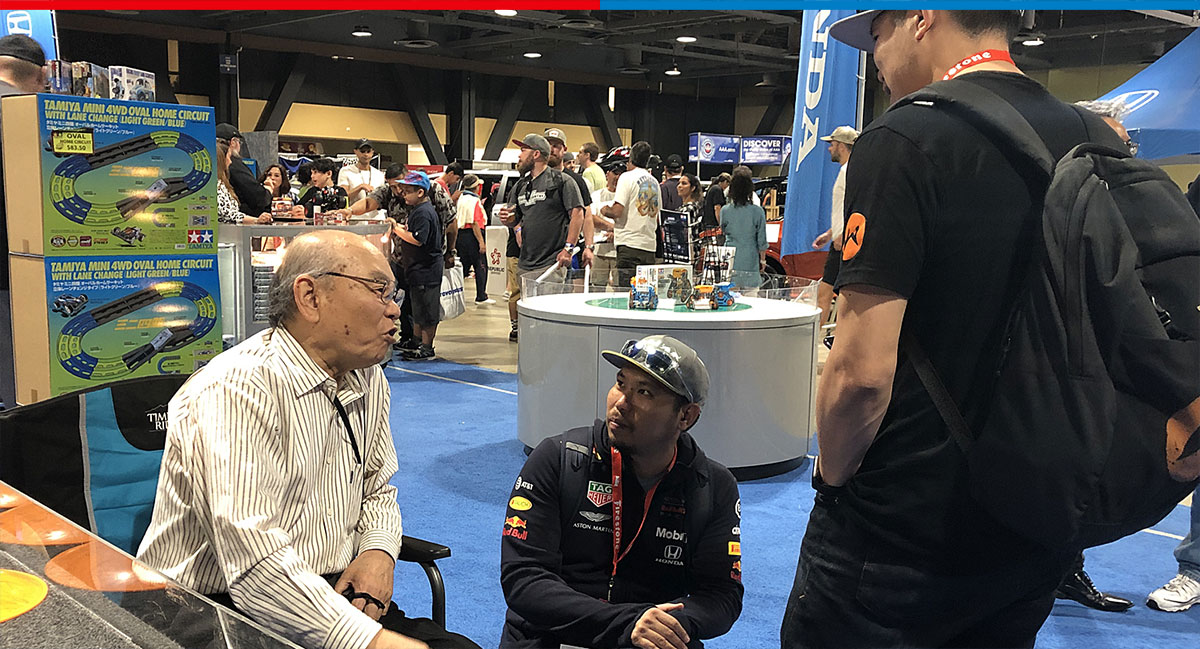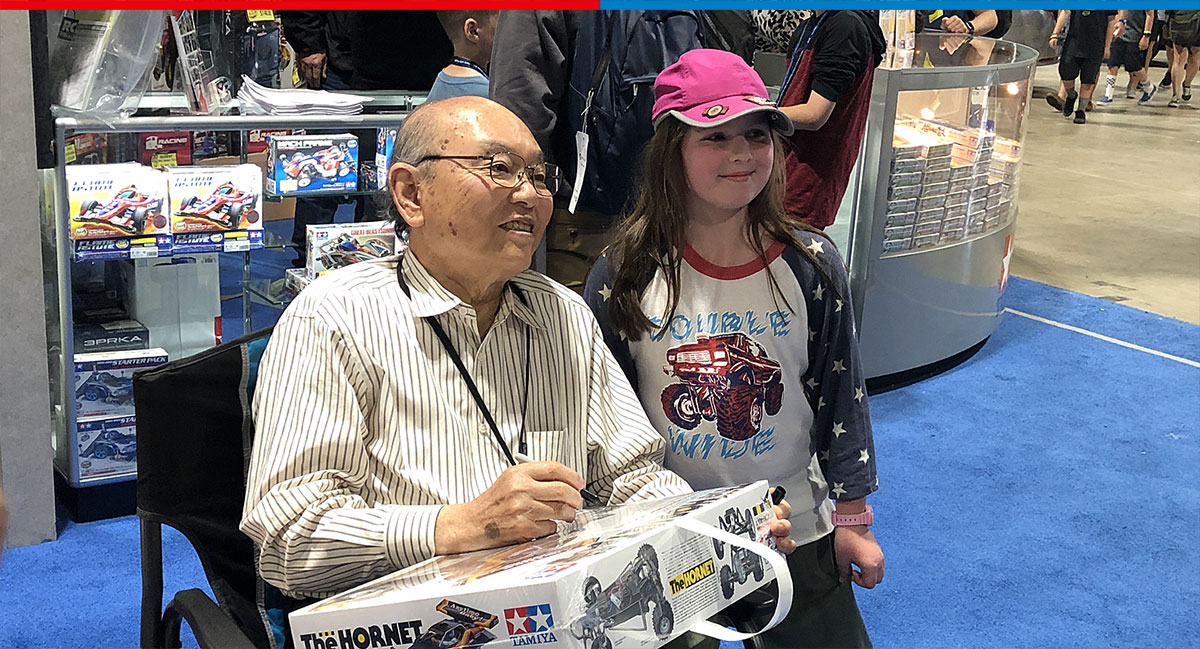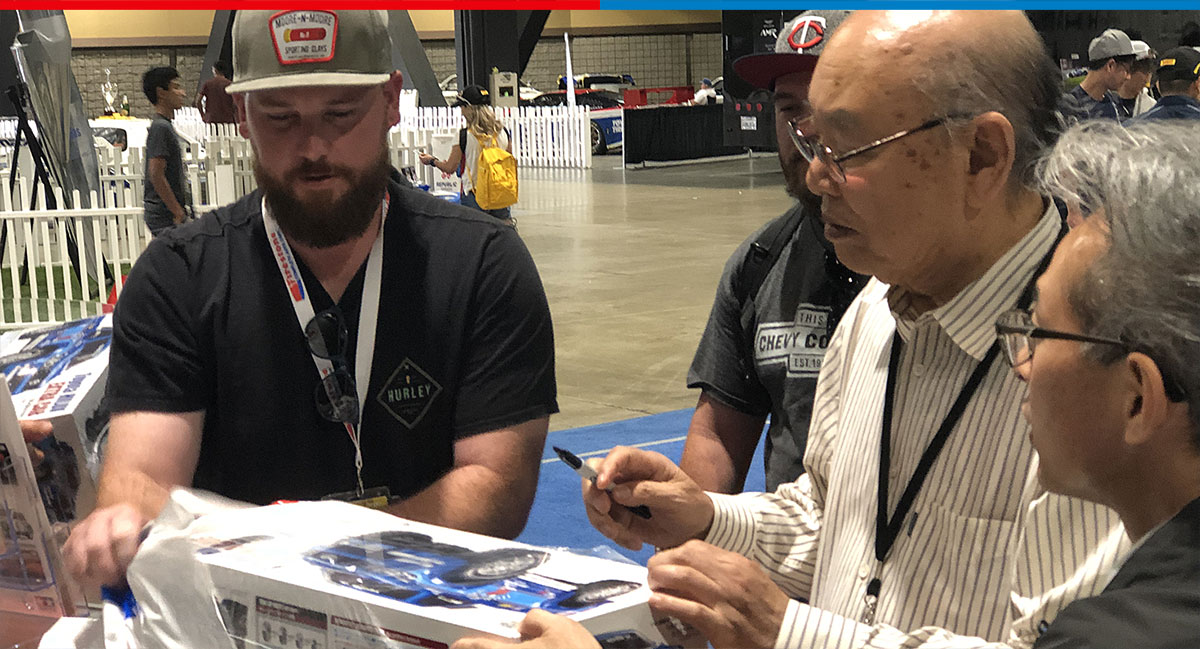 ---
Brookhurst Hobbies / Pacific Coast Hobbies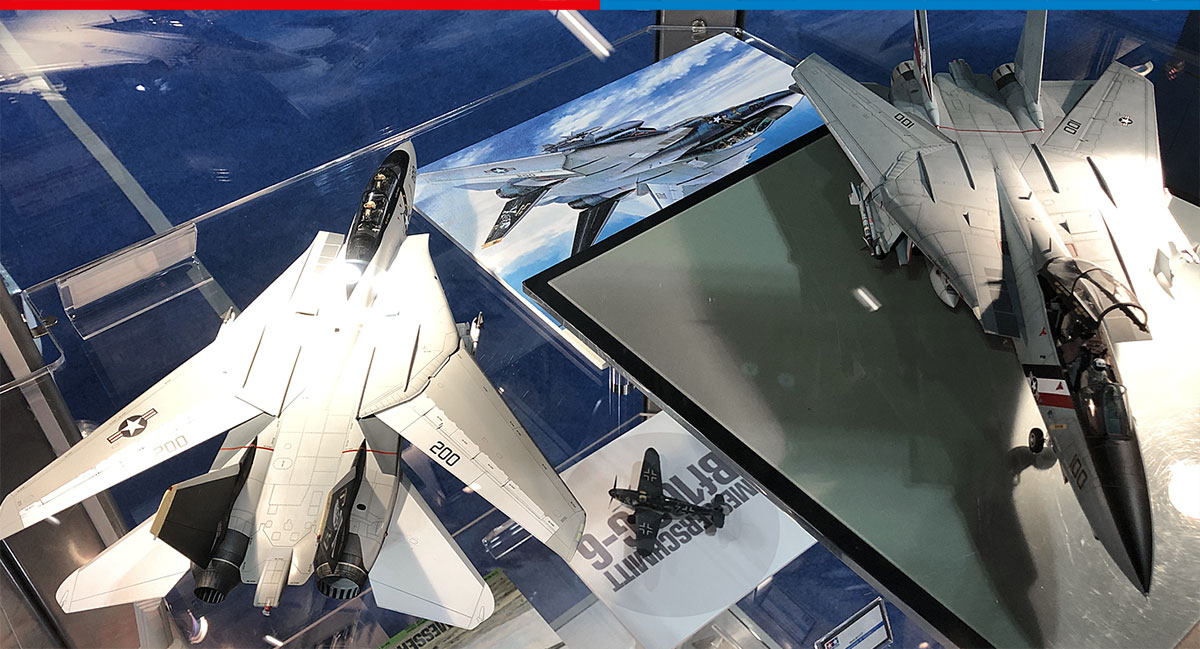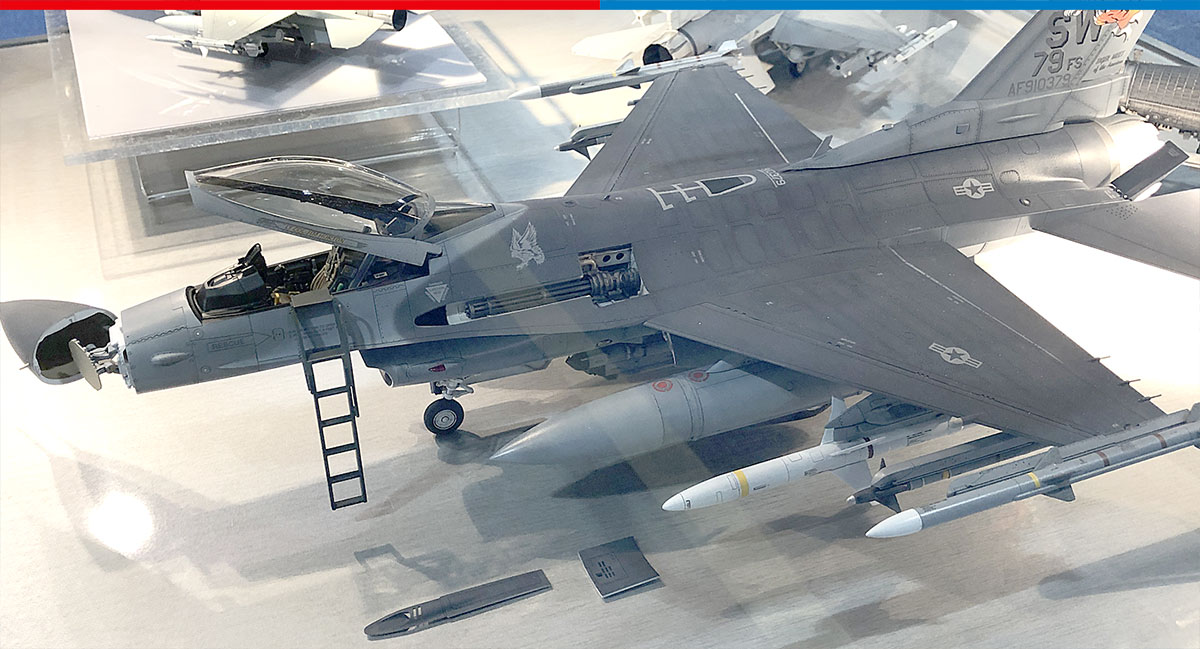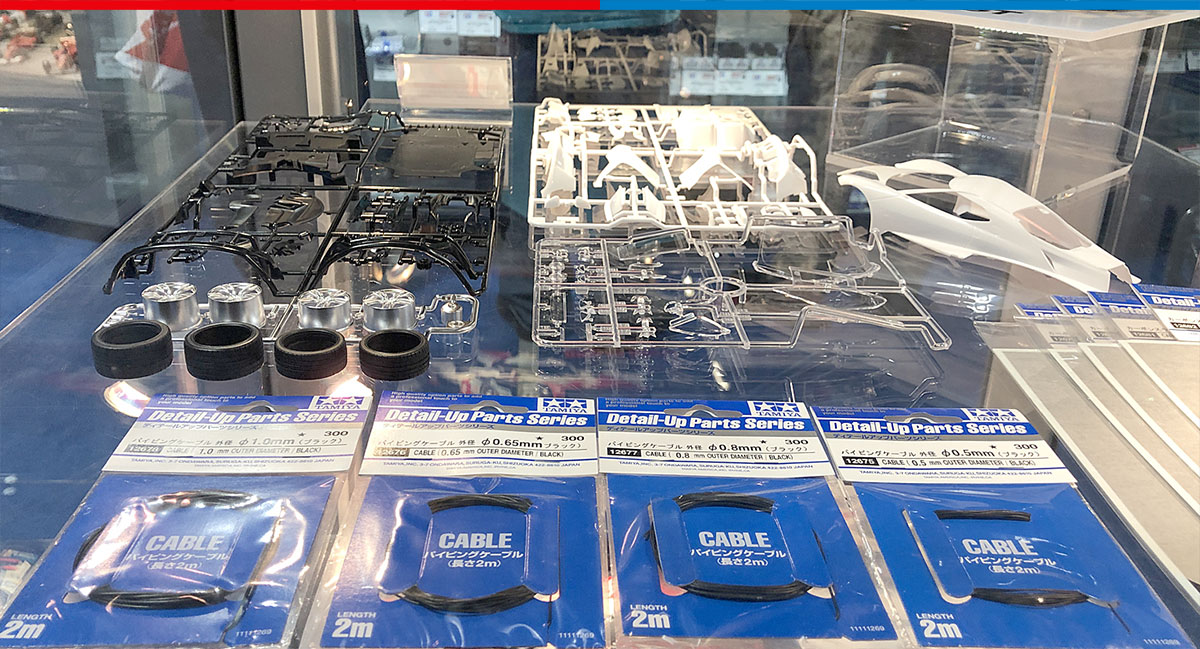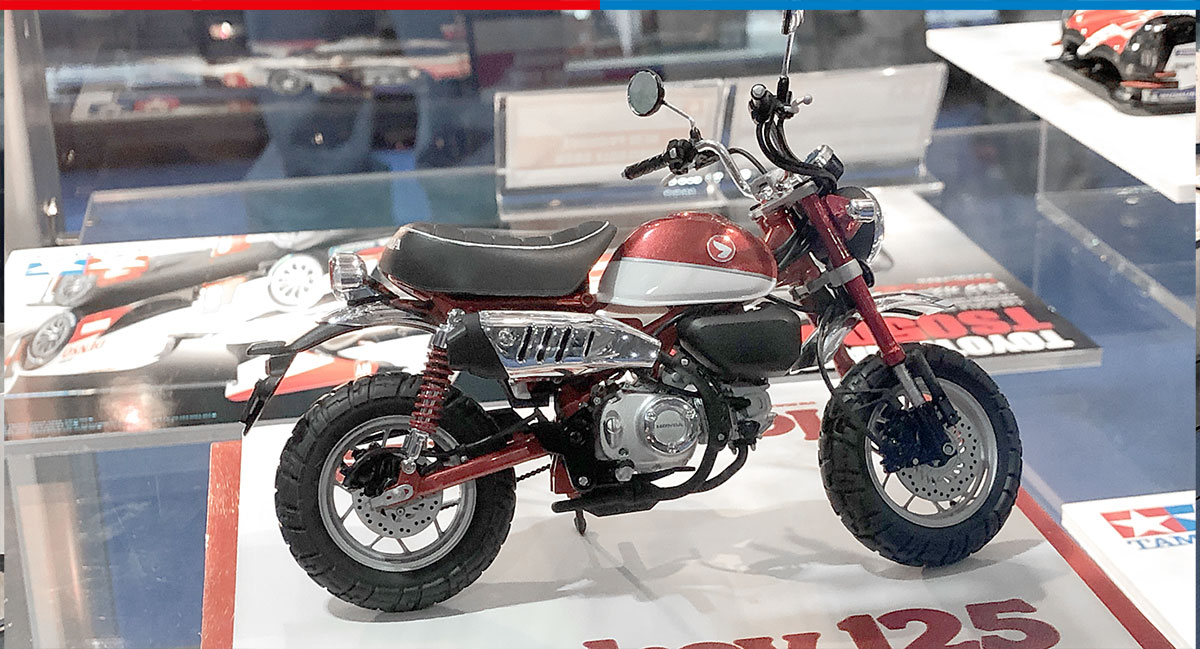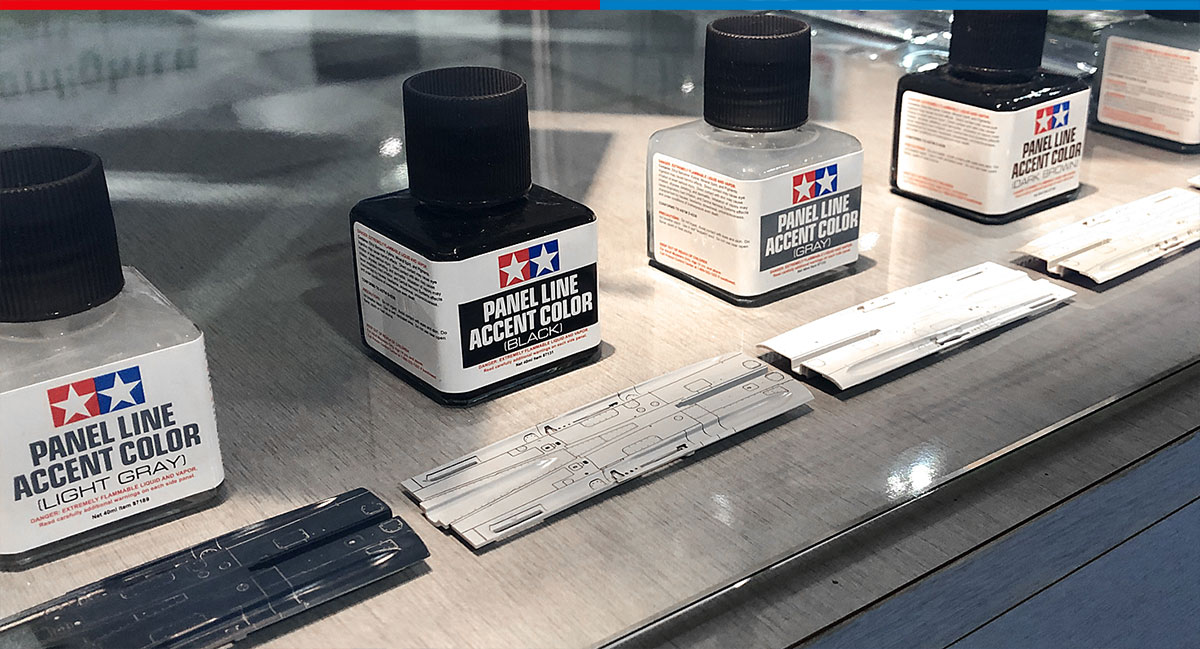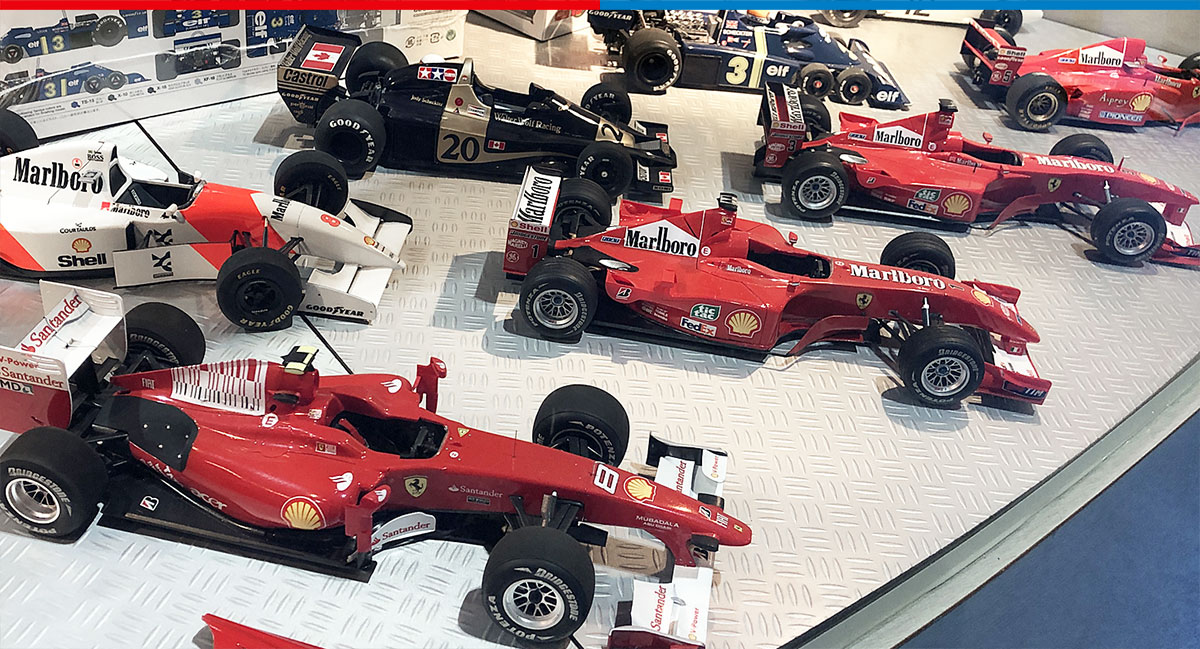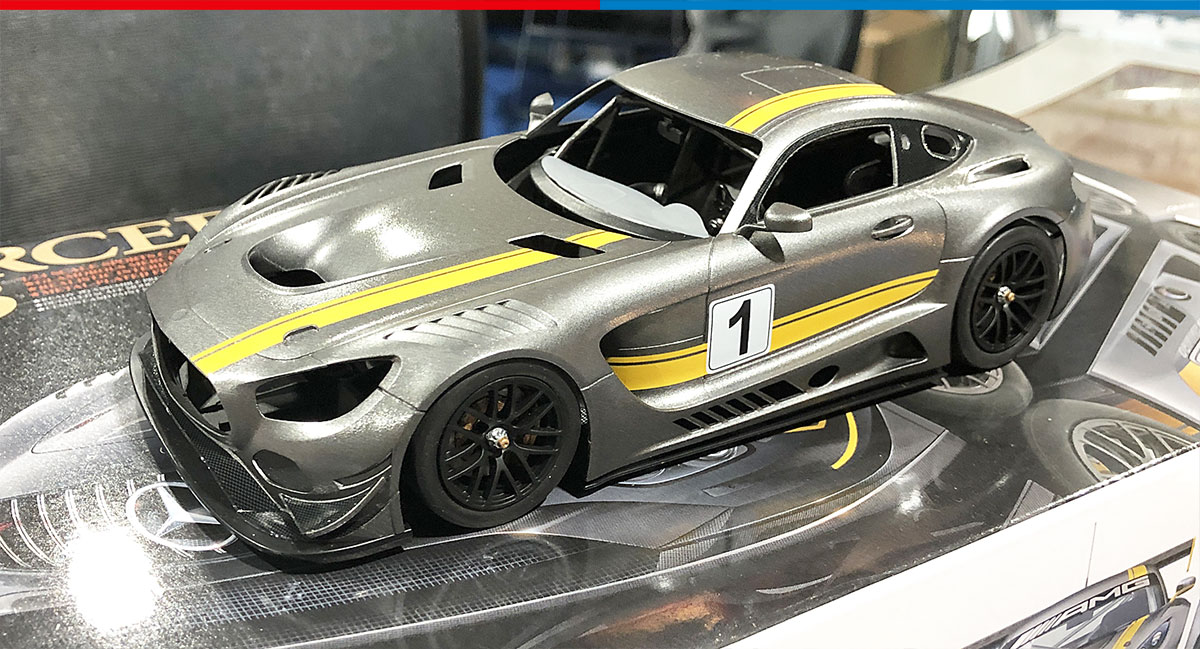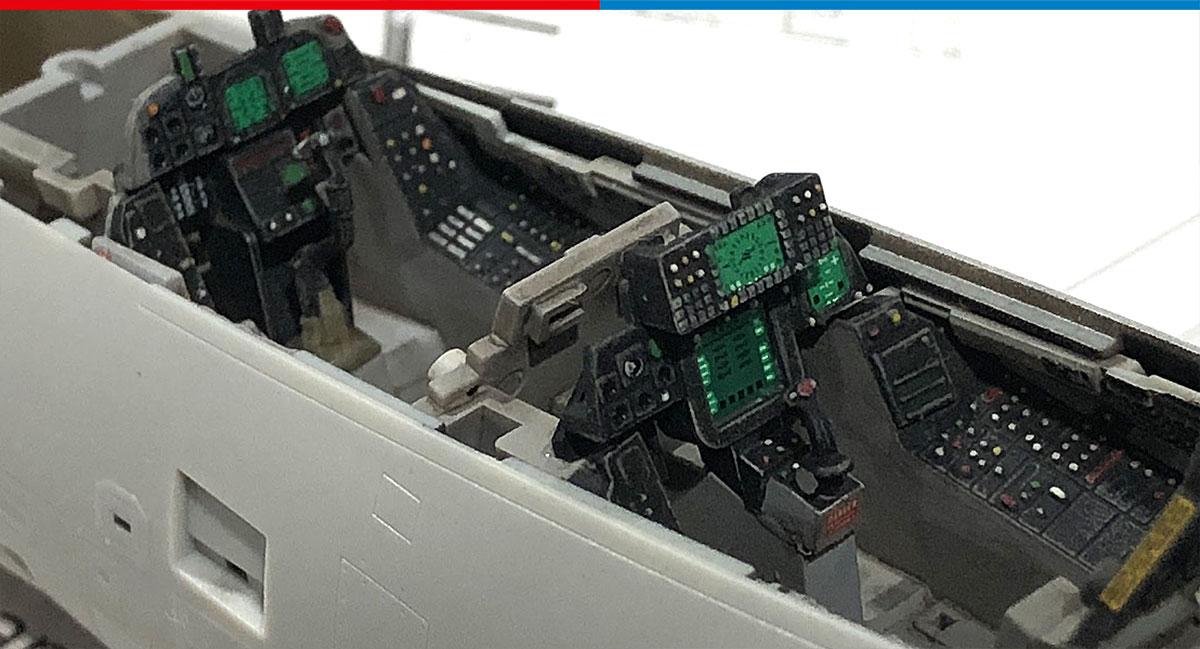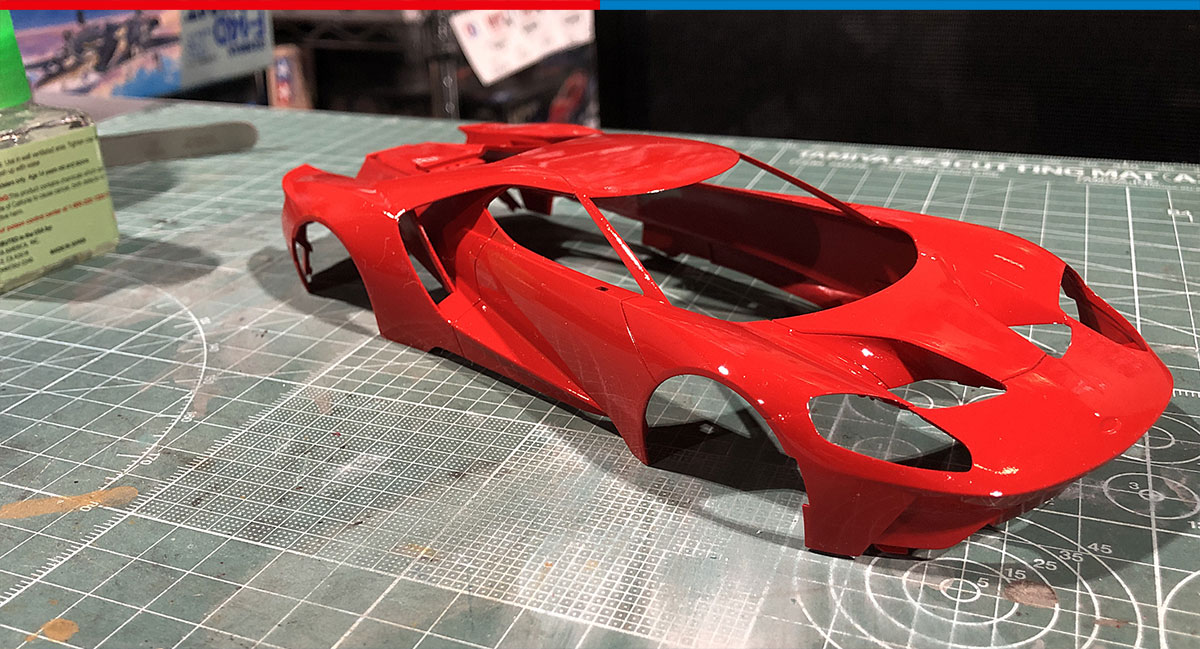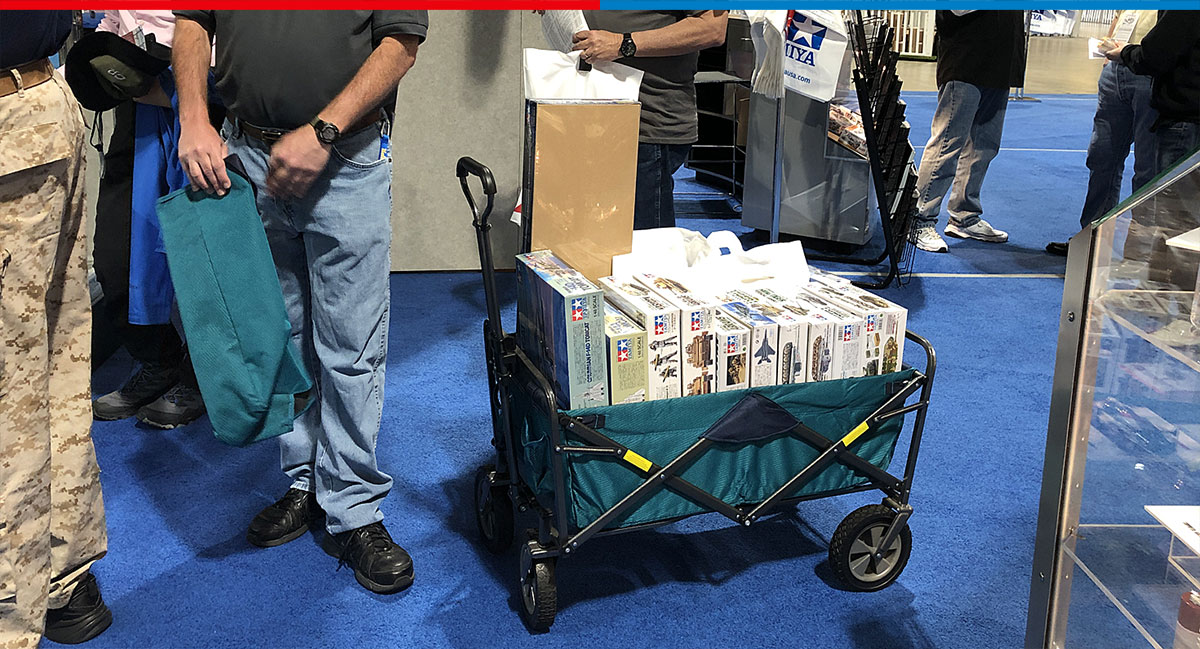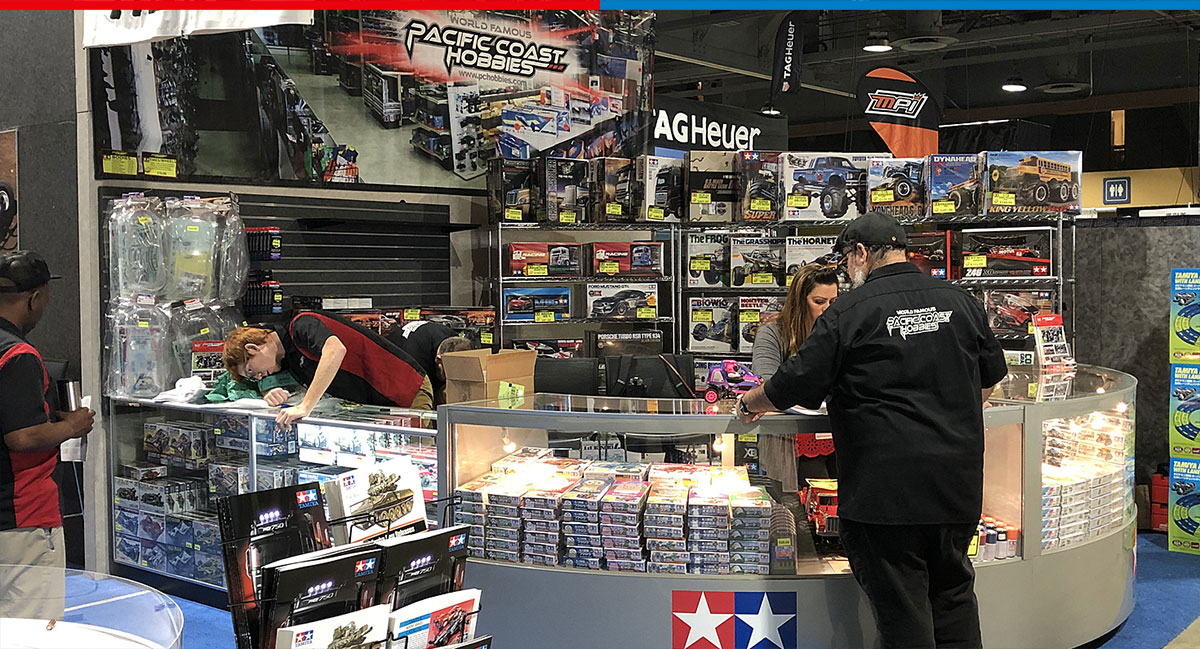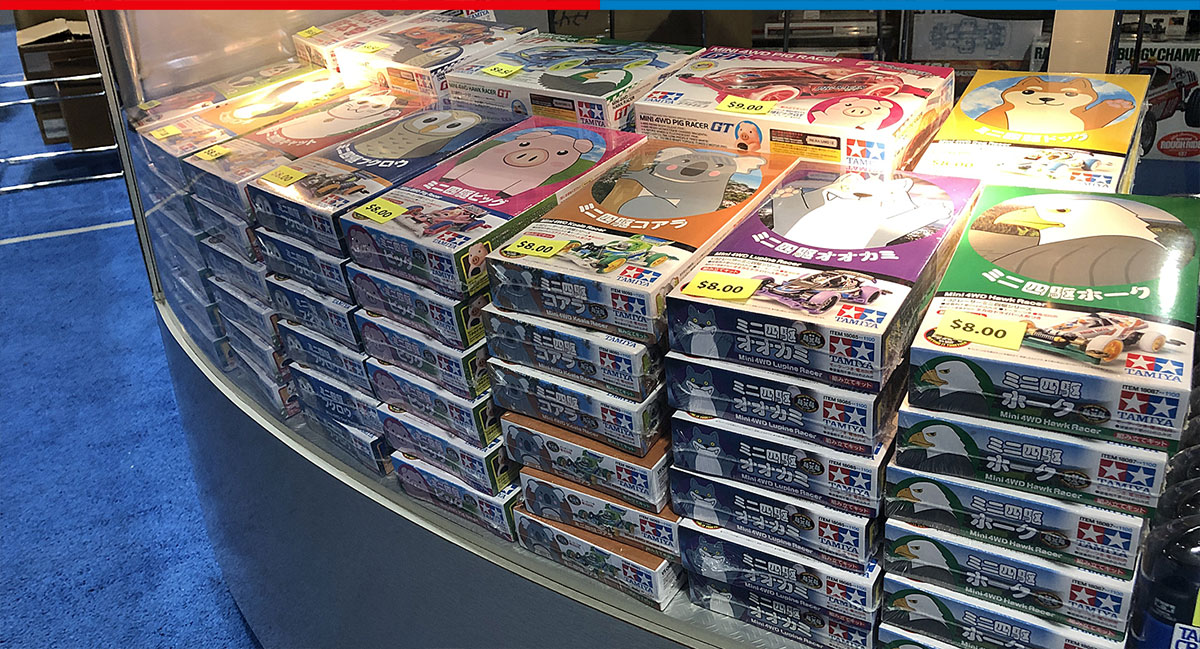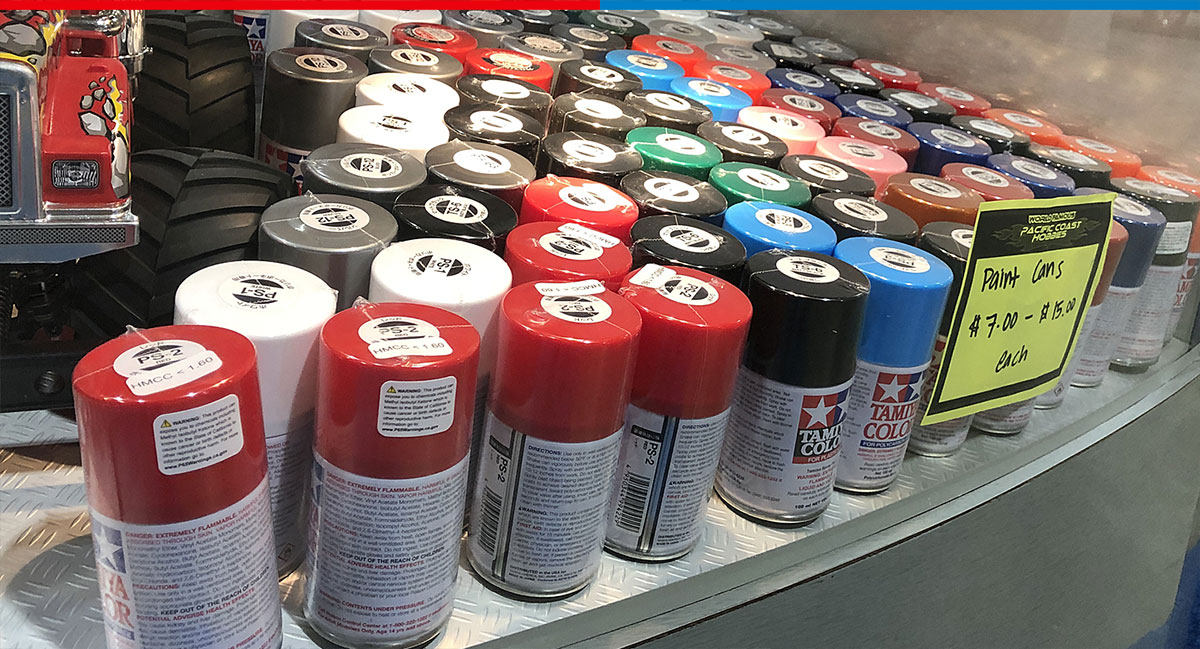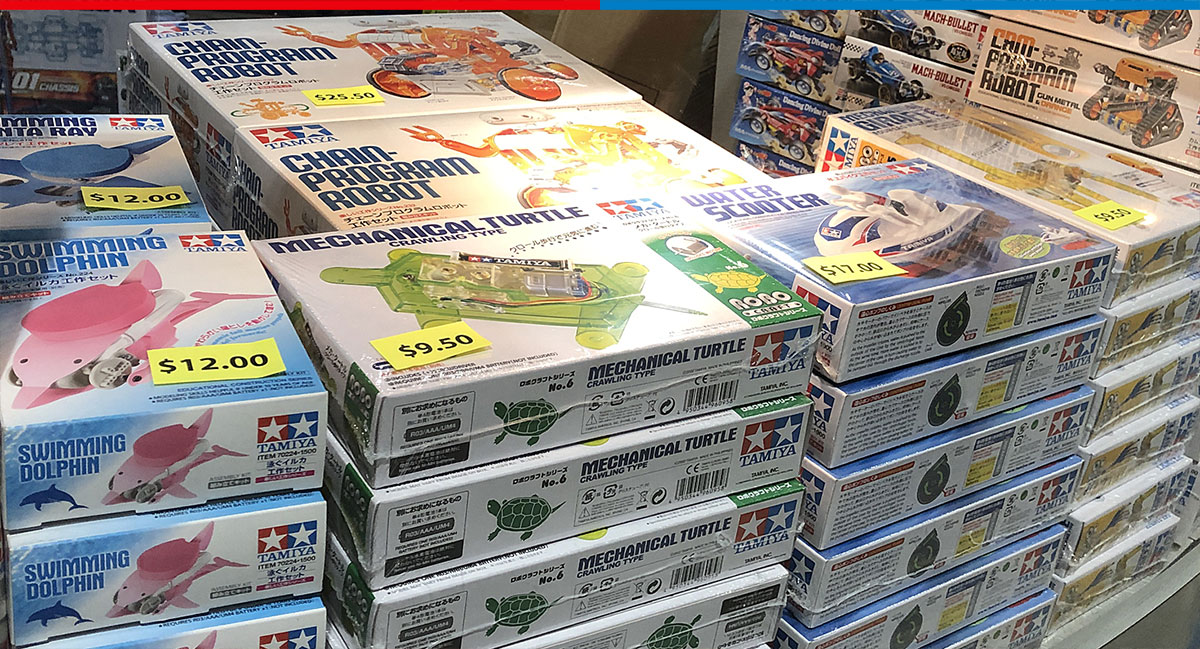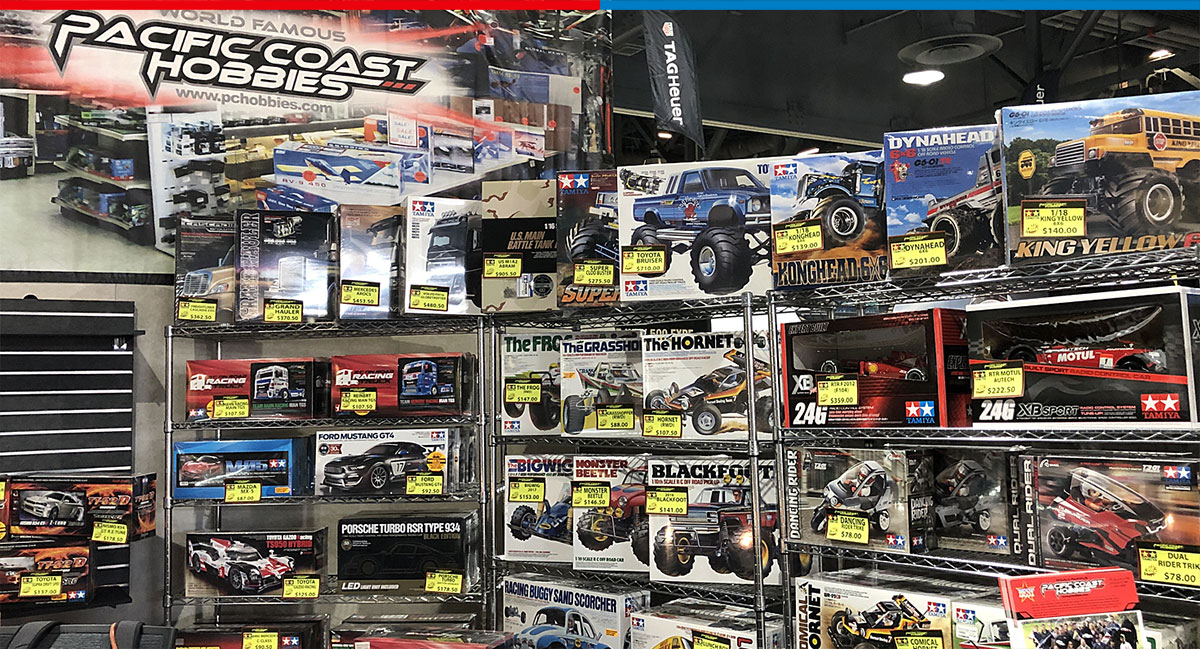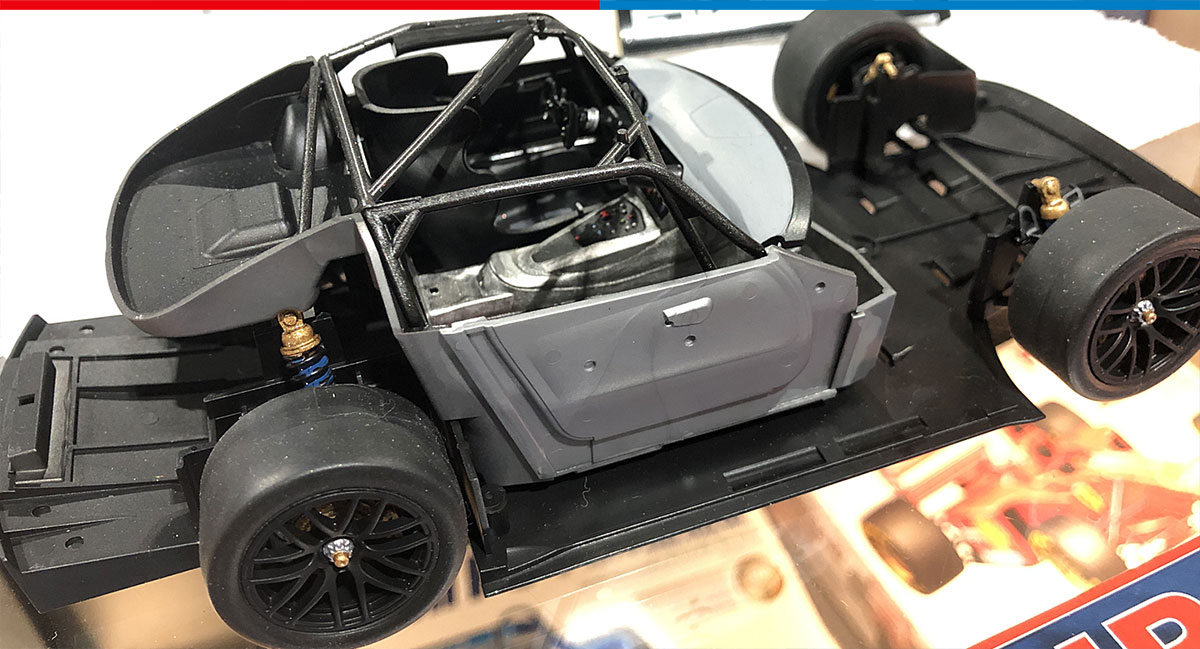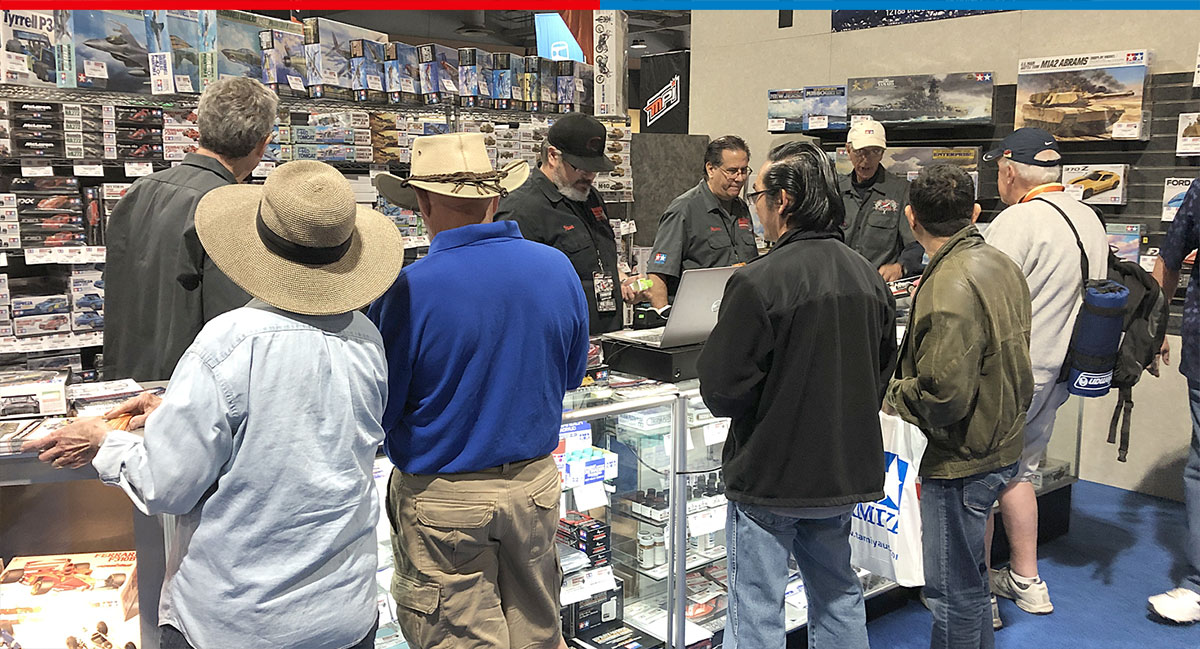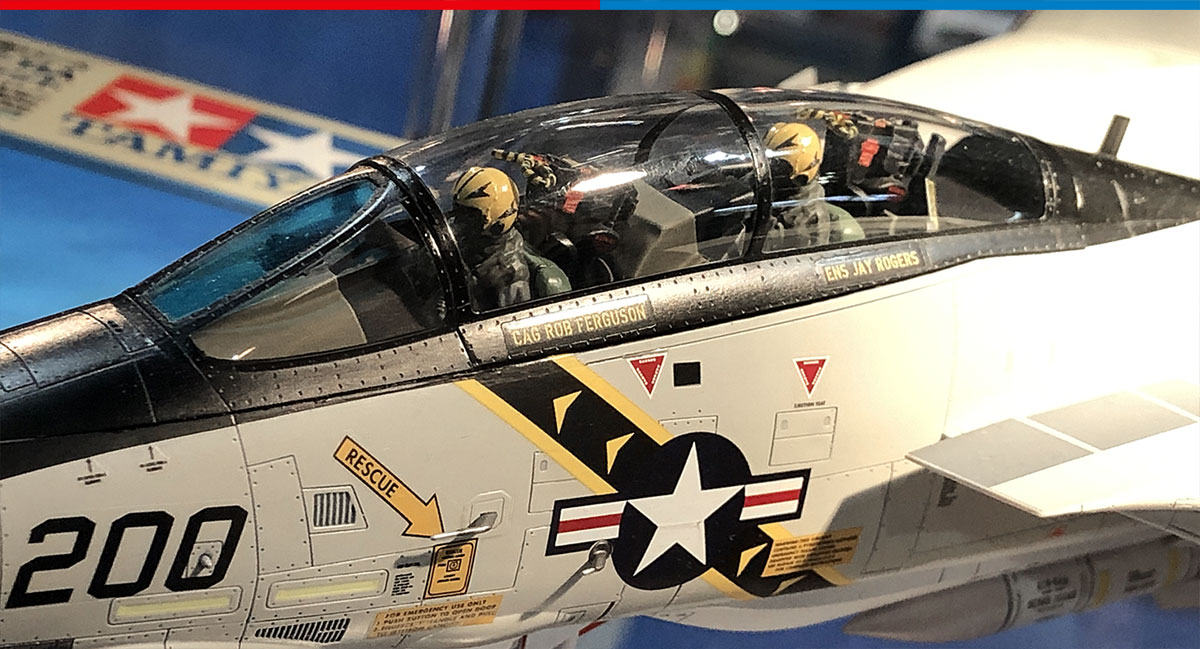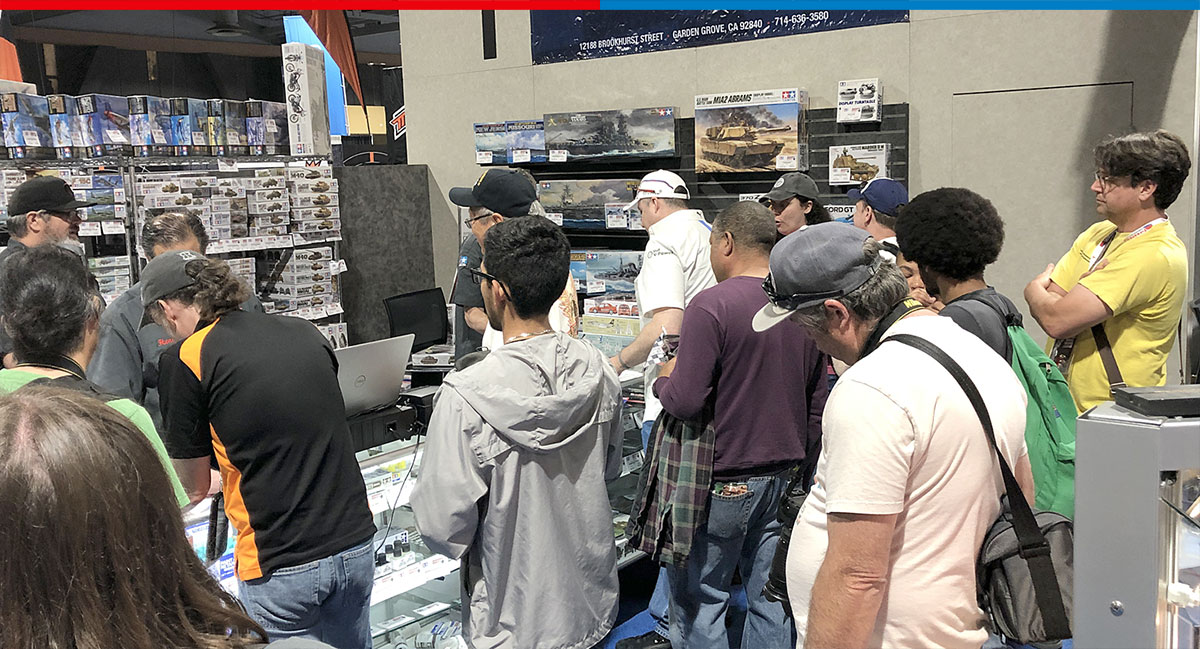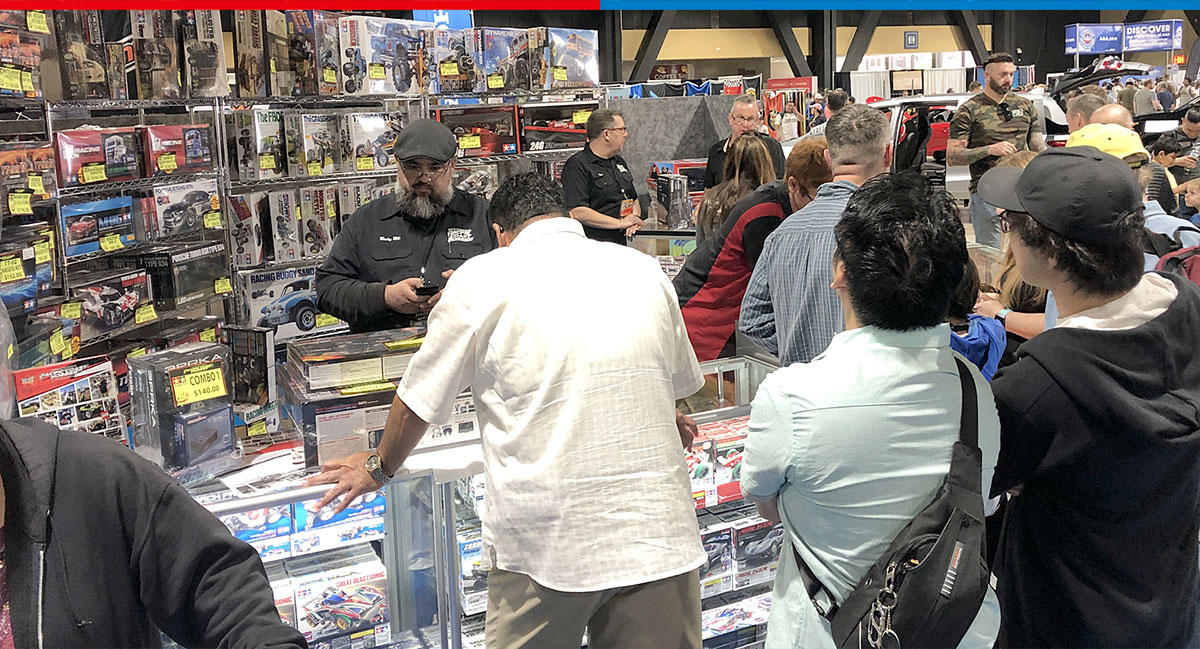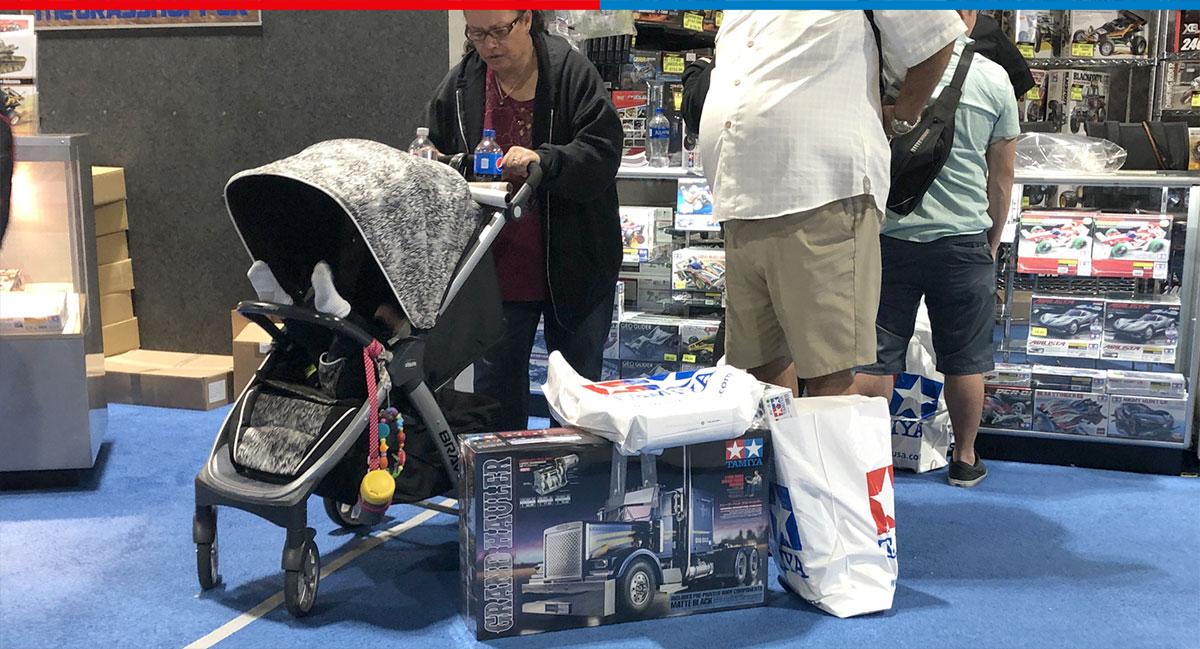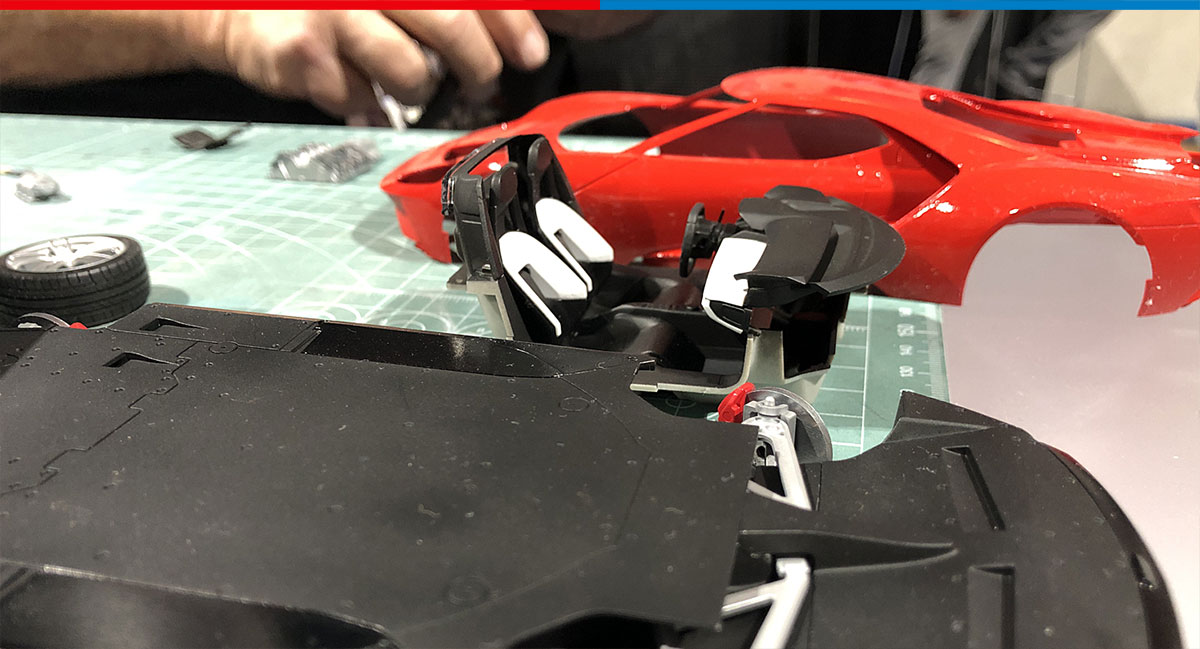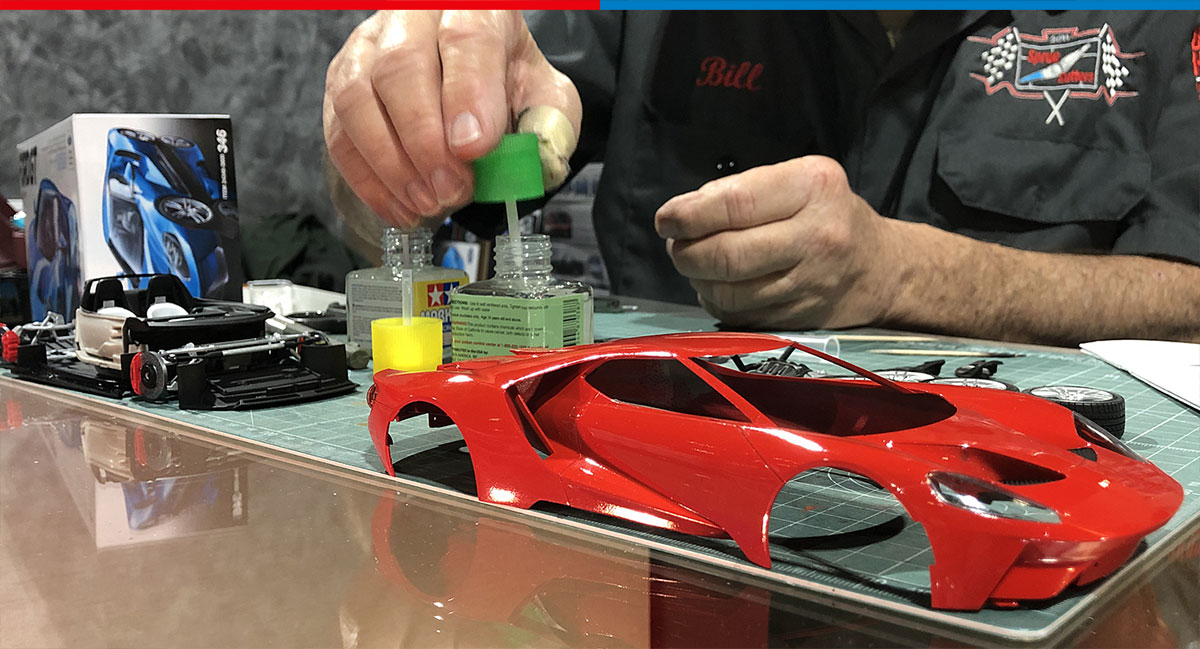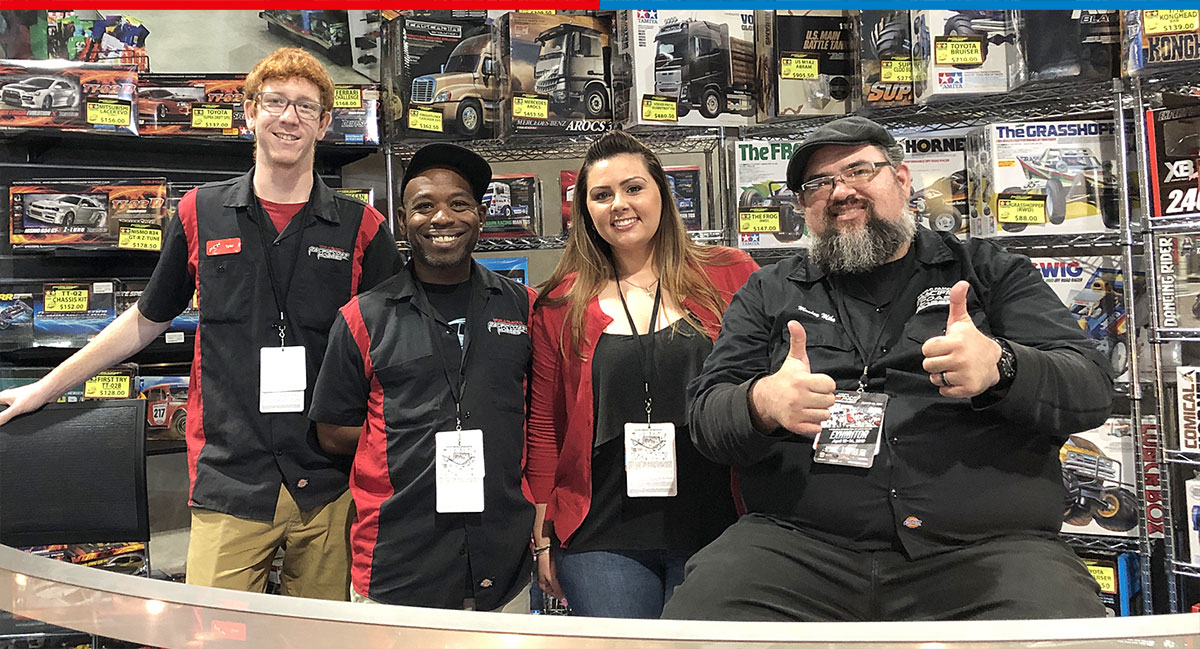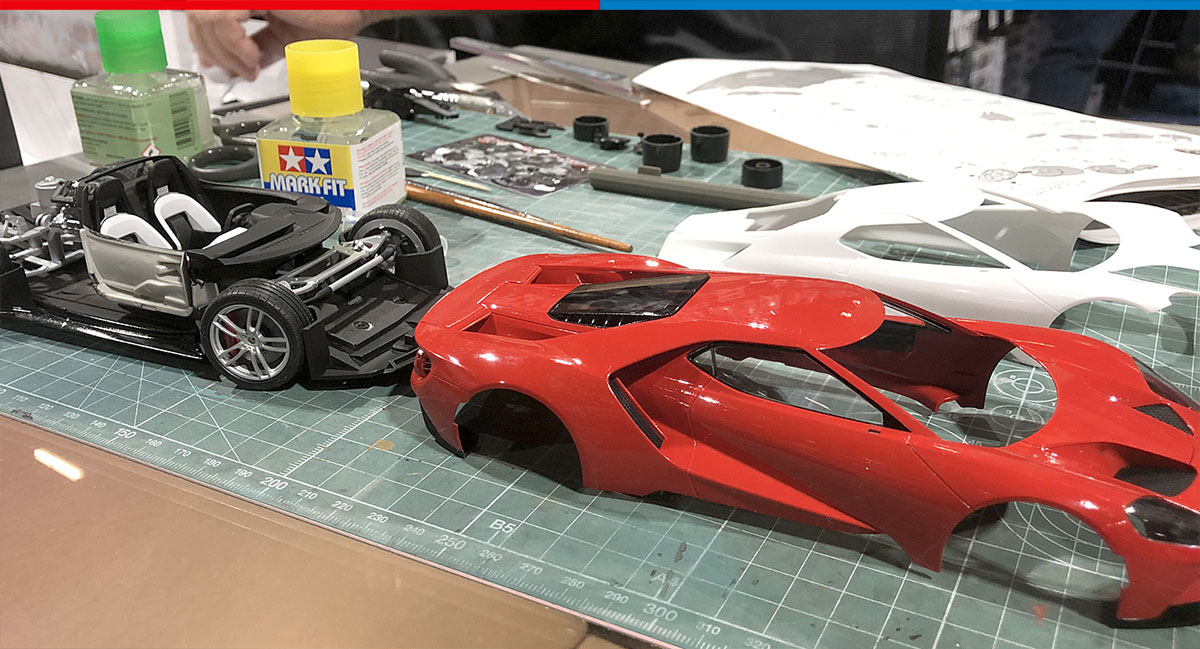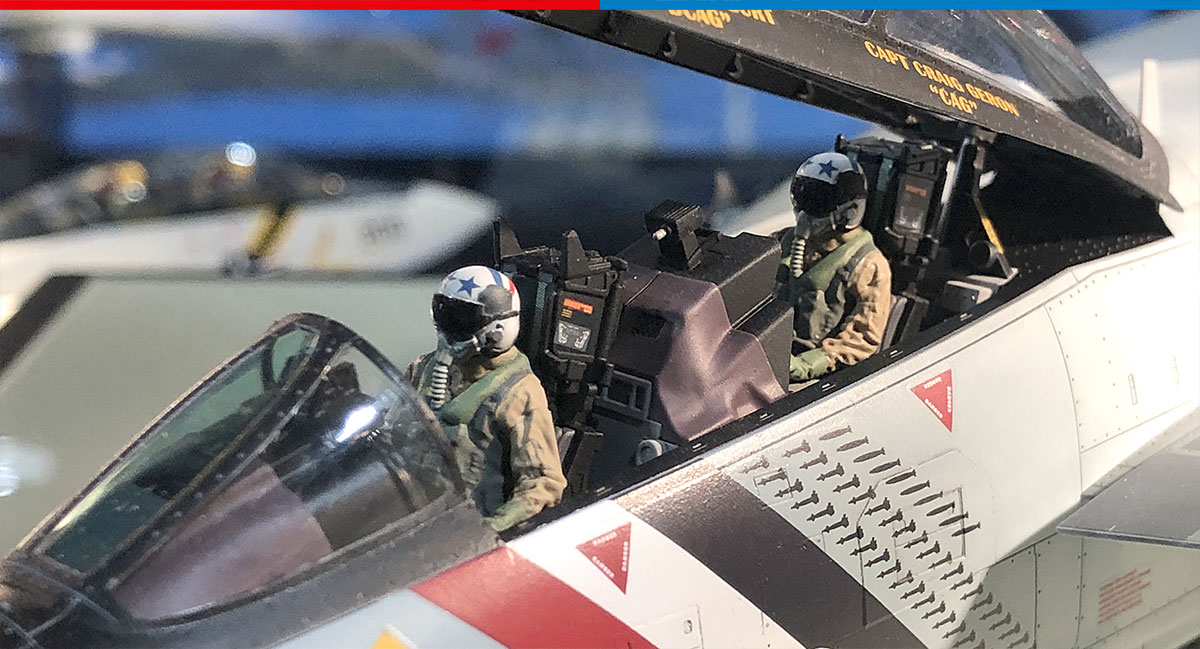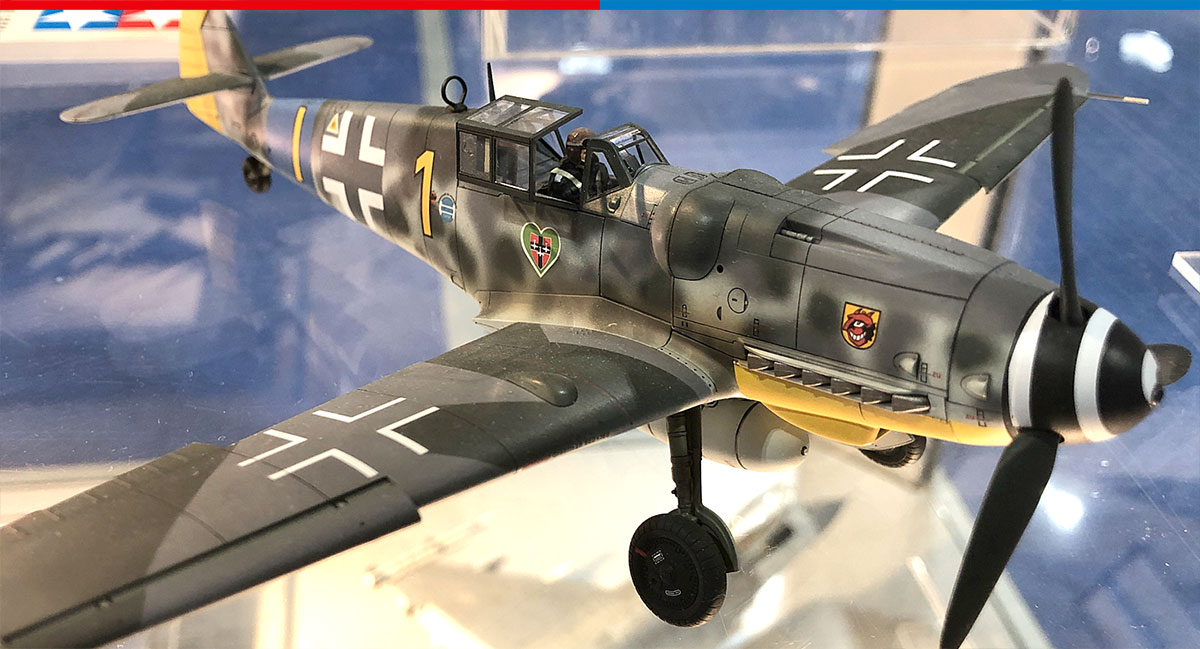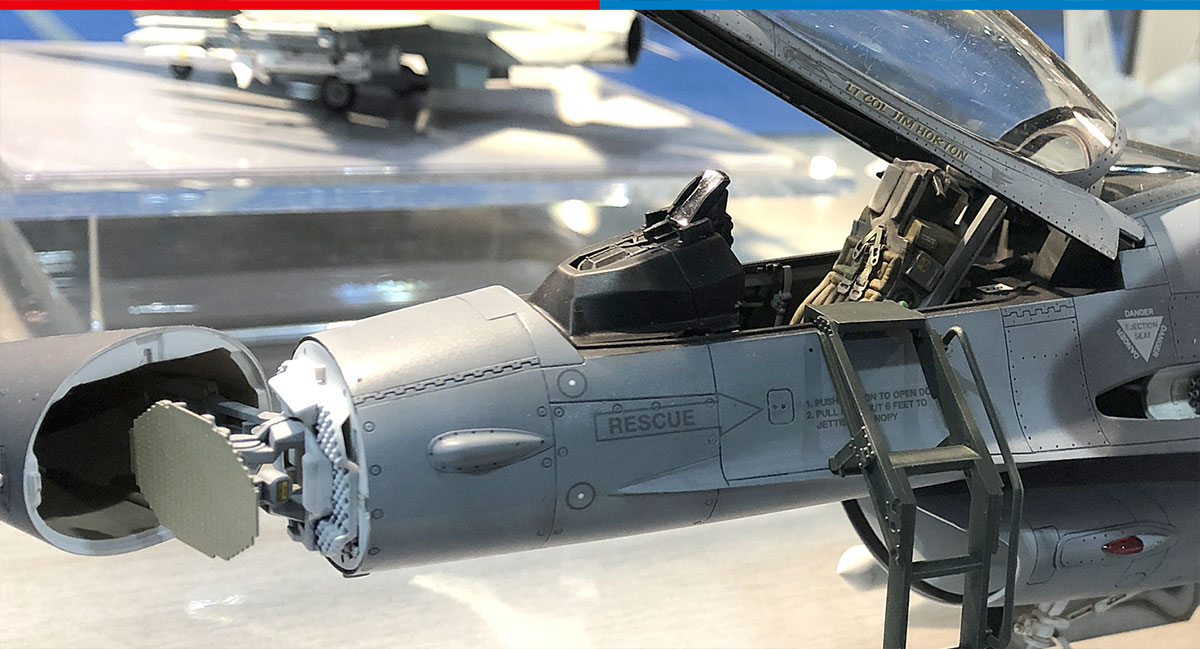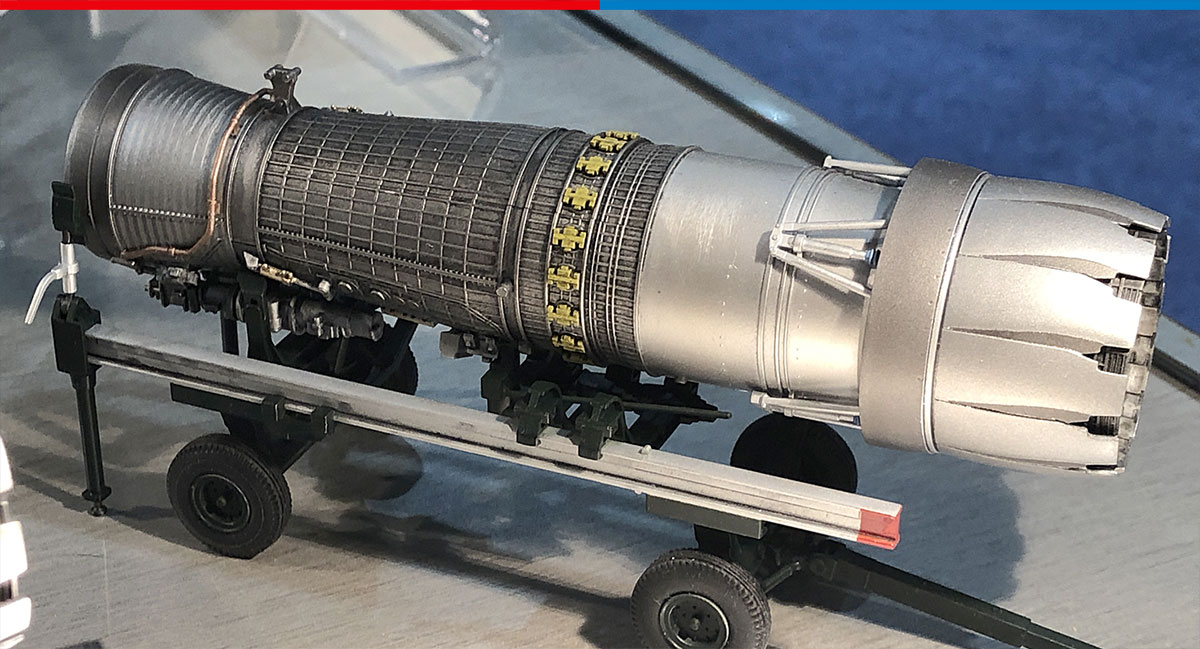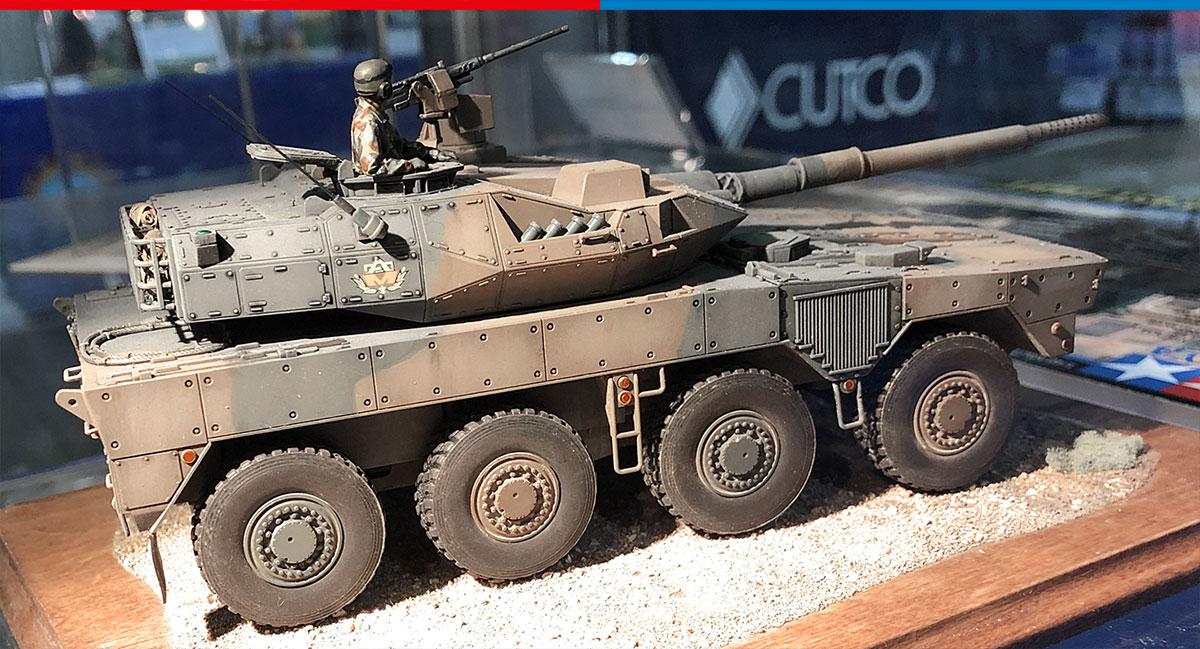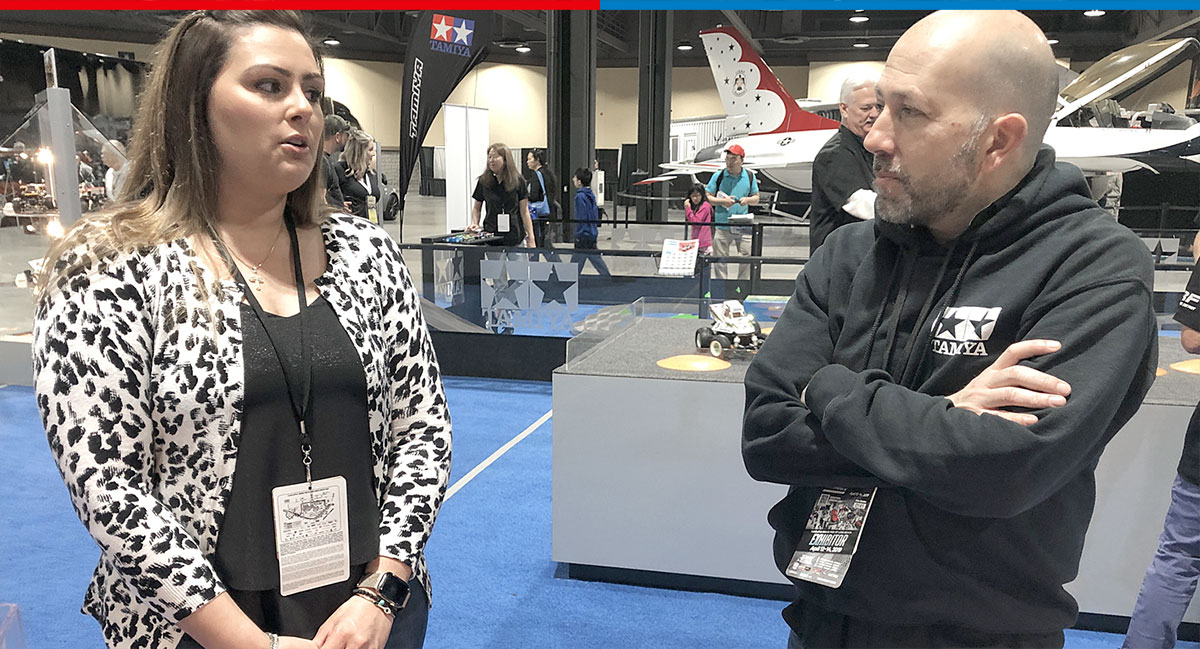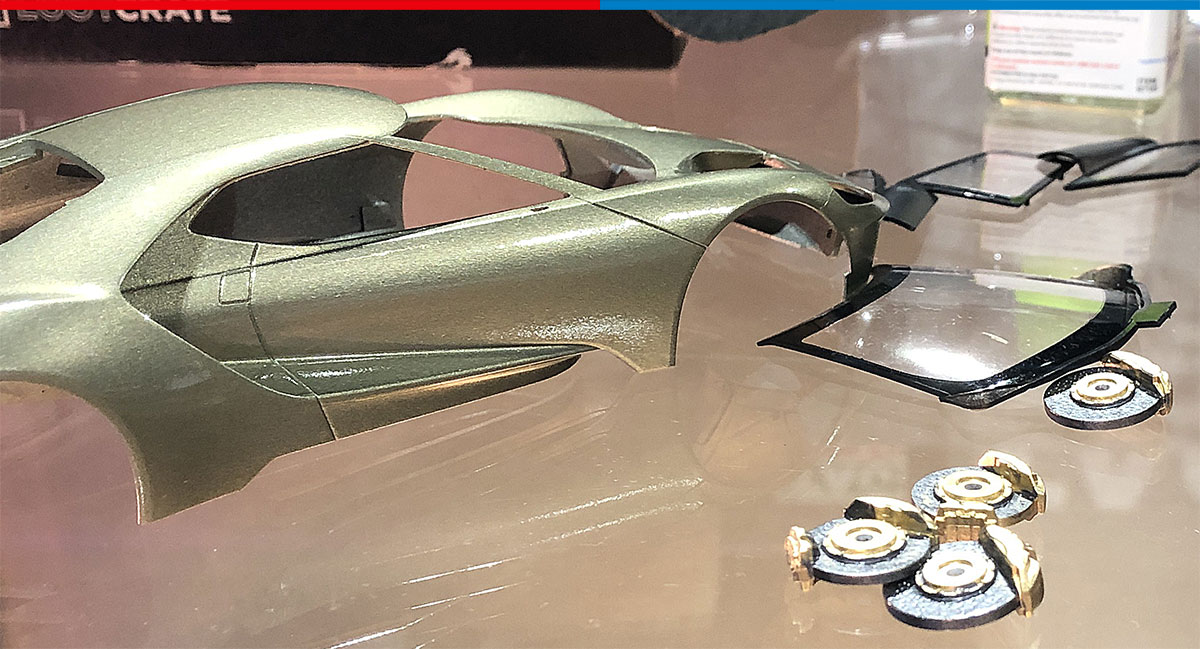 ---
Mini 4WD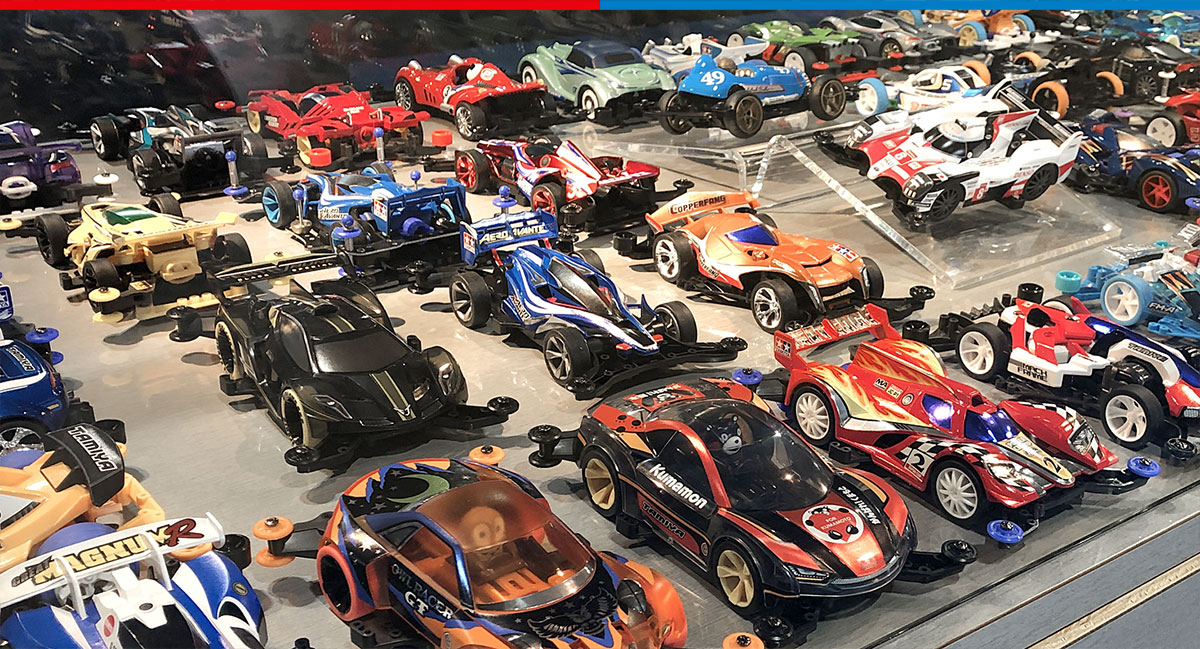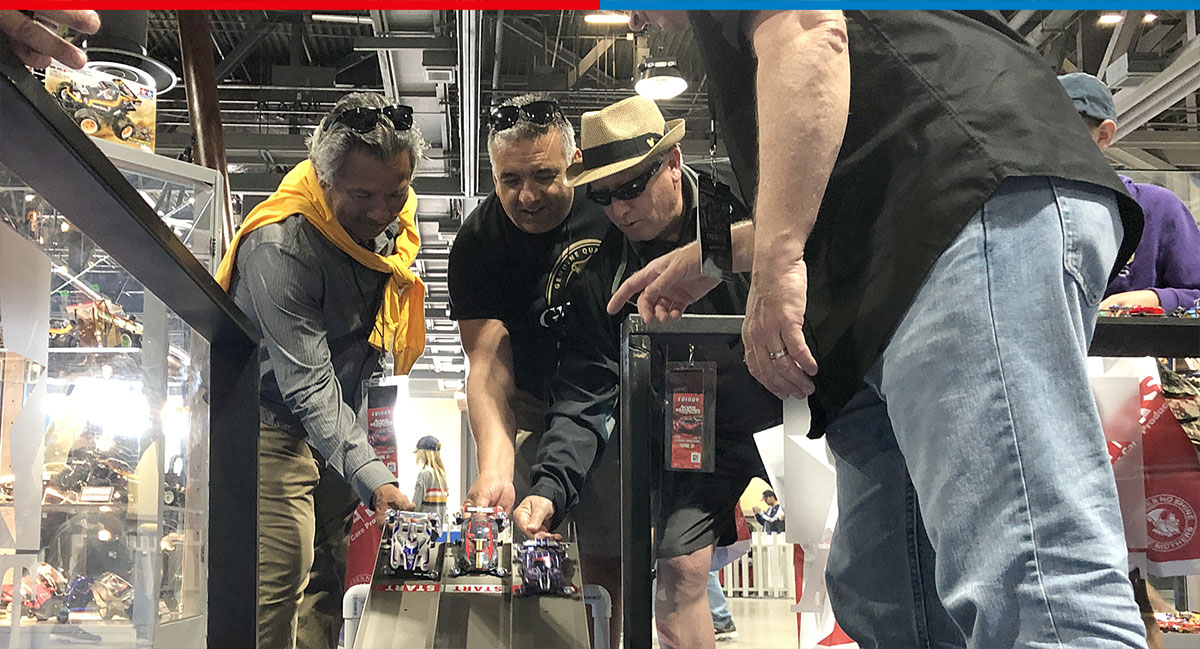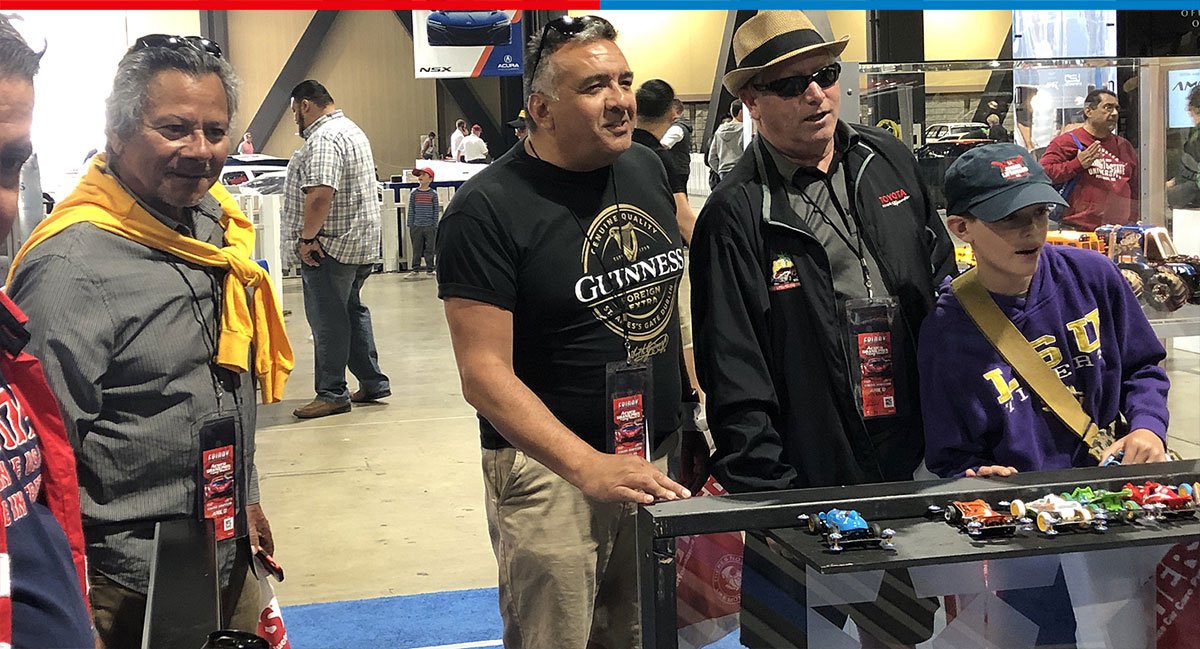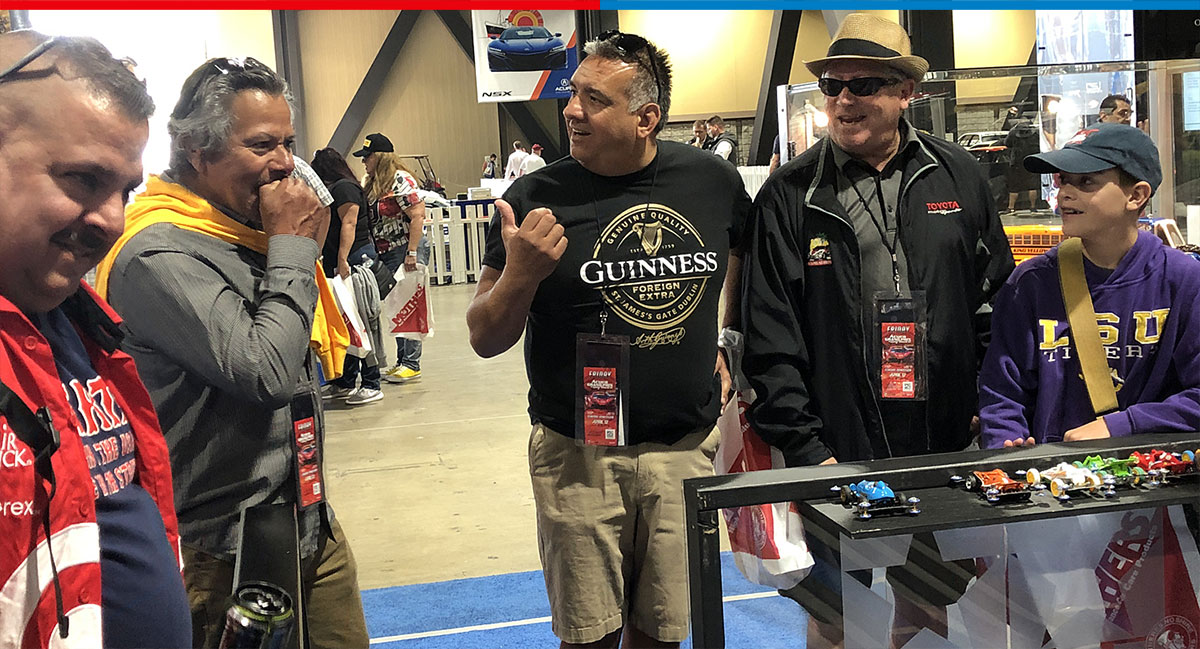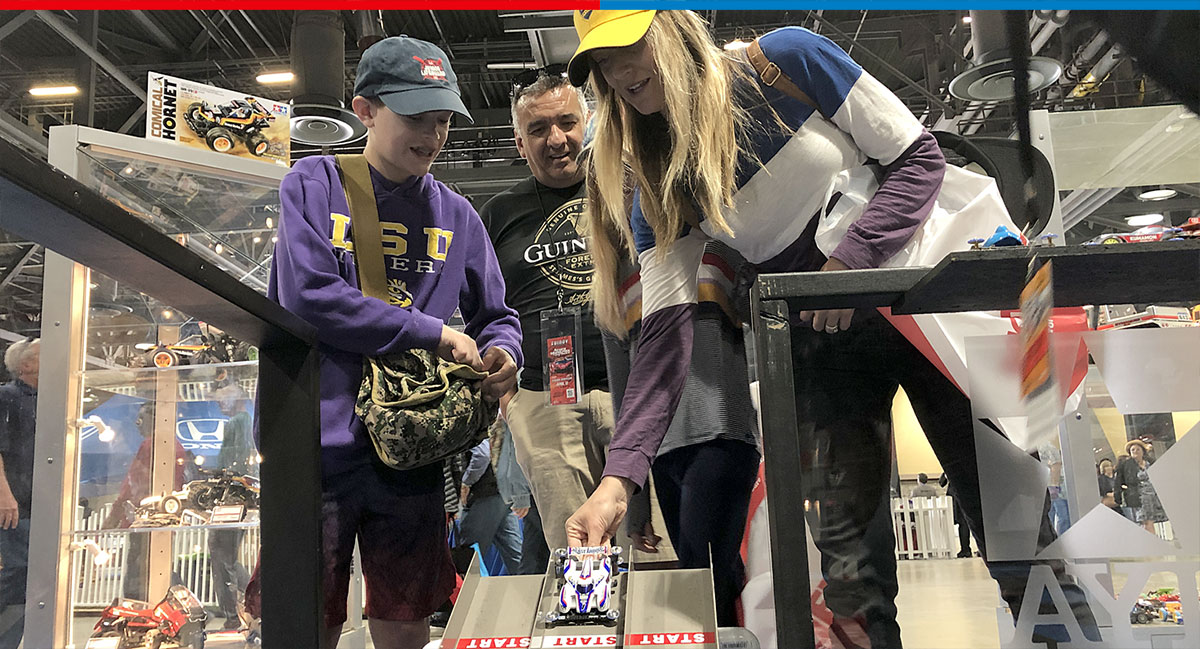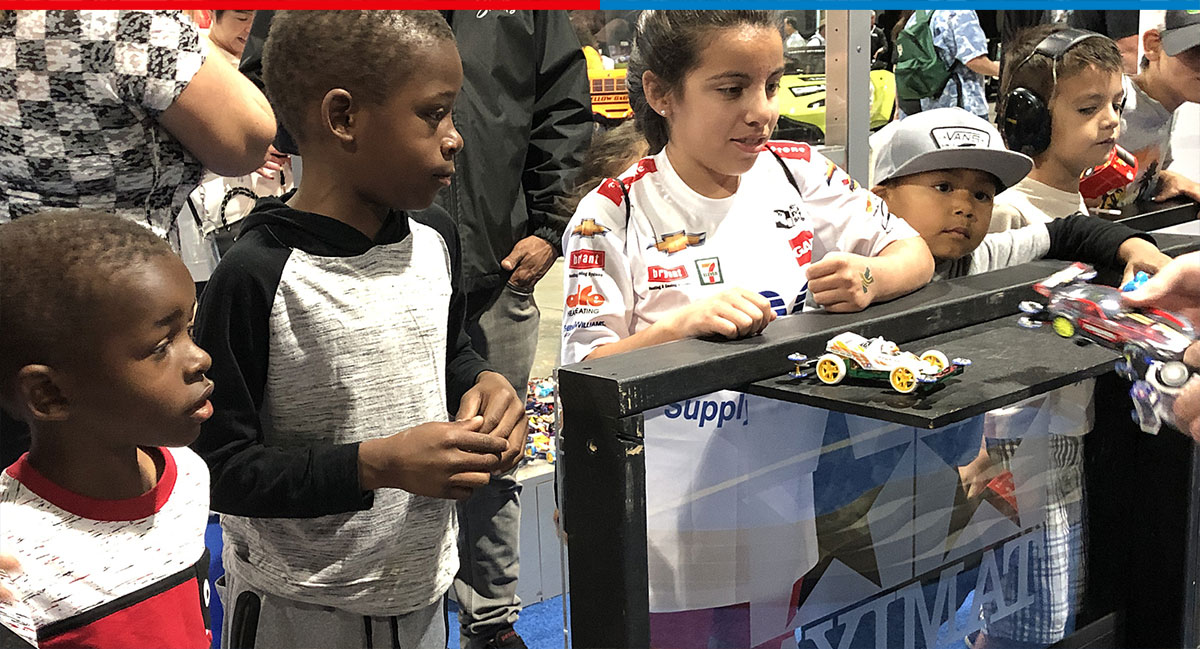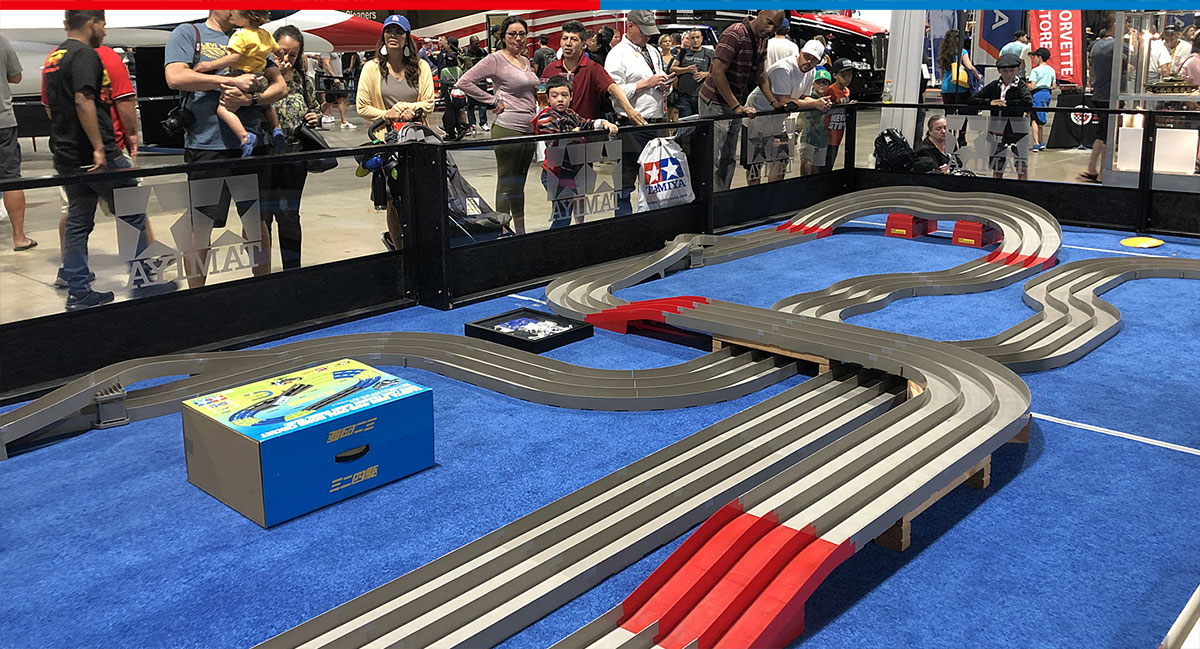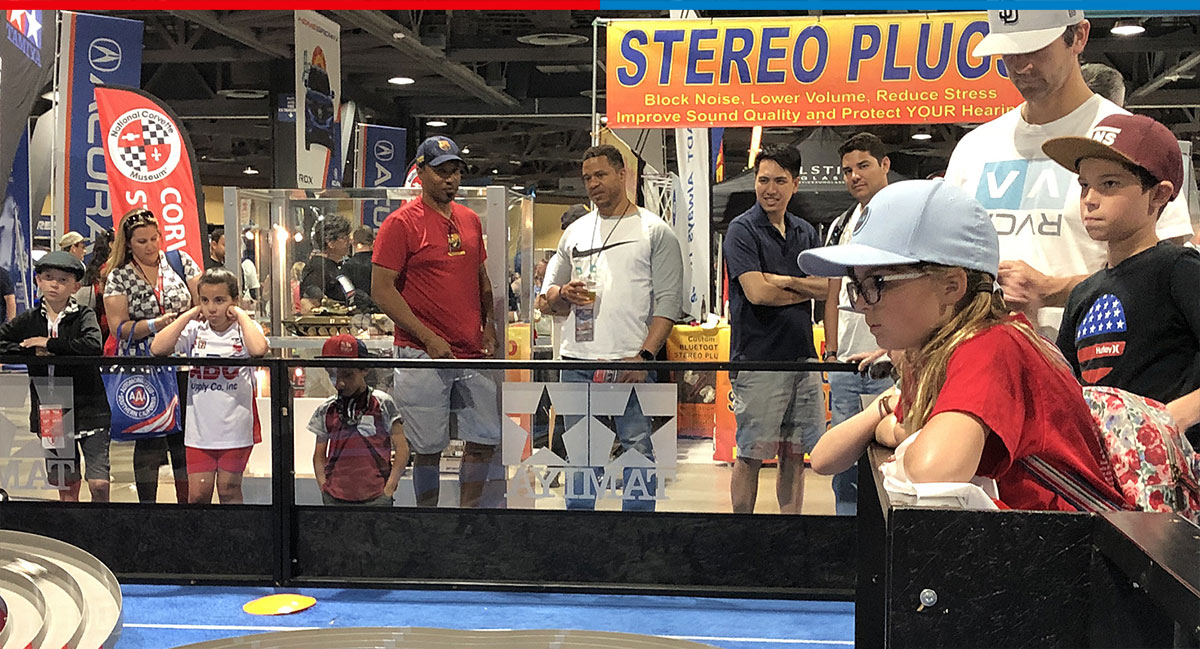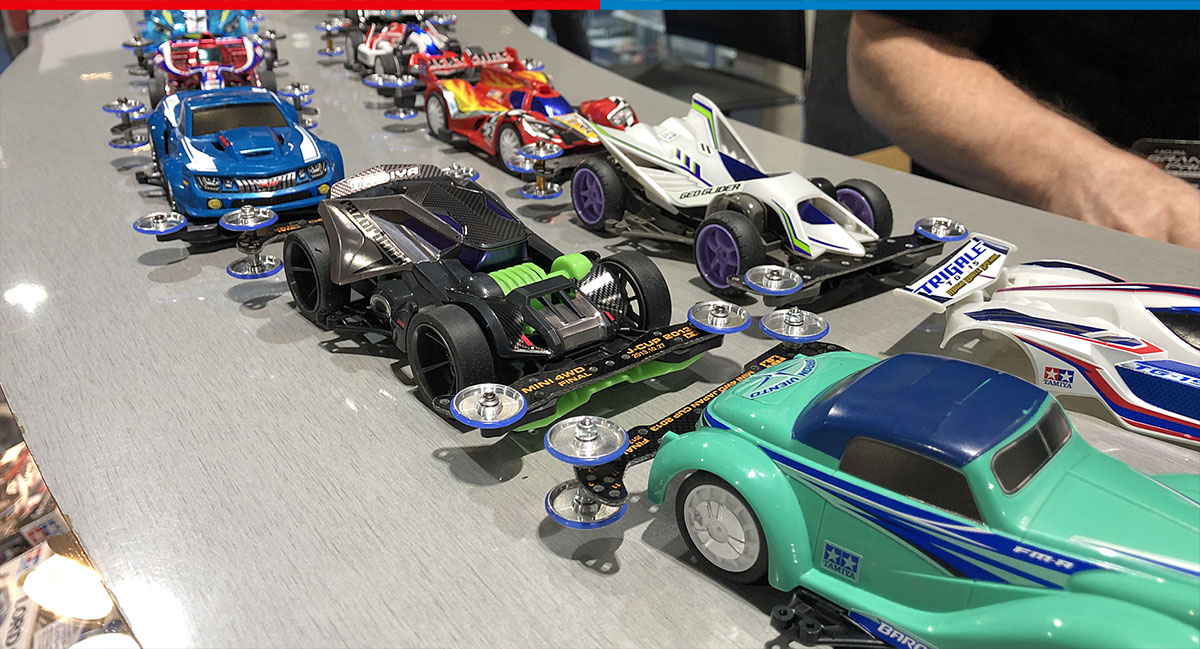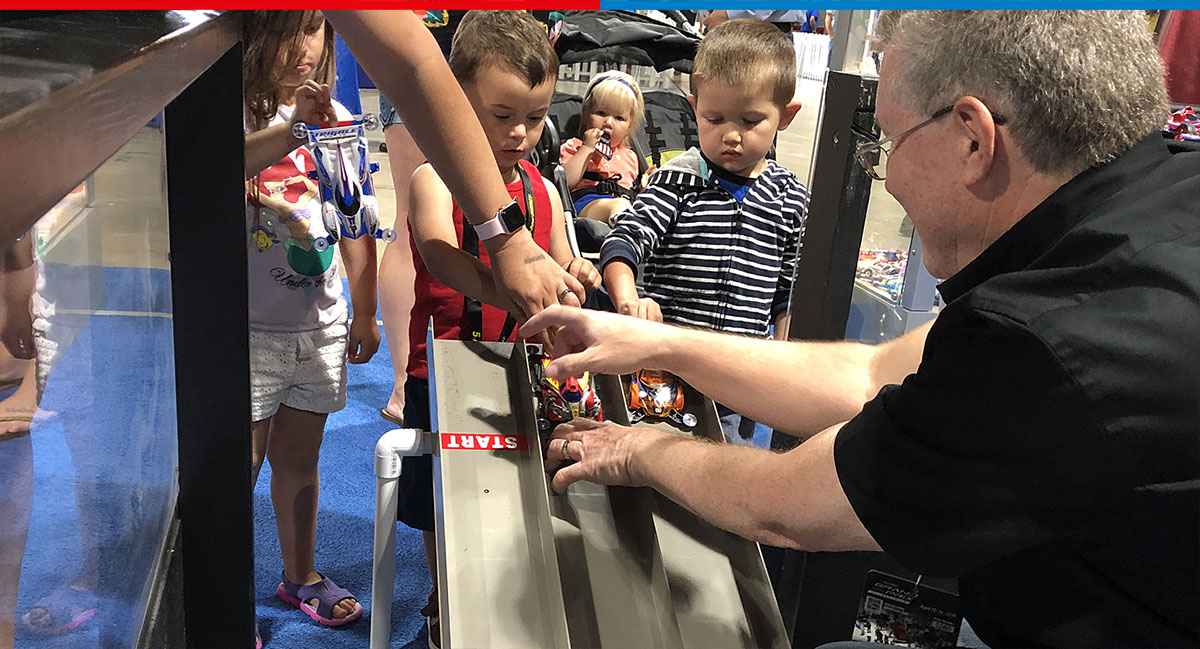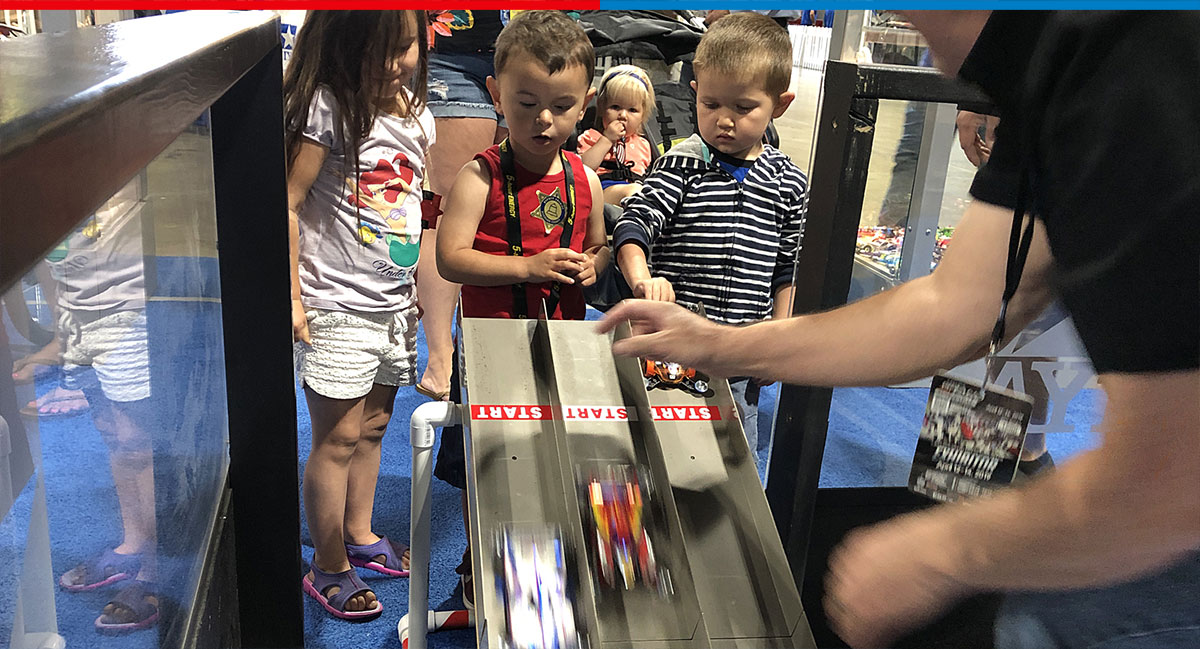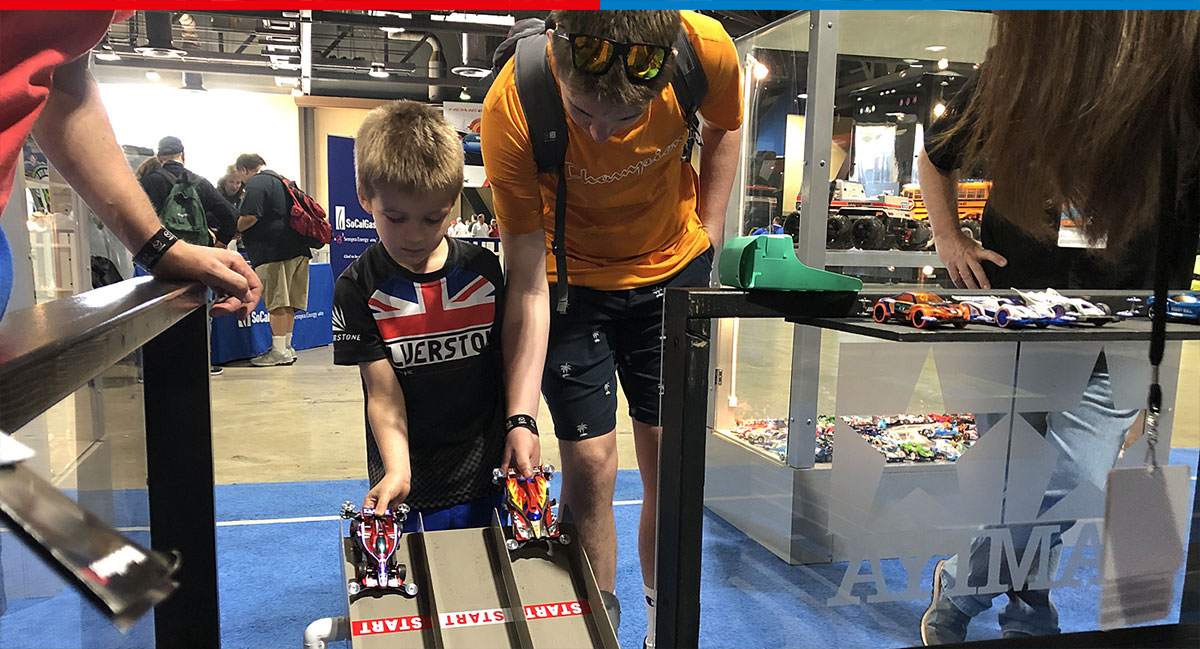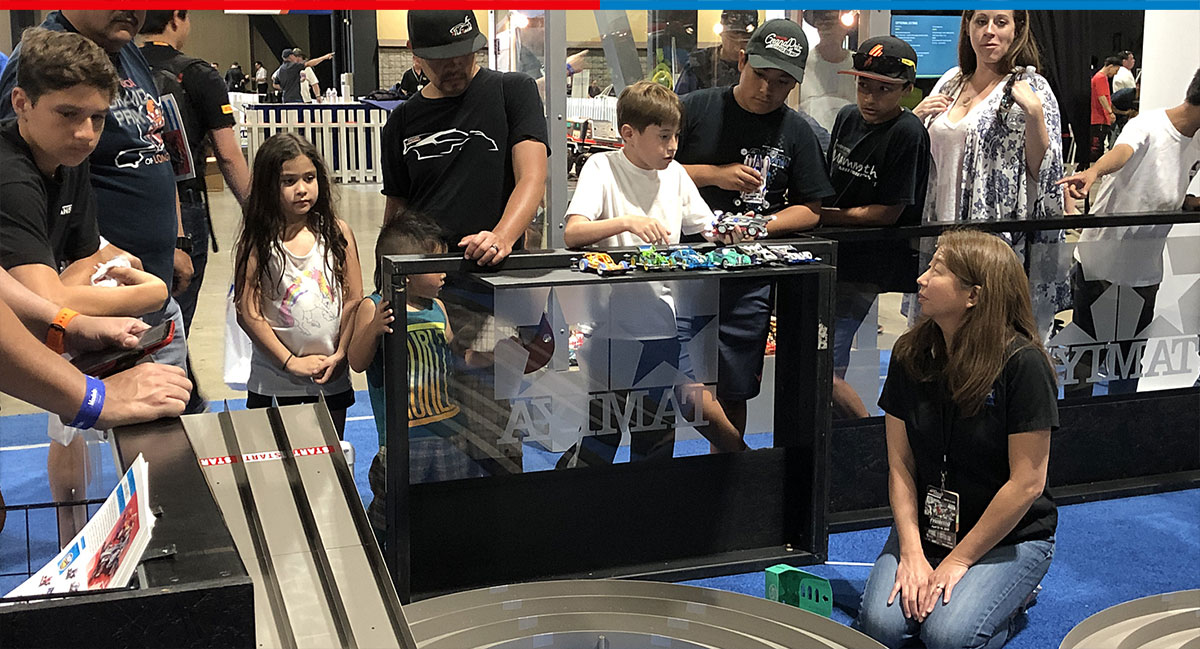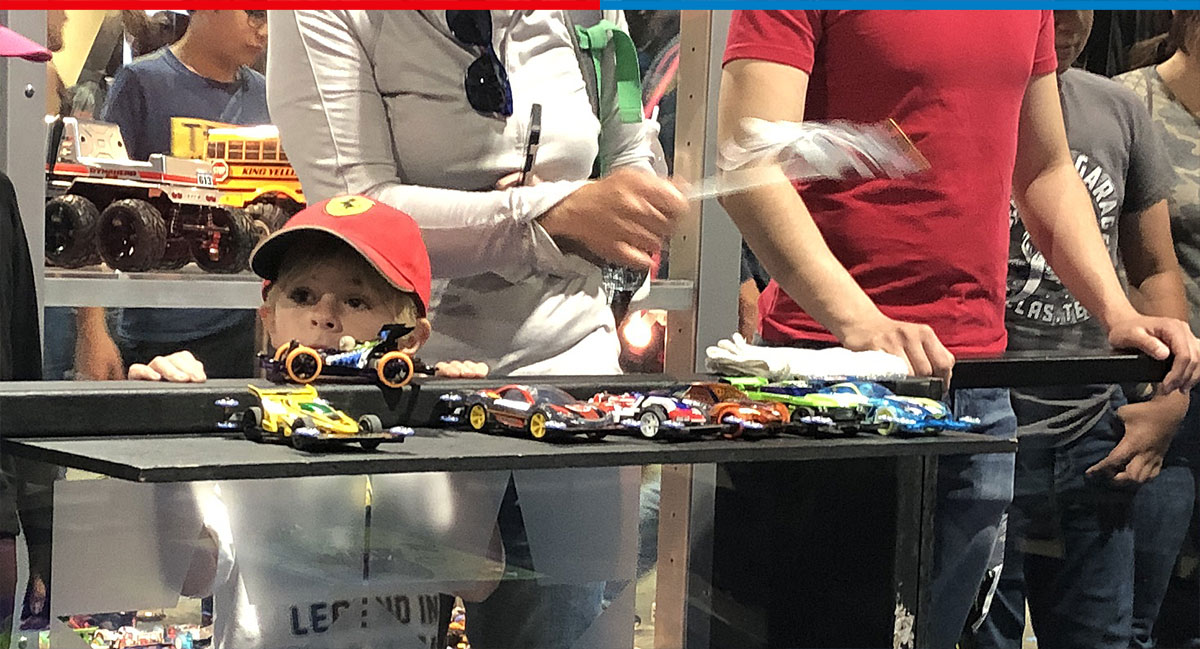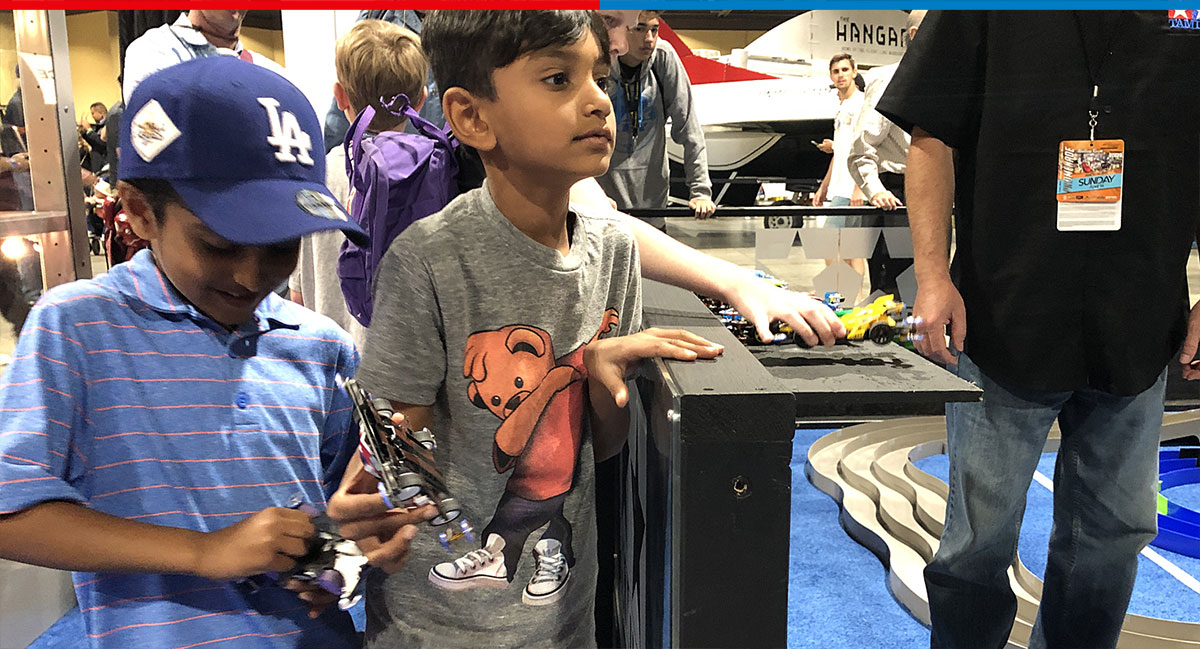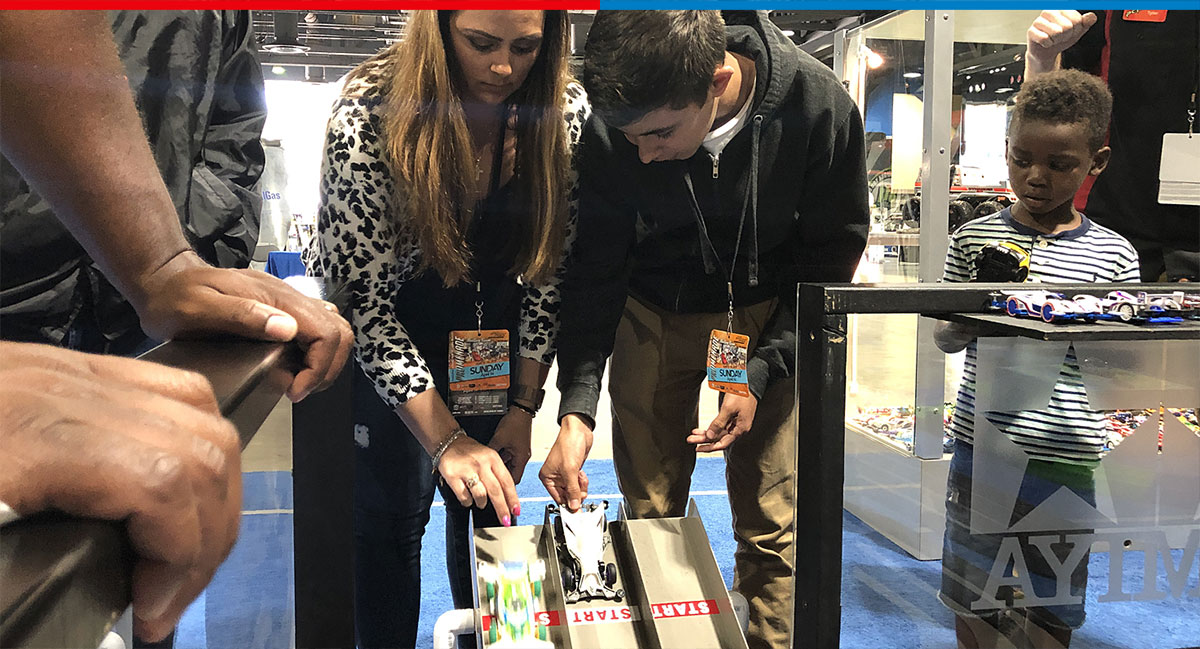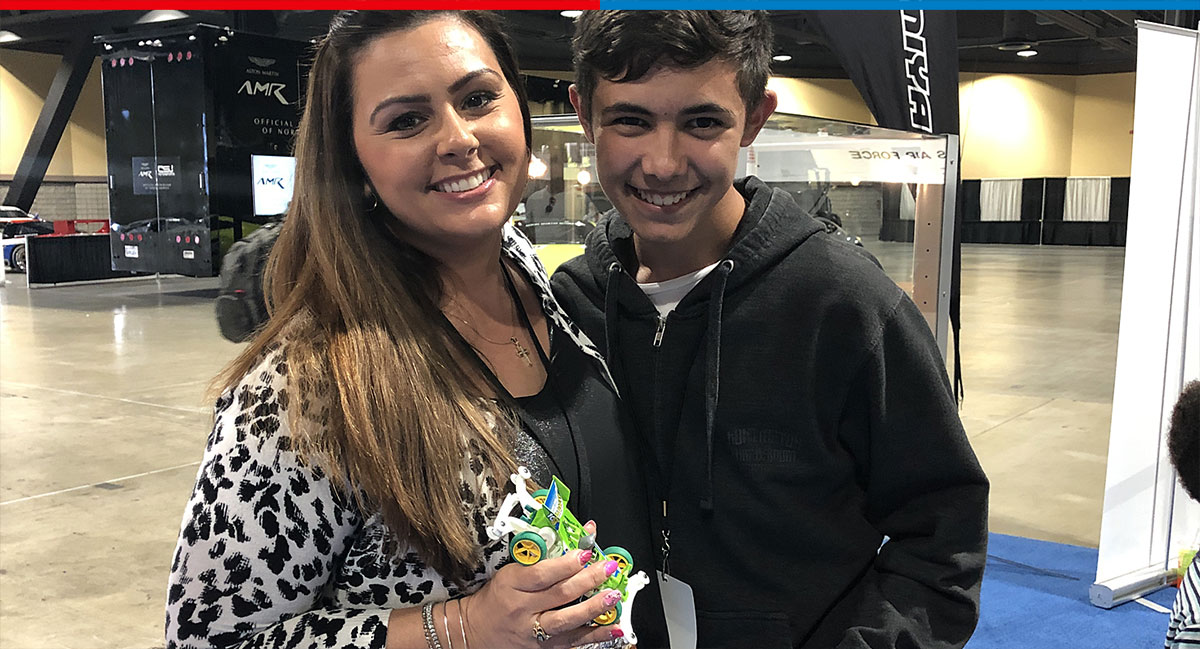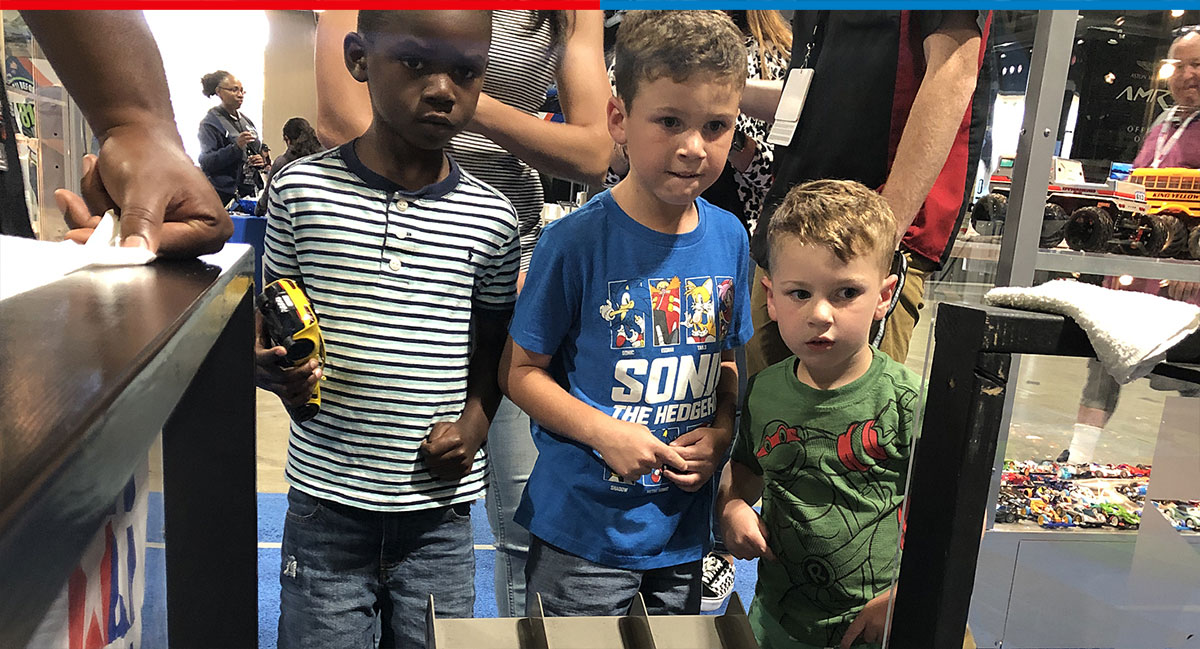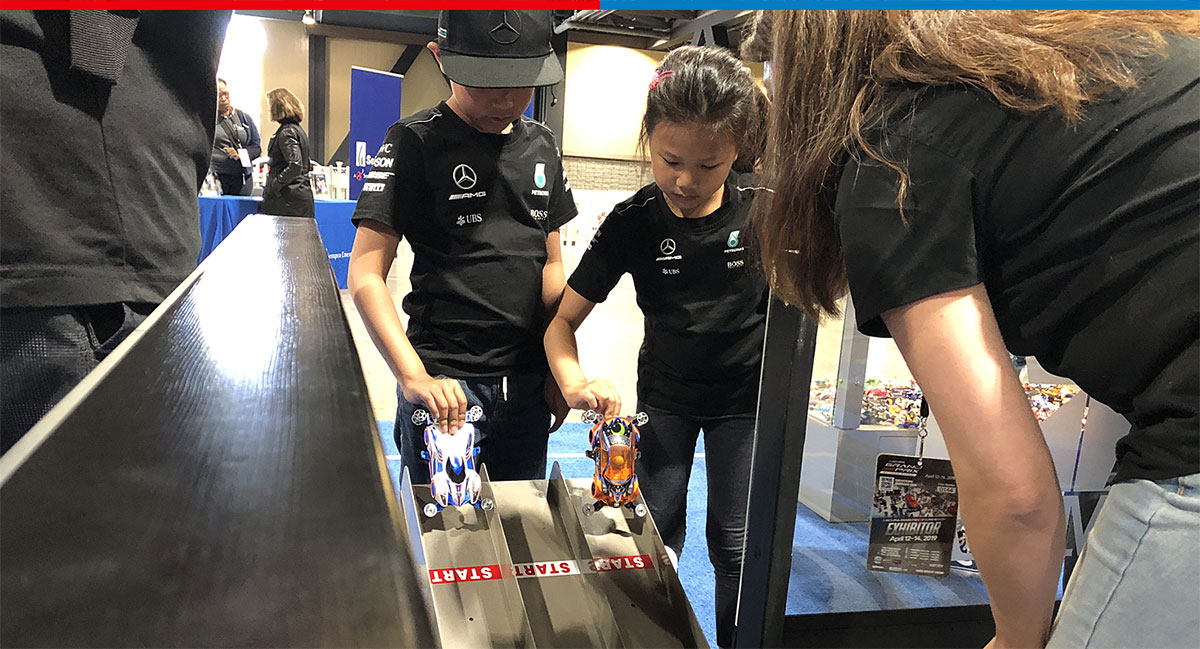 ---
Radio Control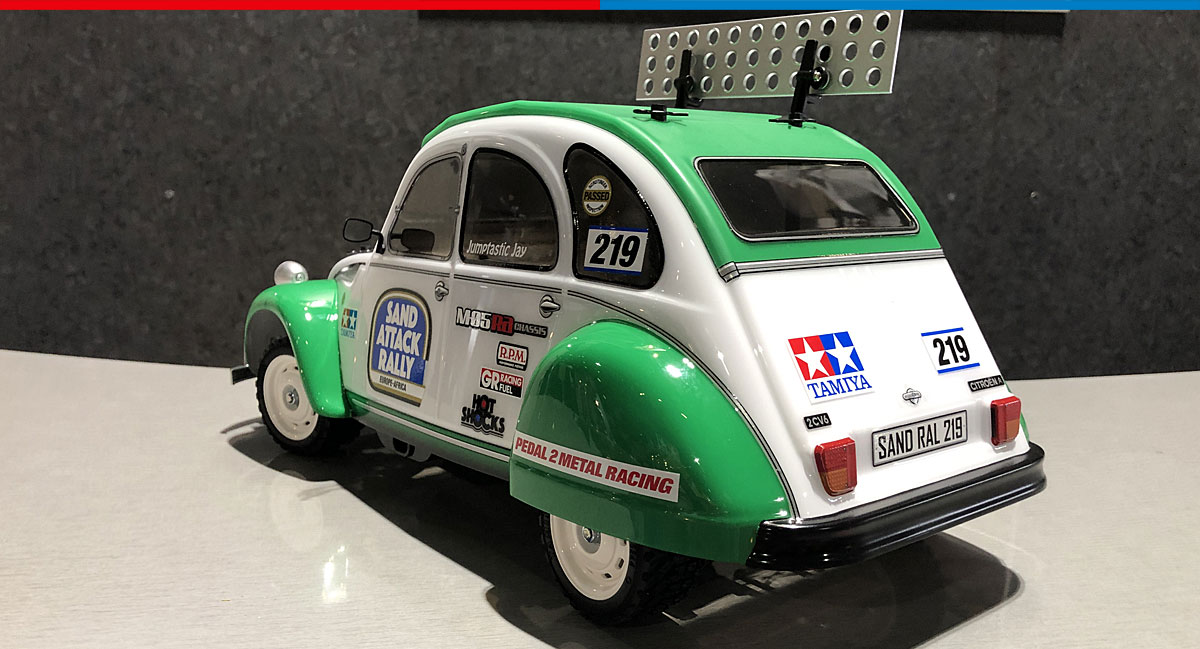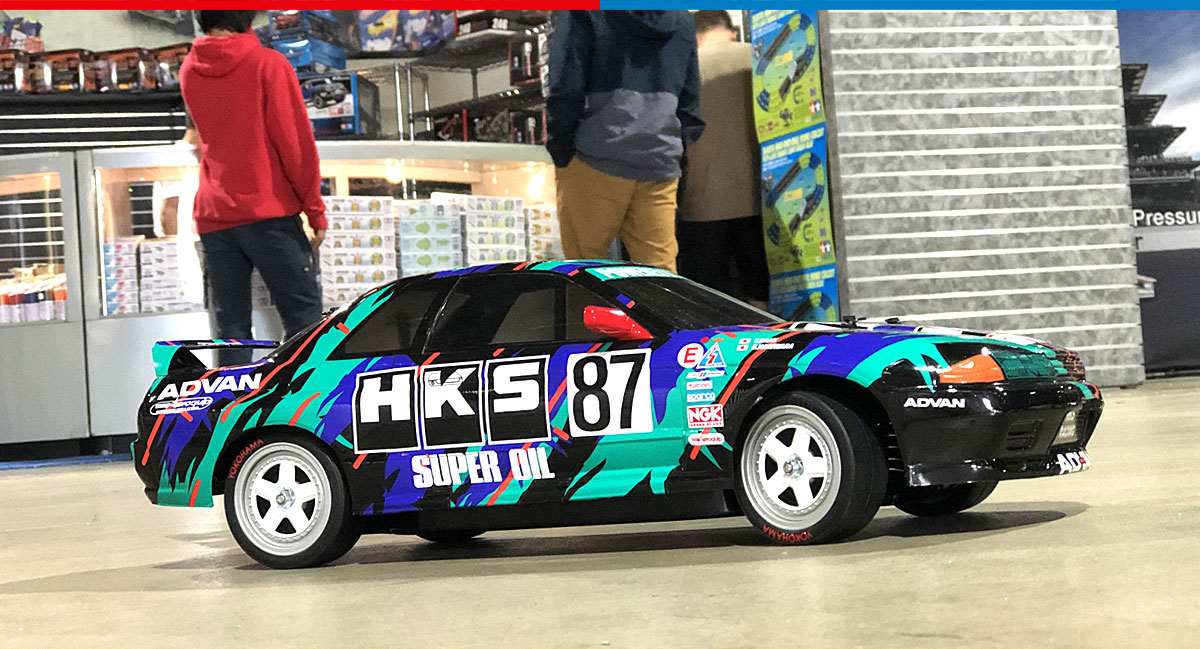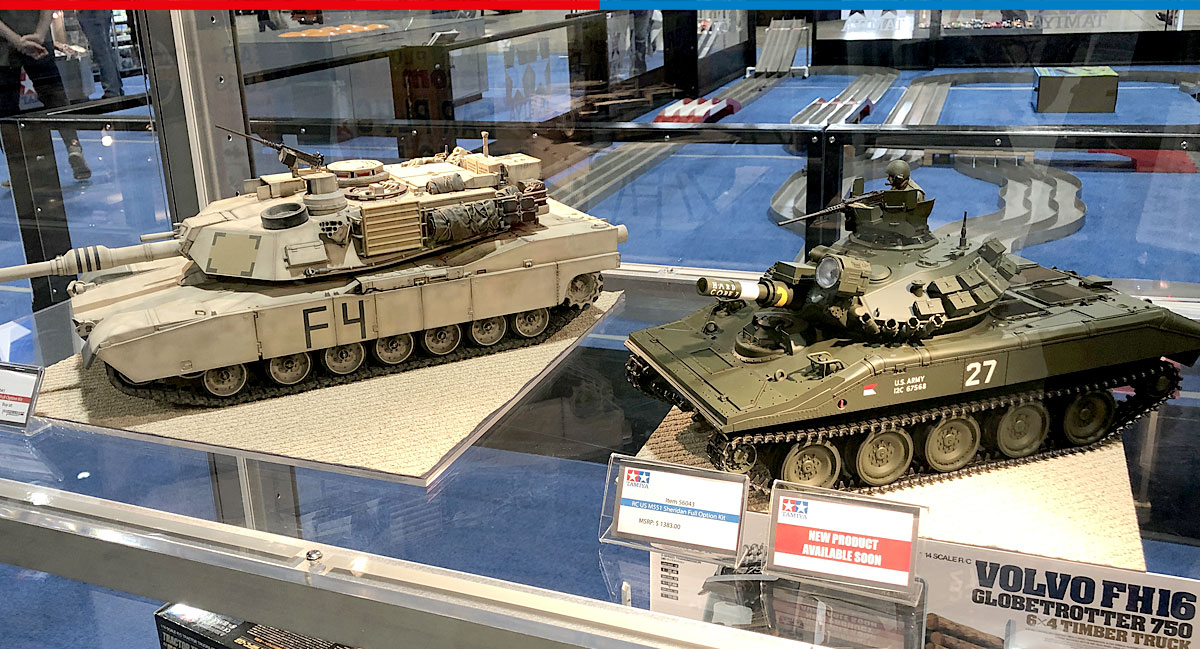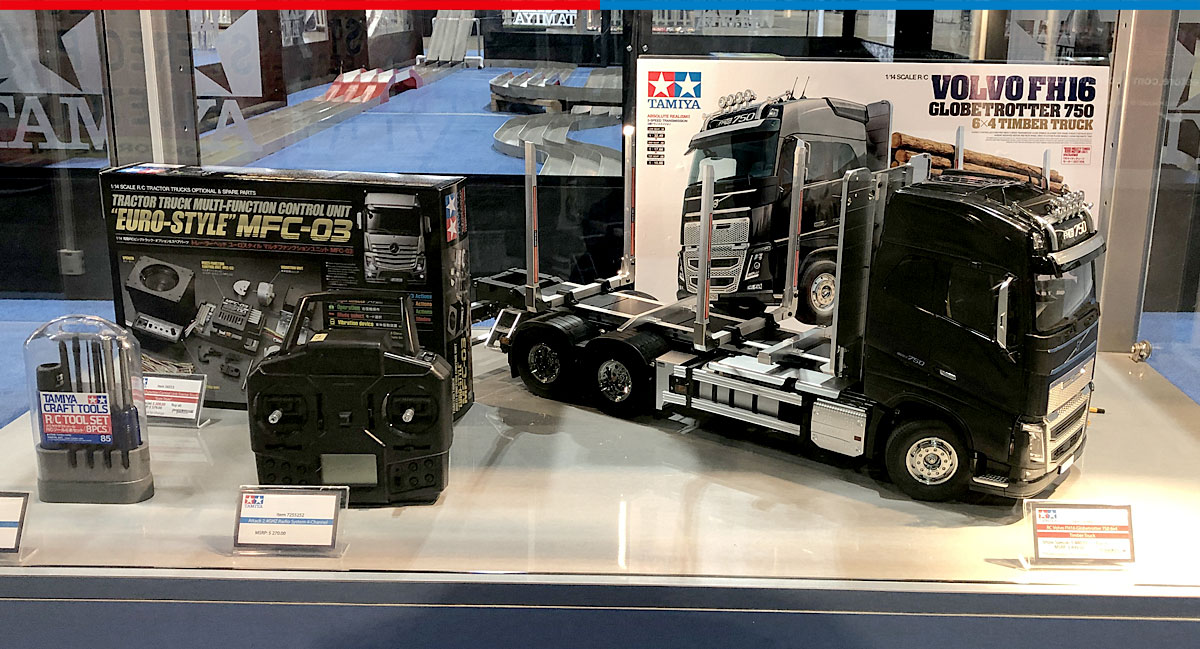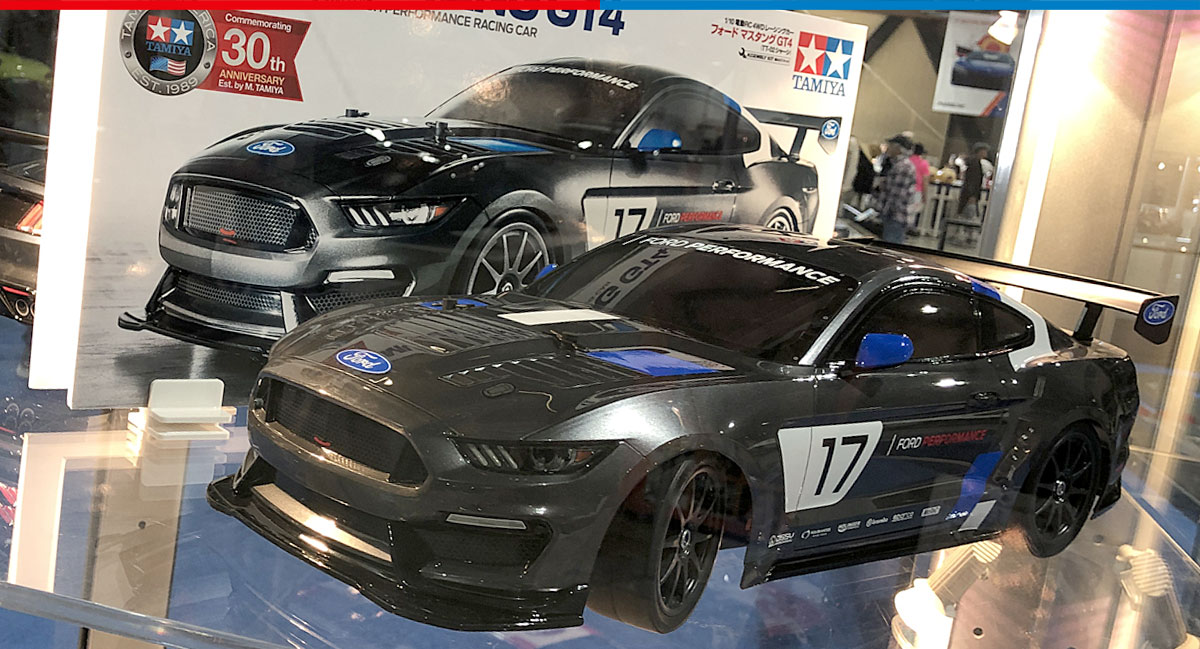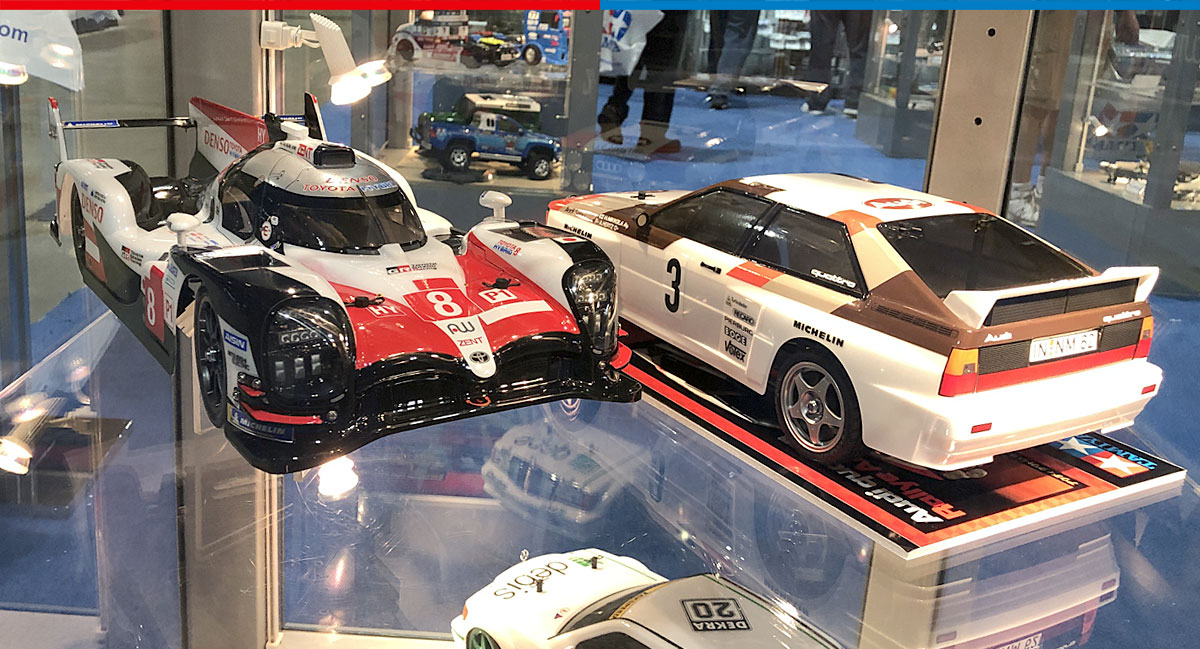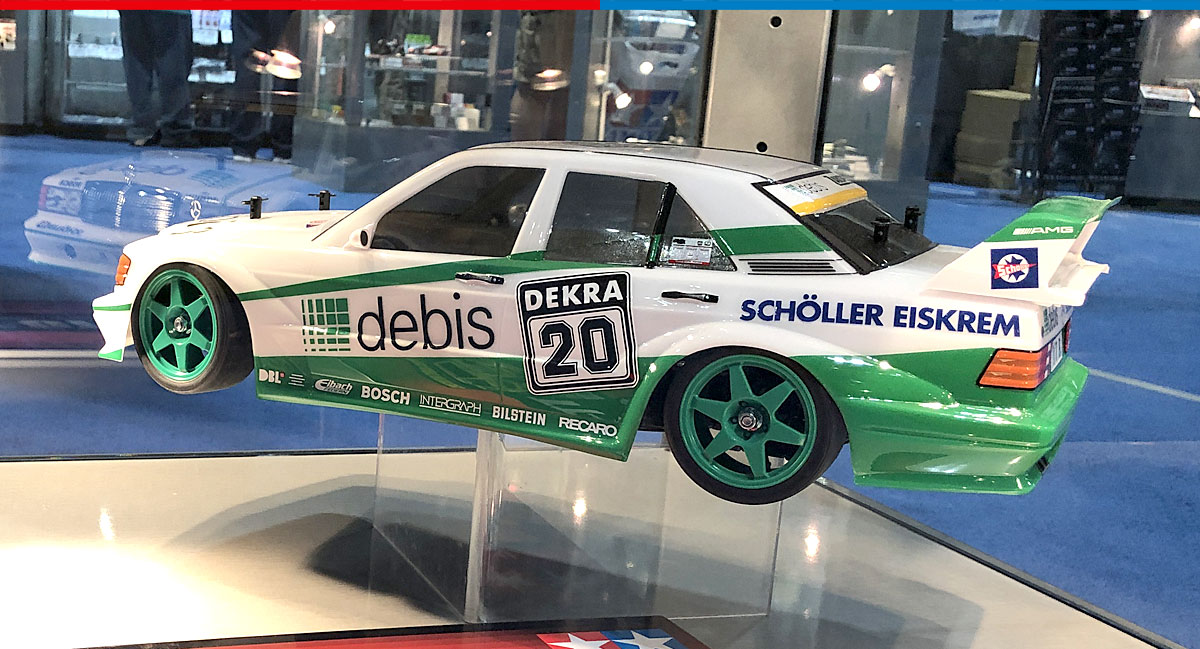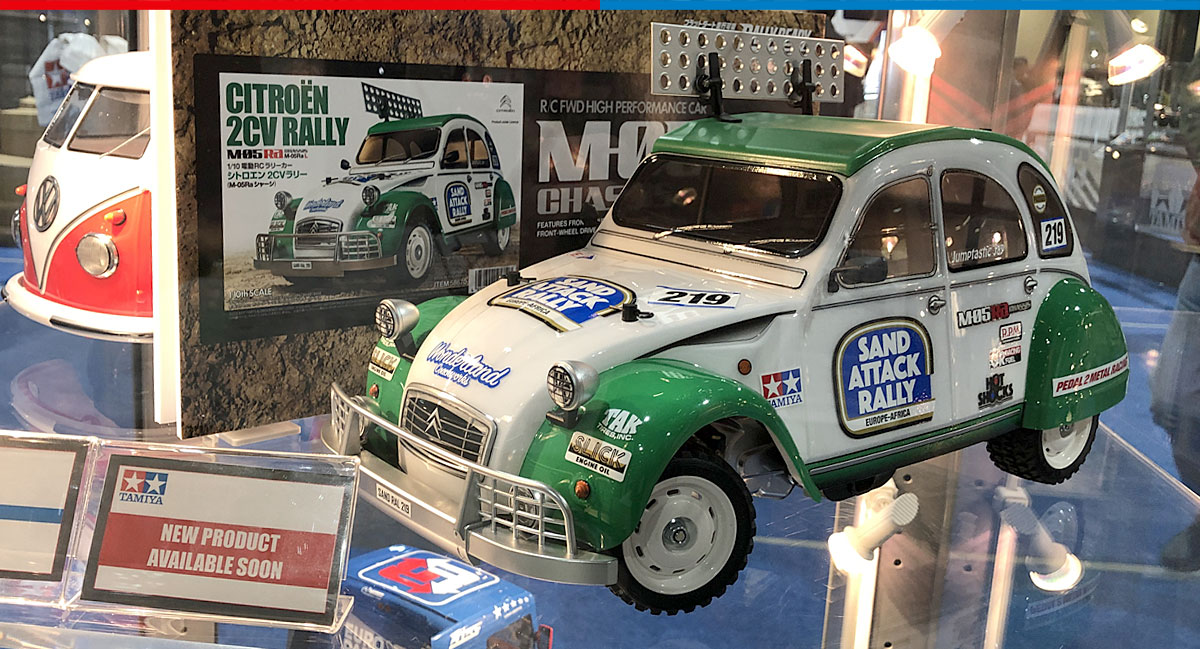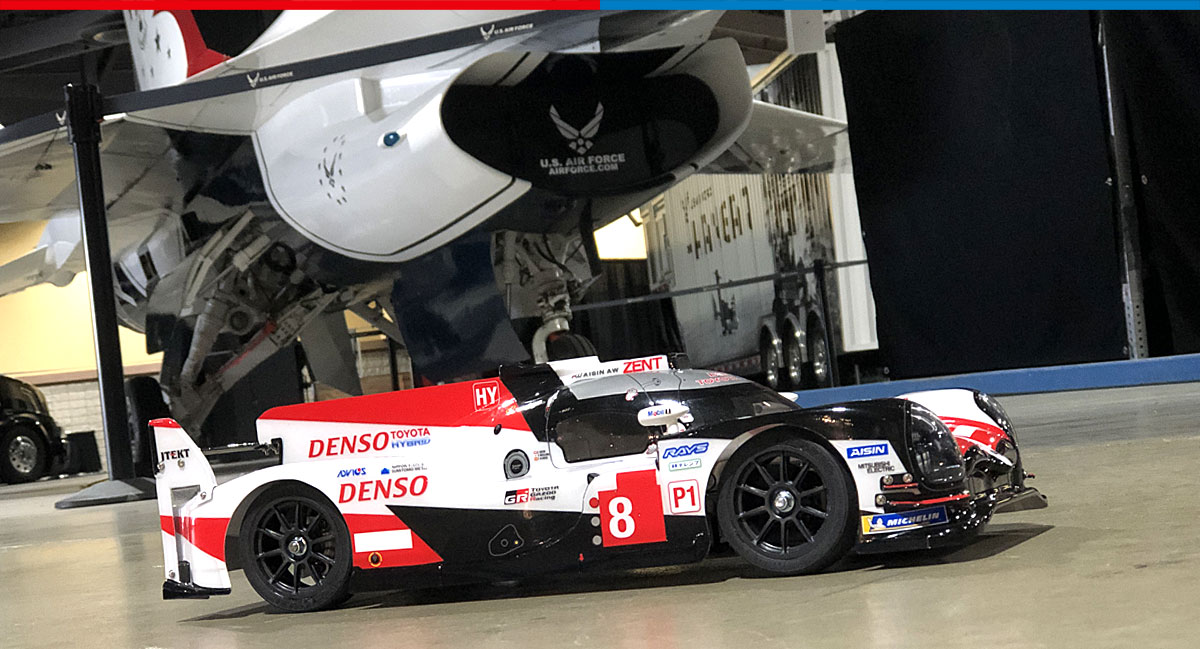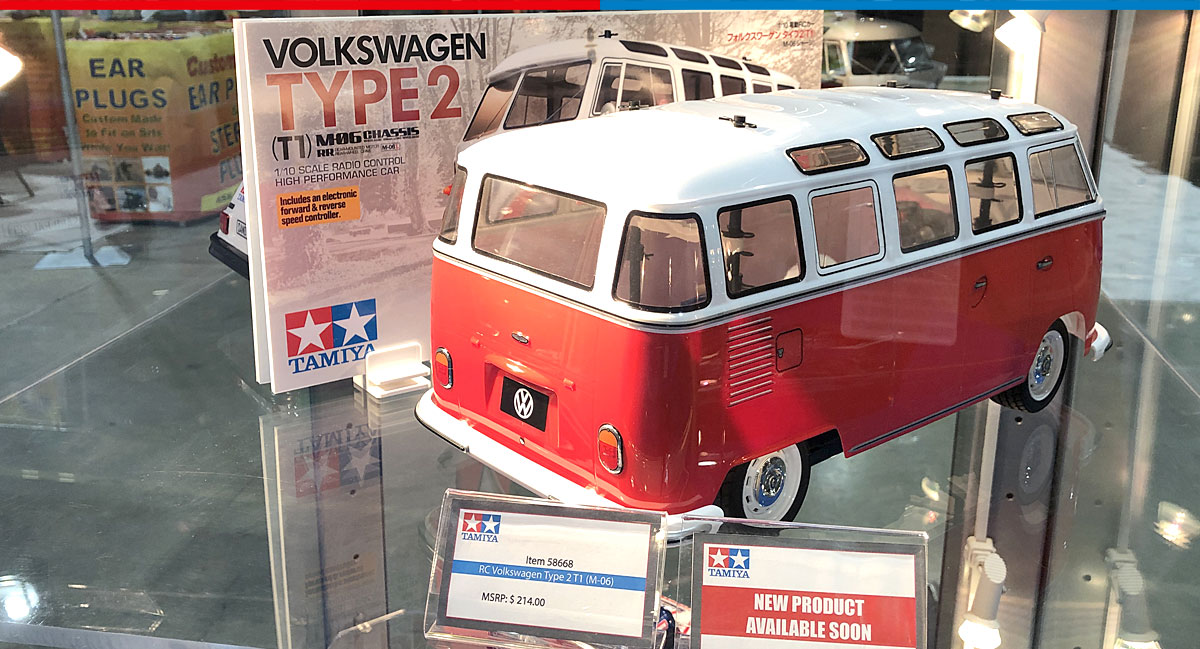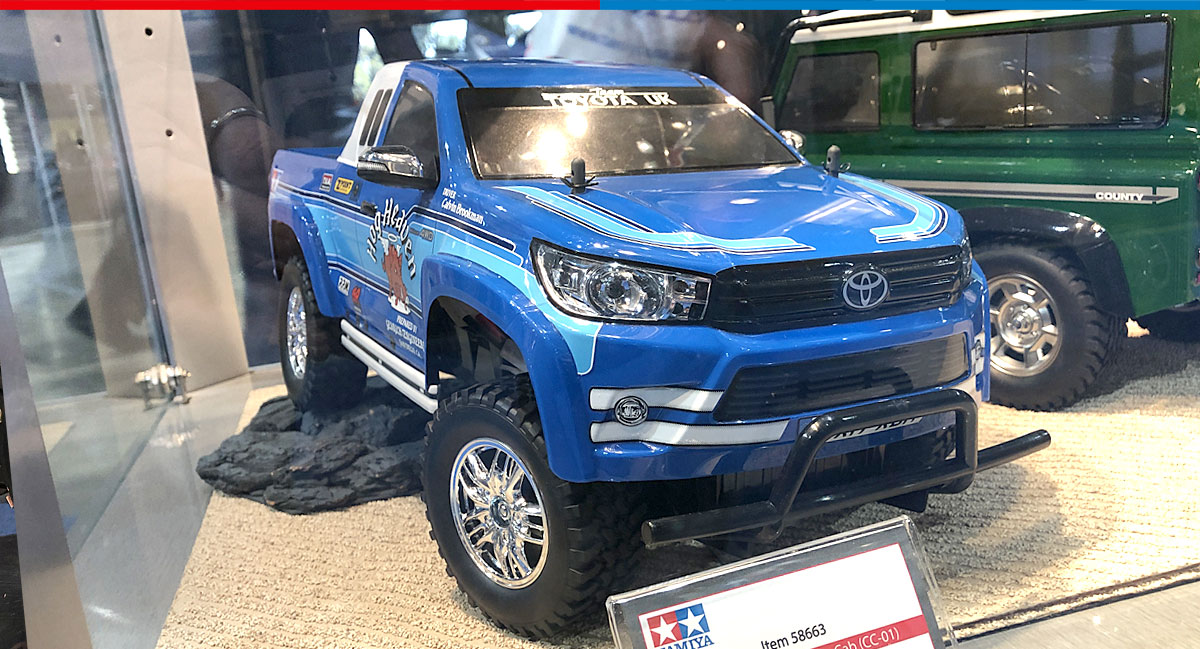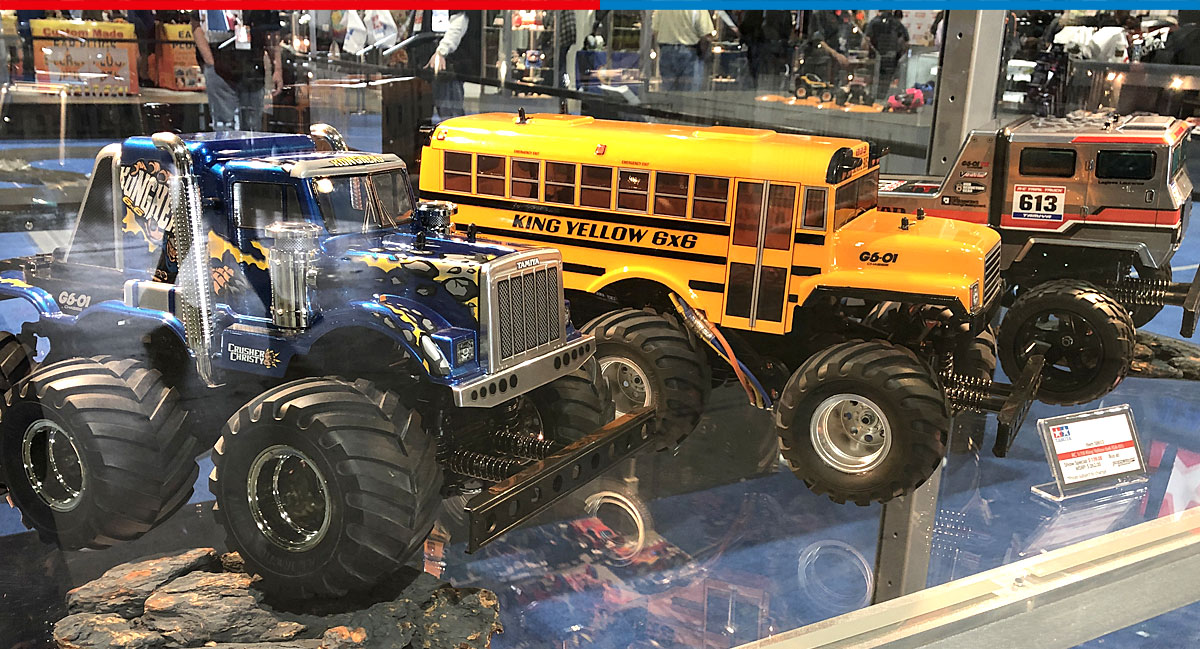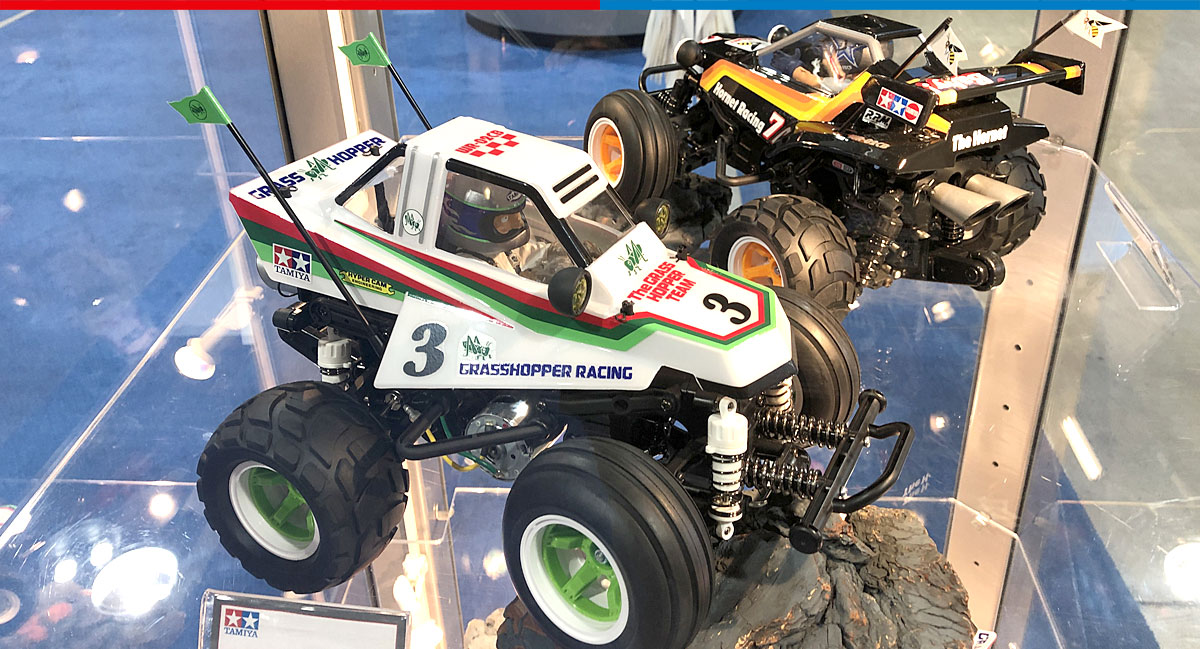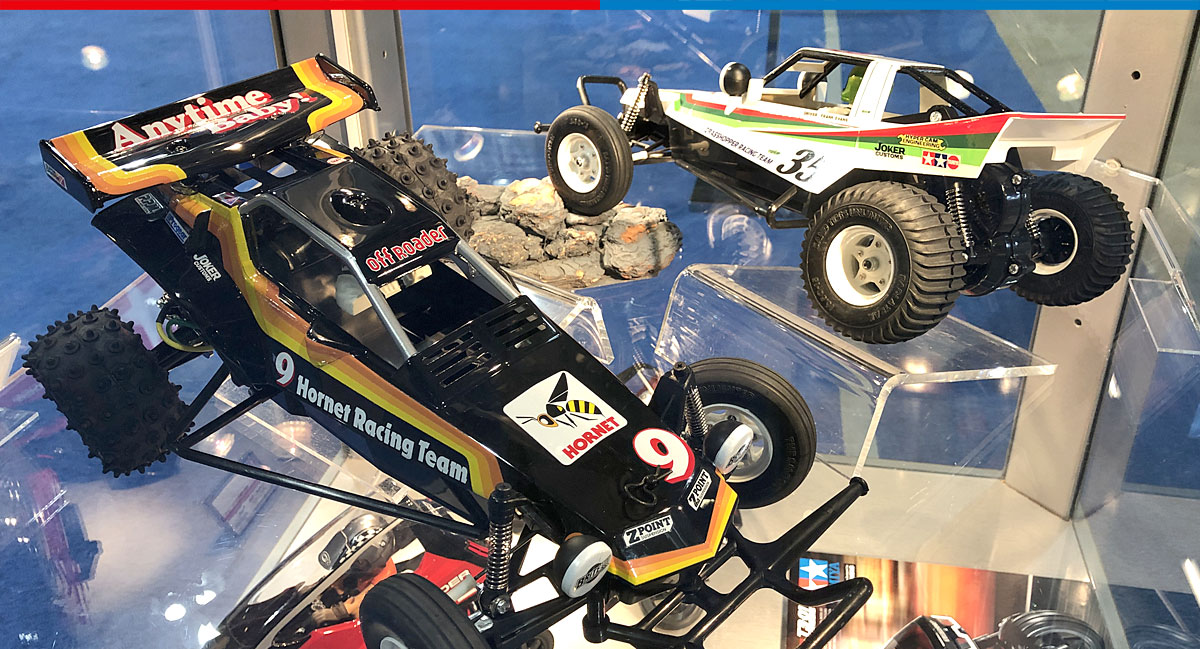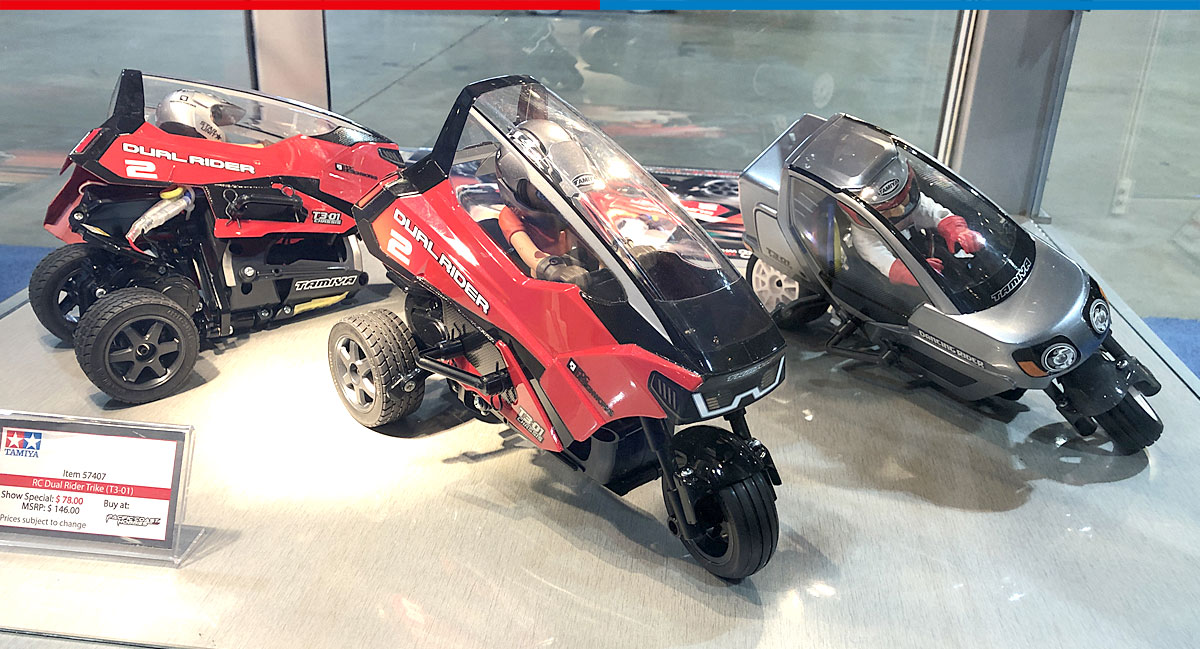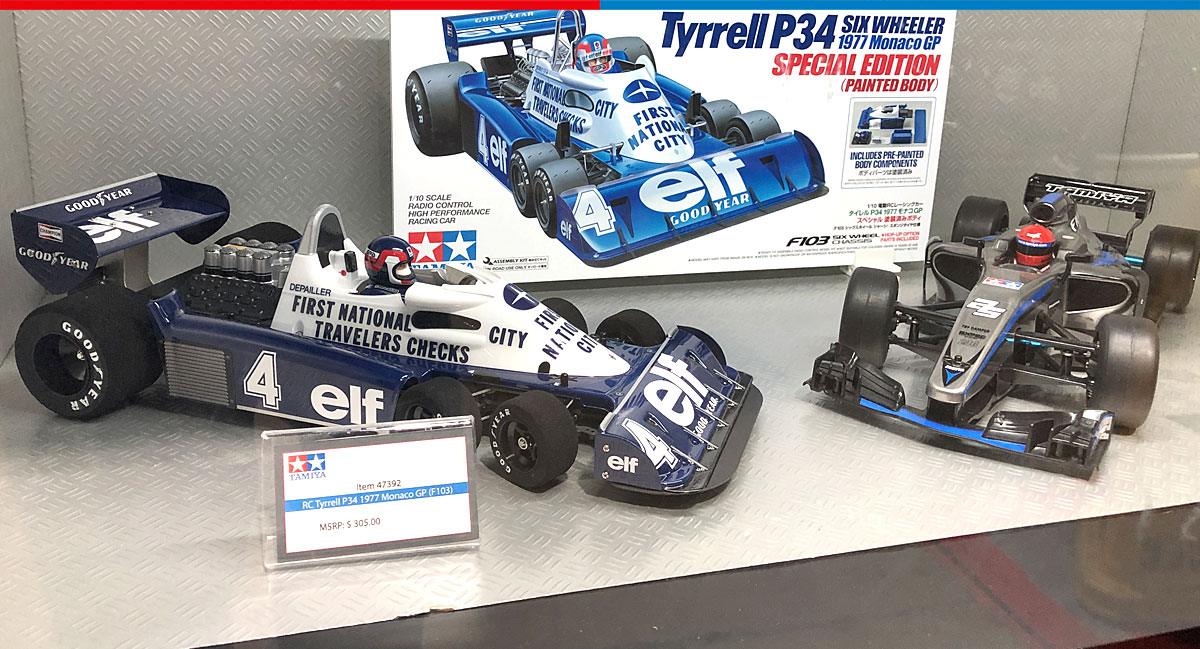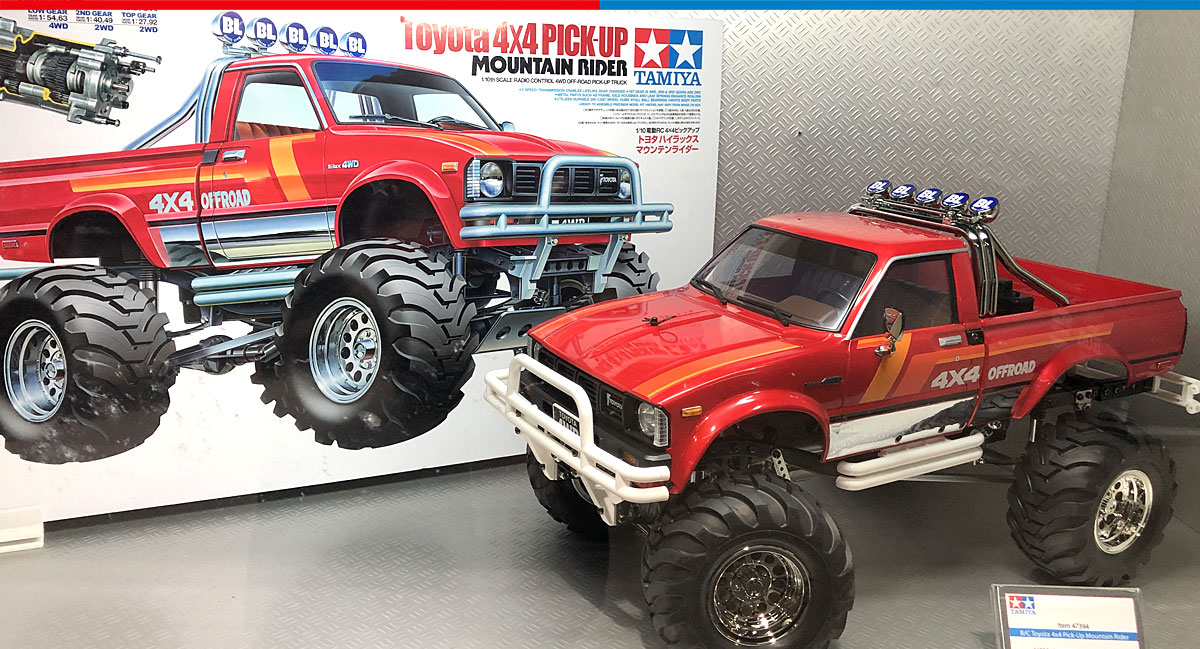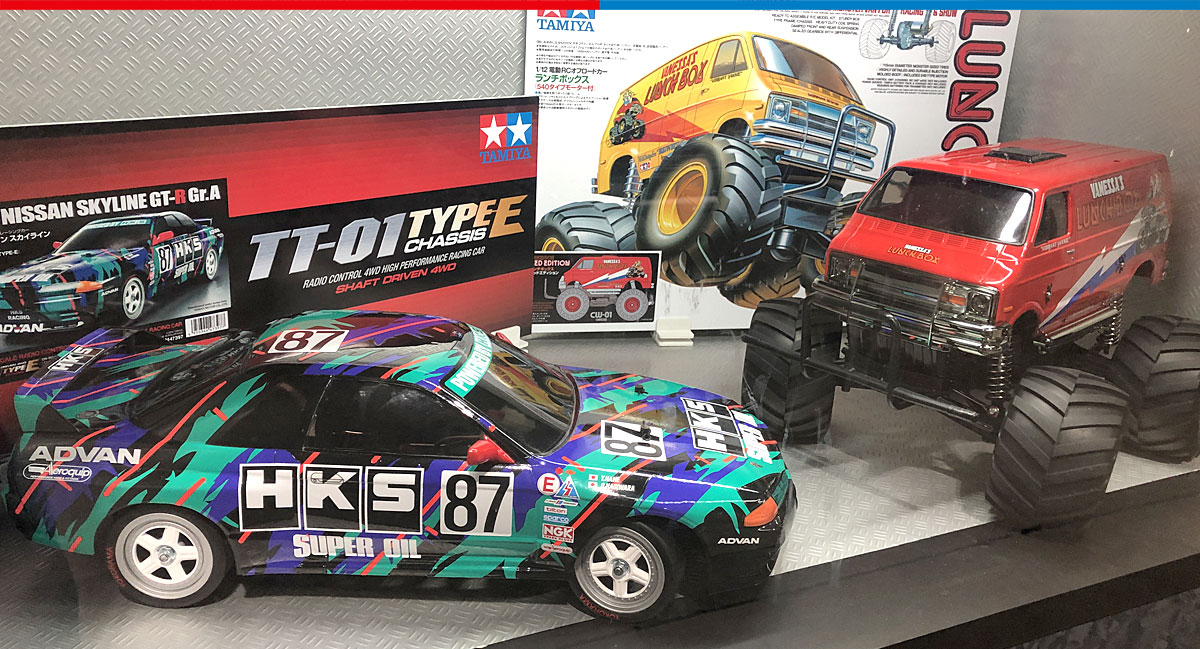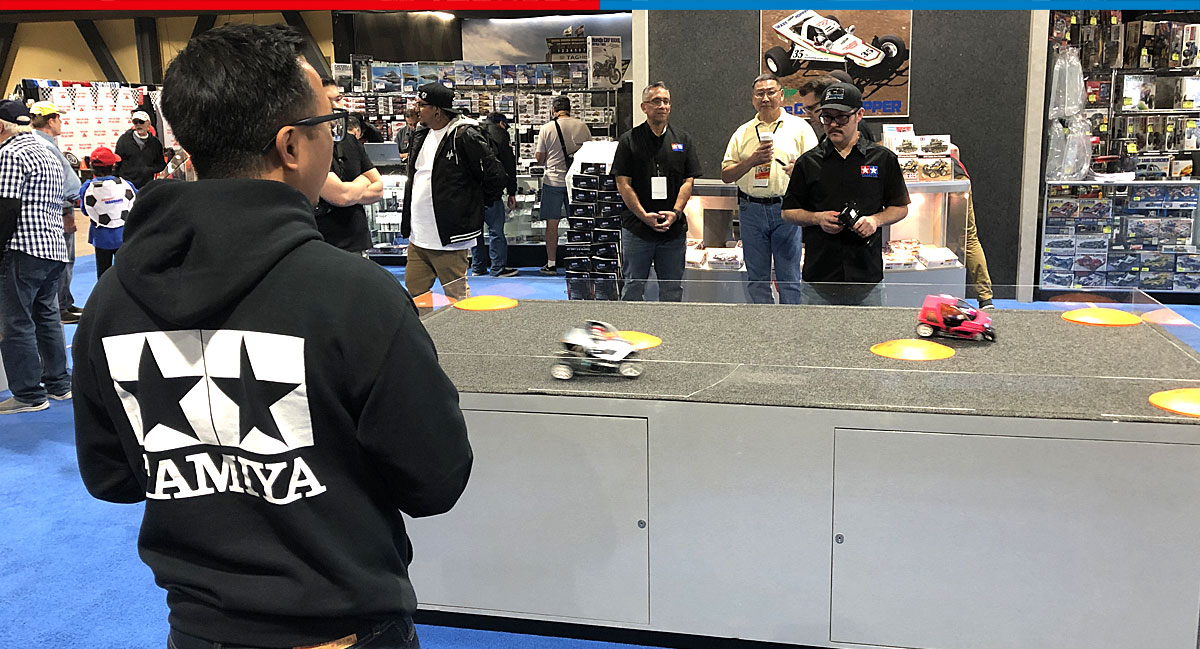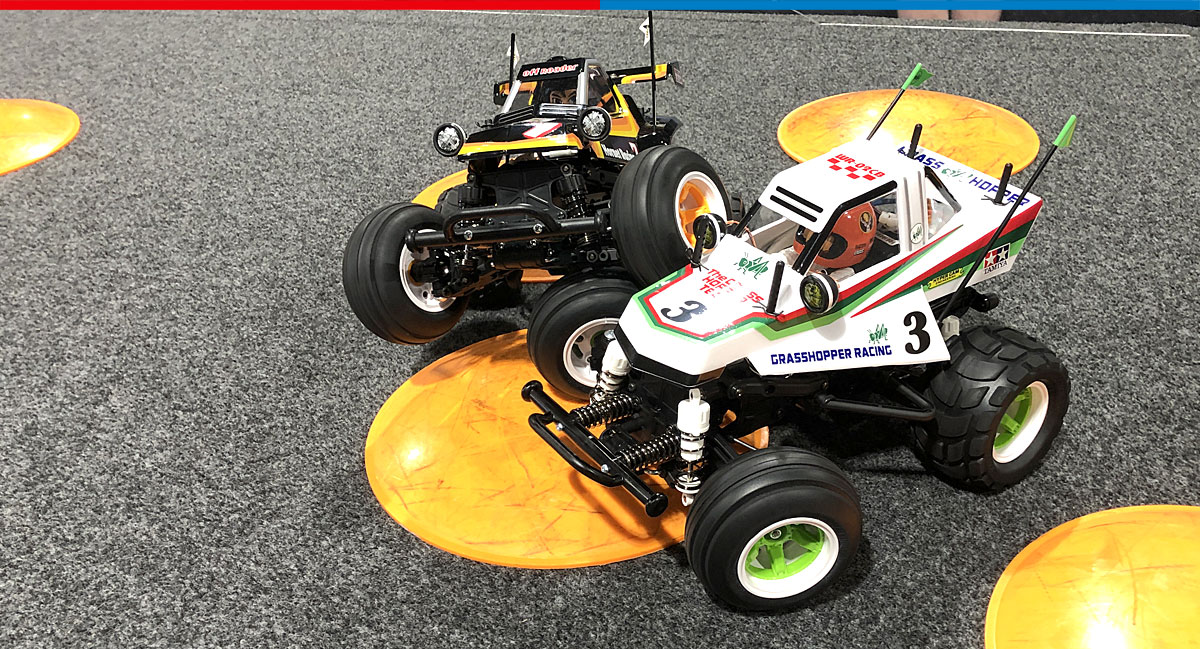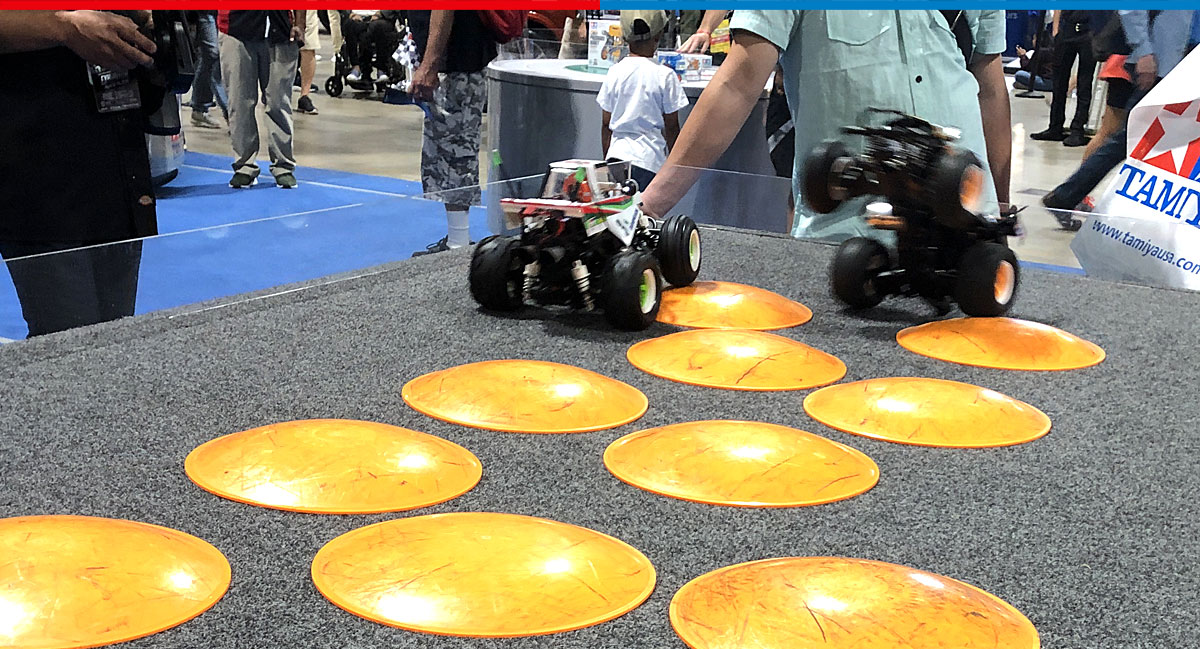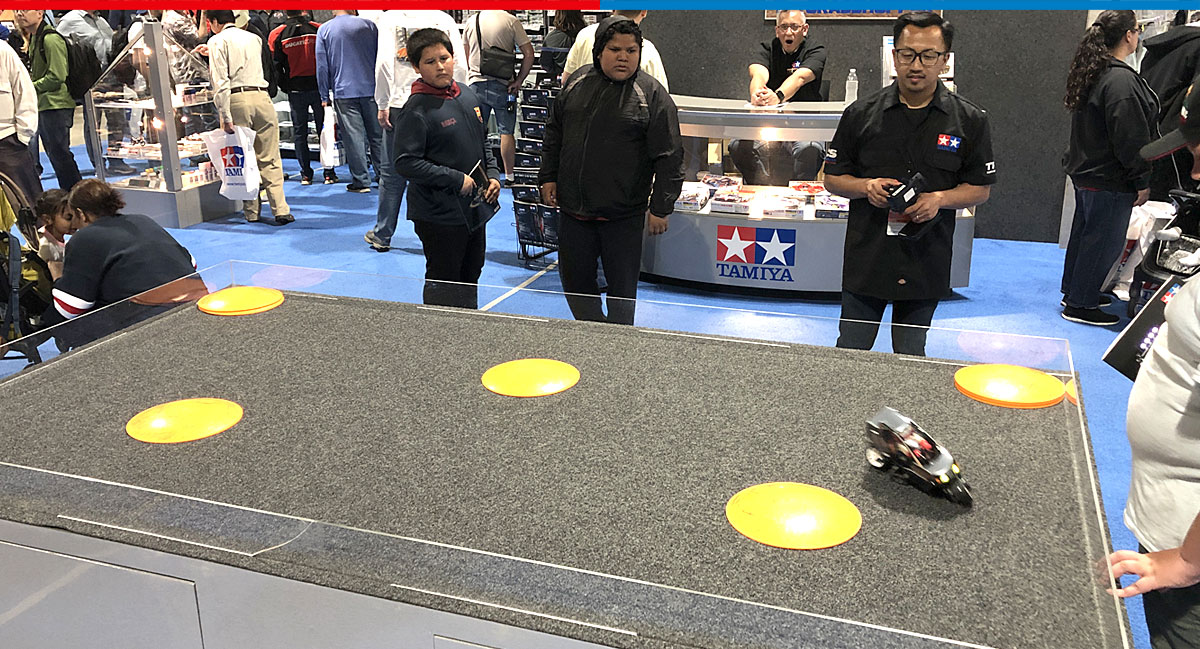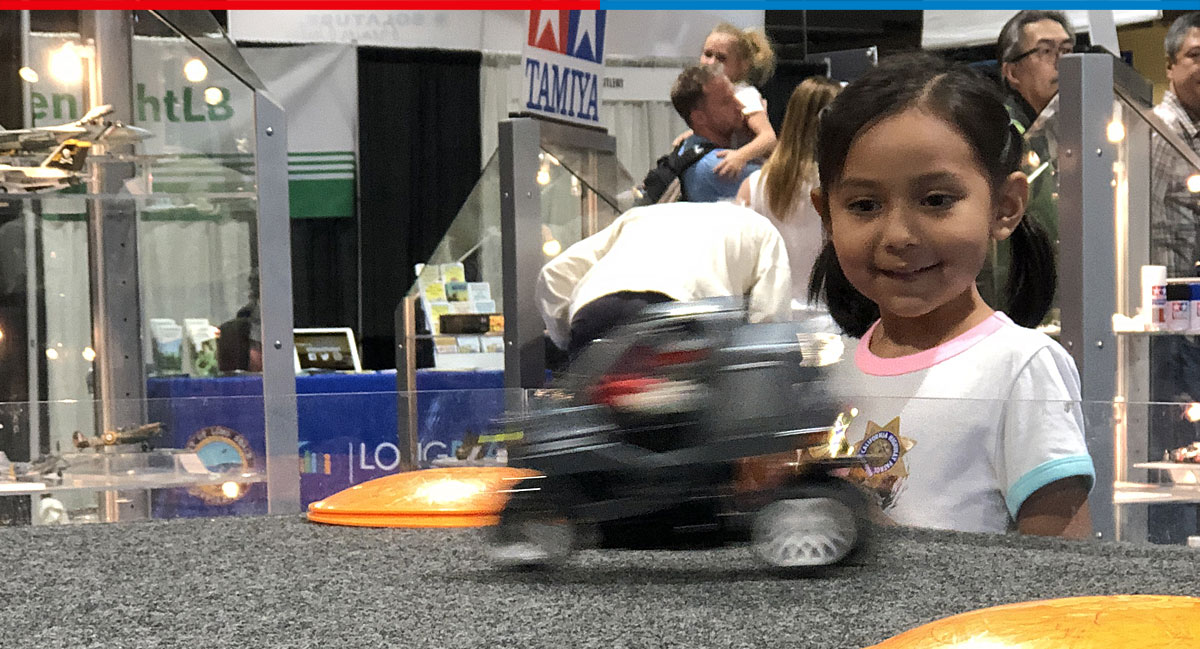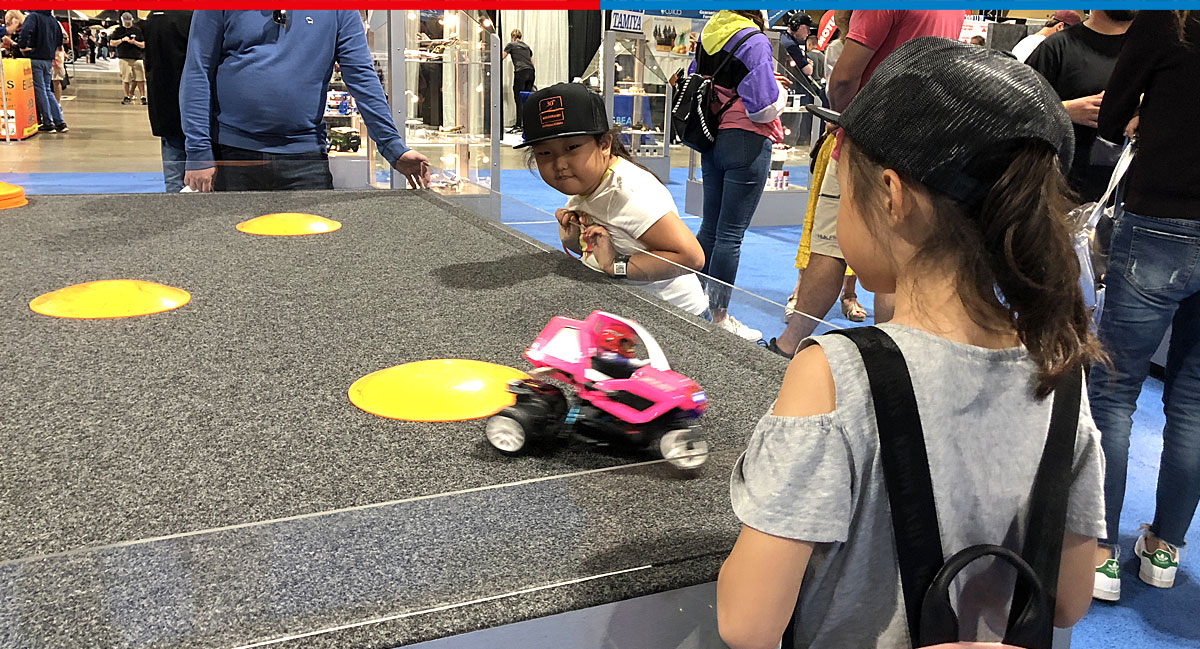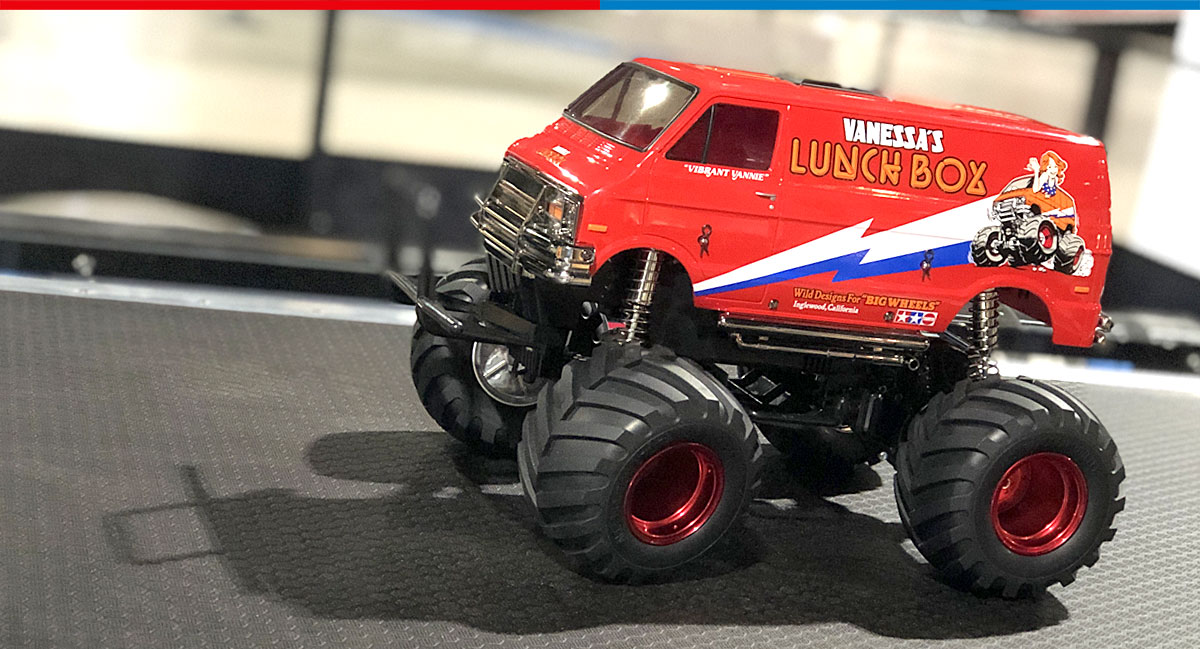 ---
Real Cars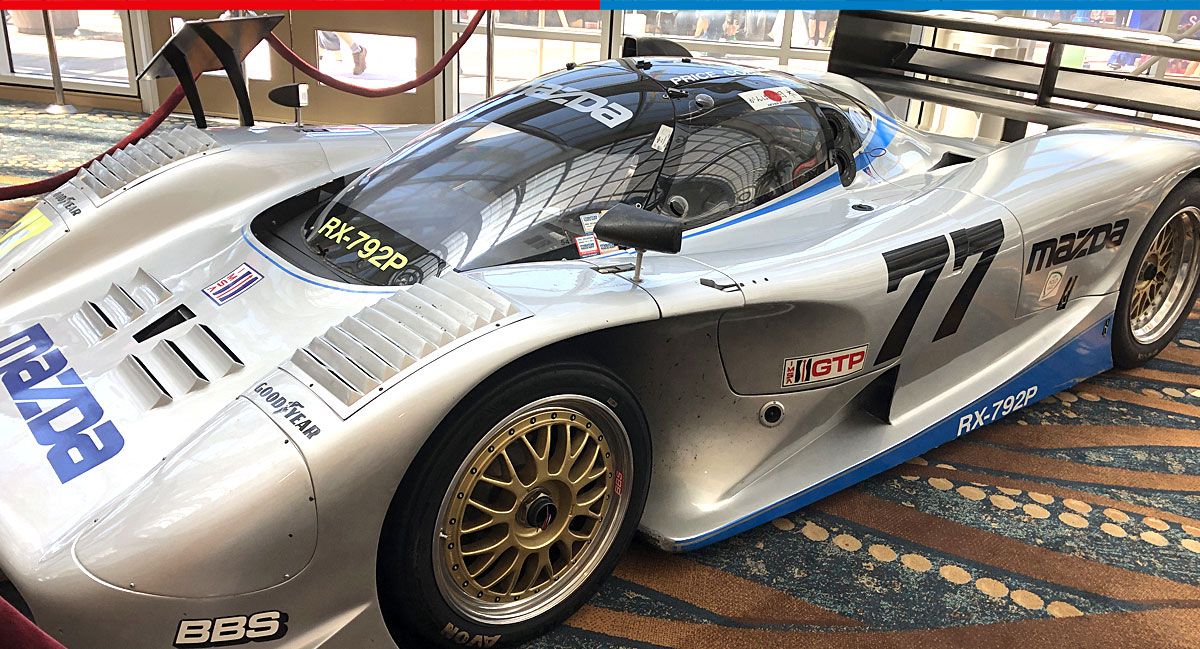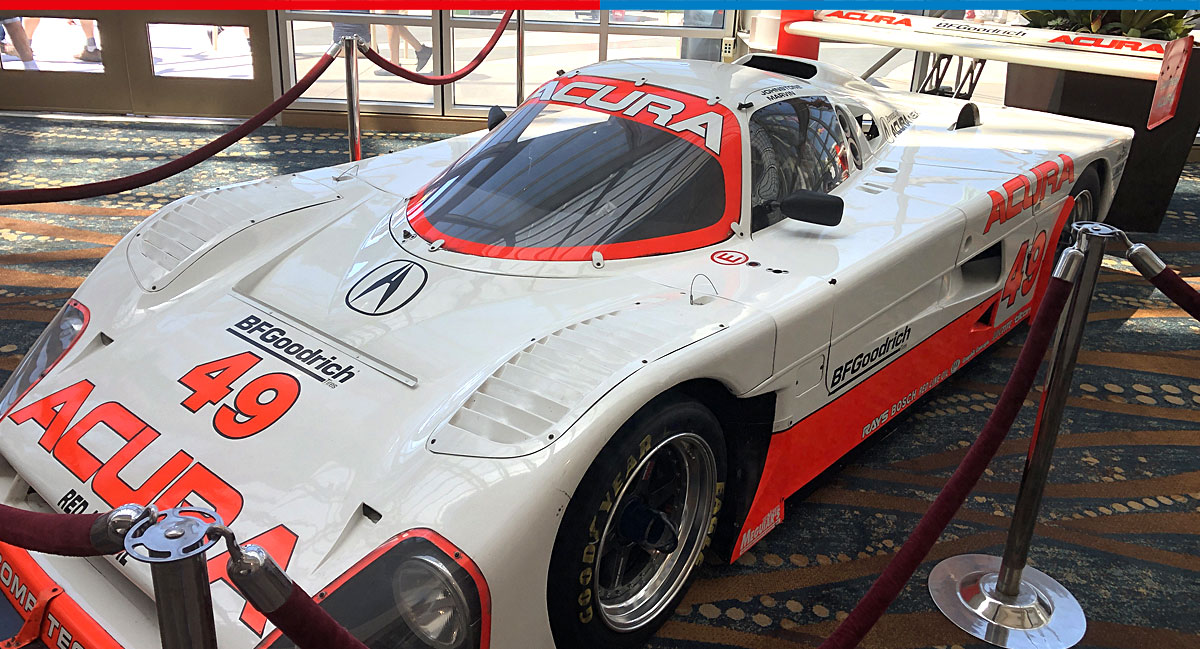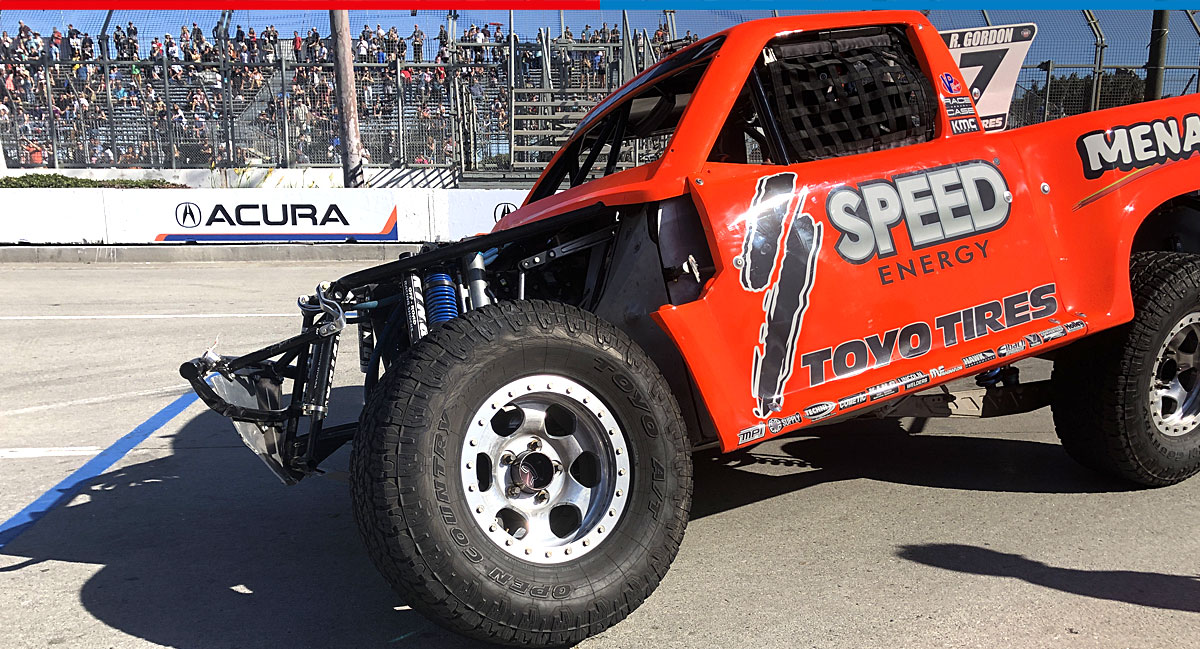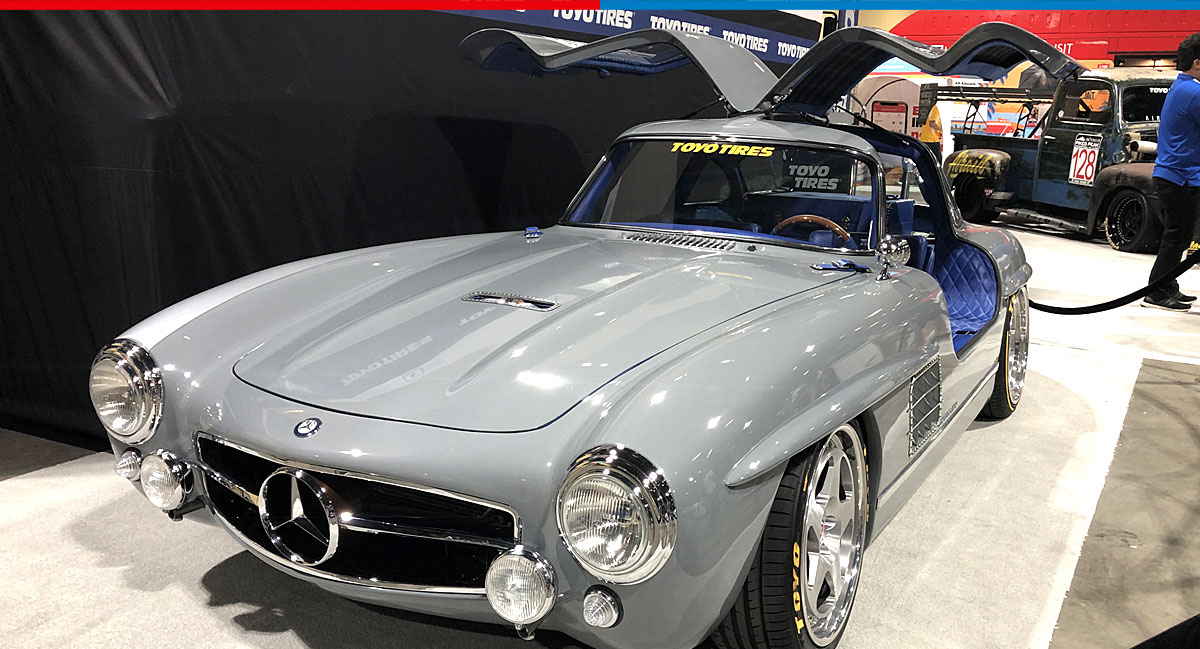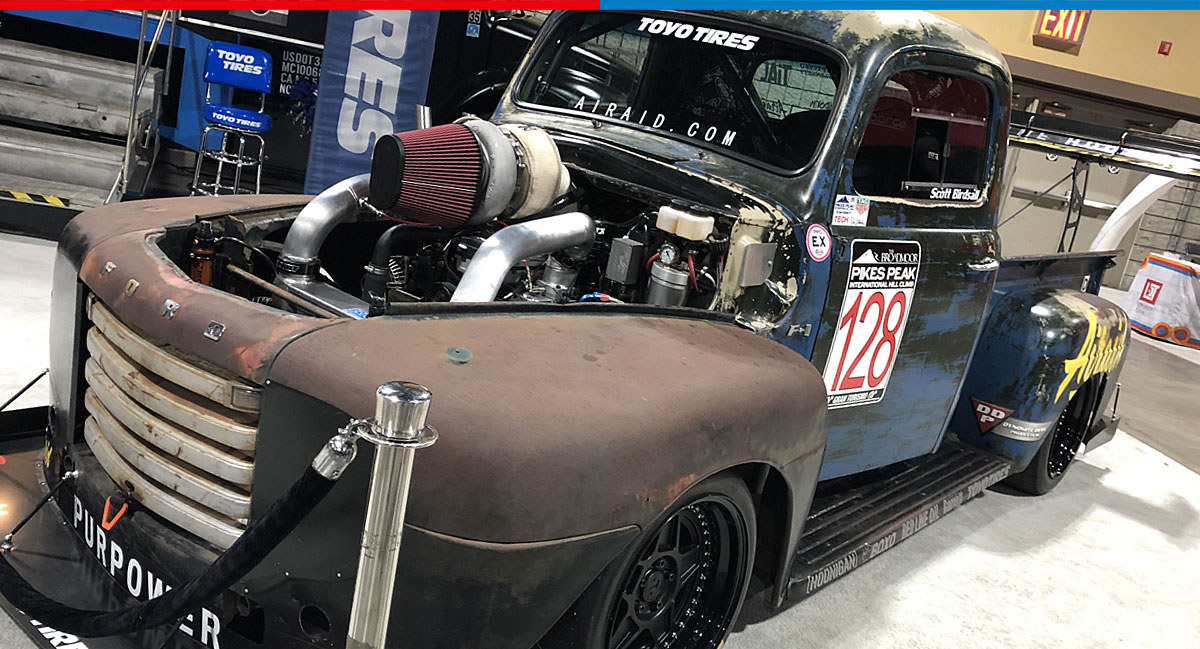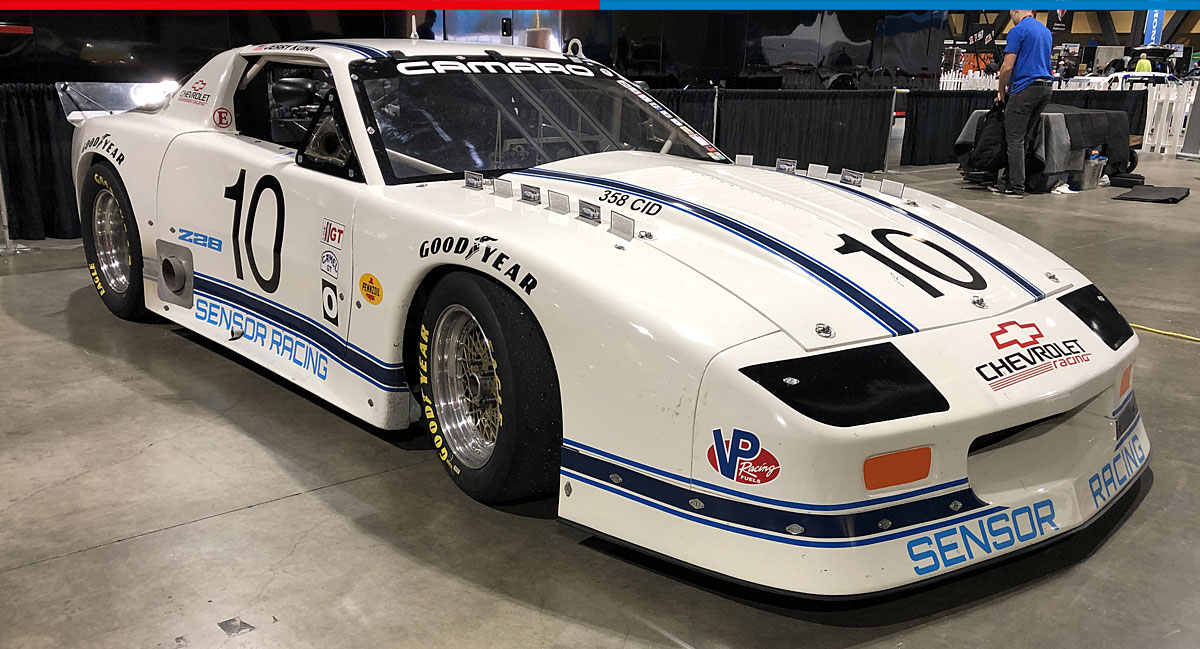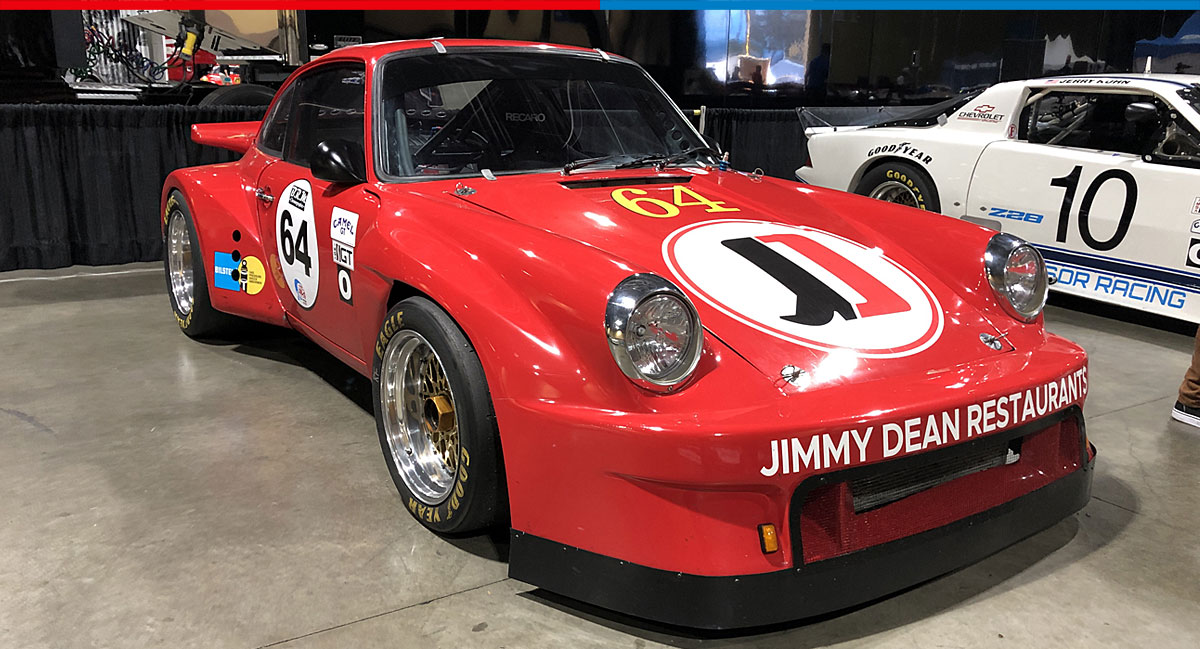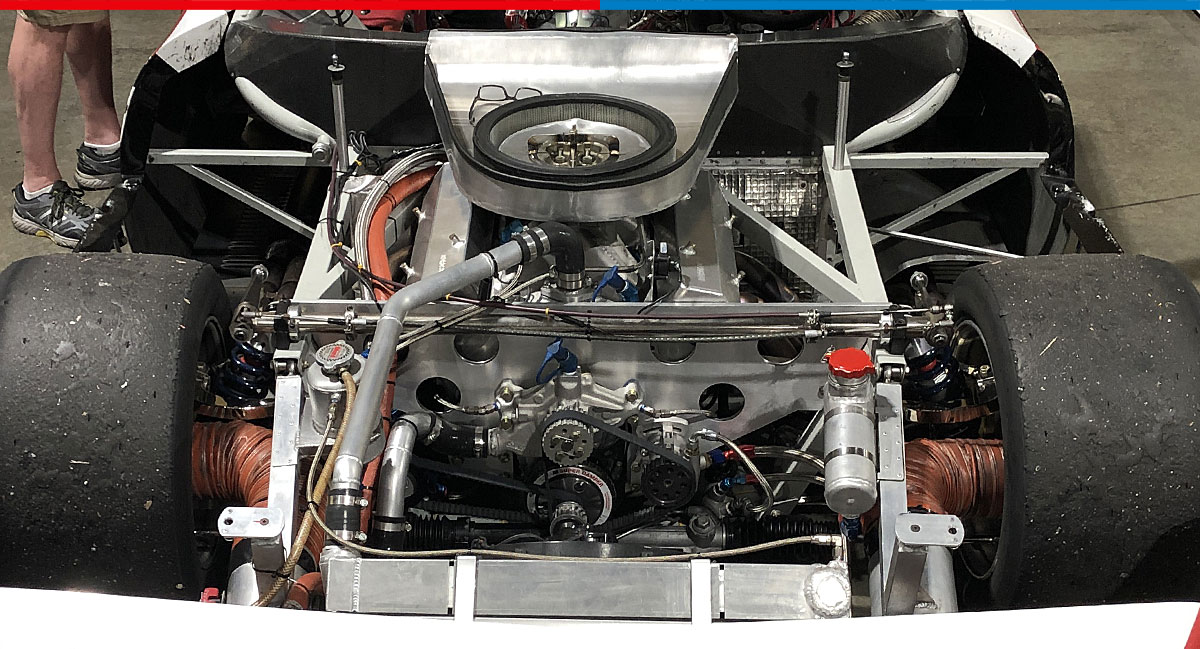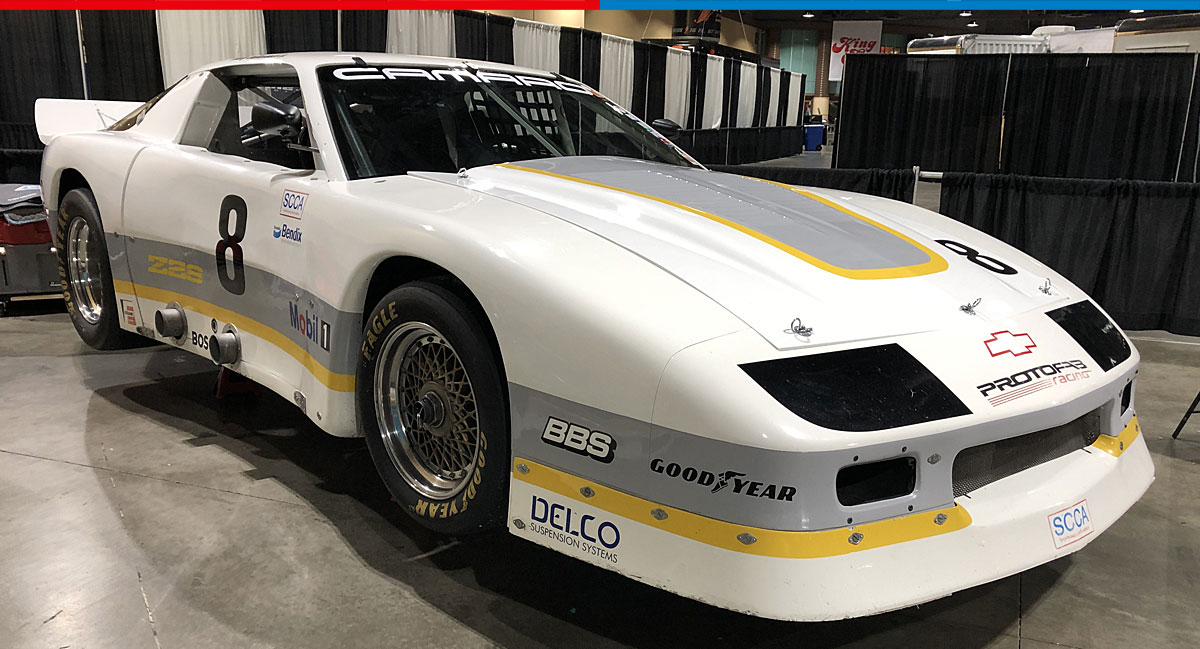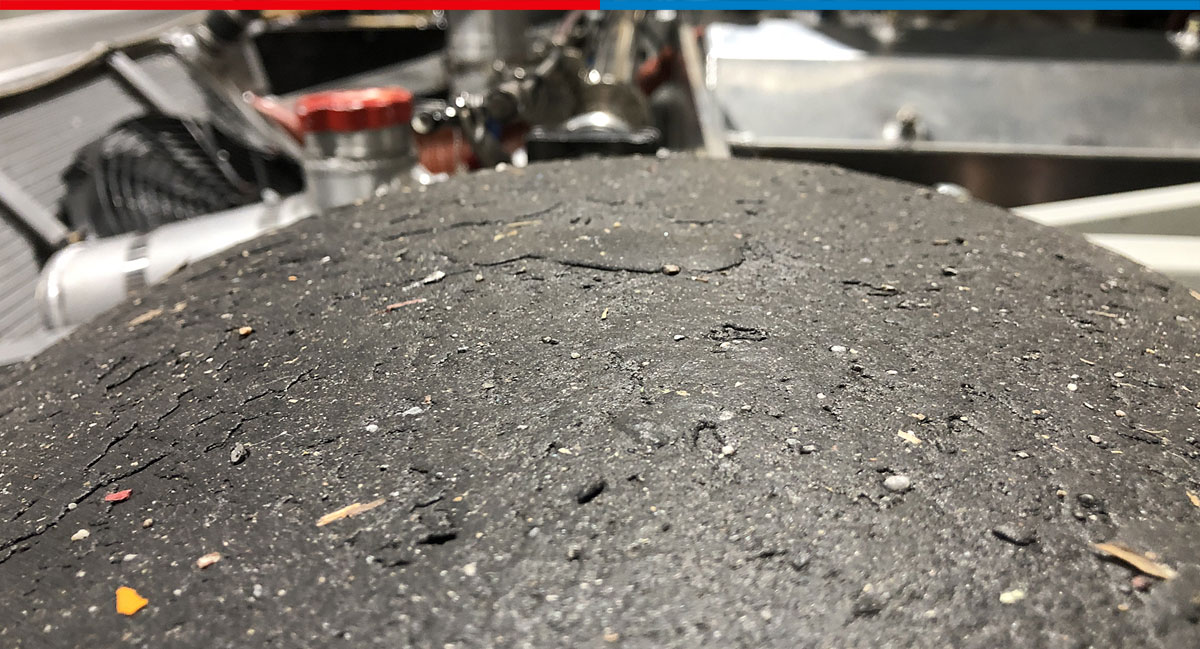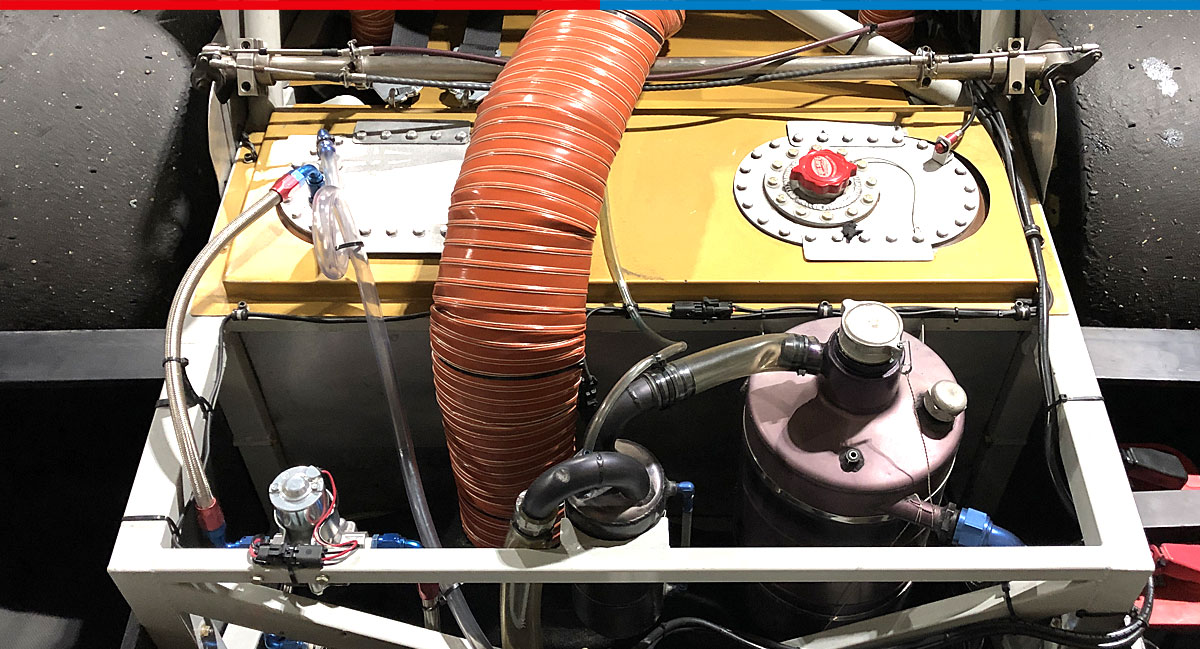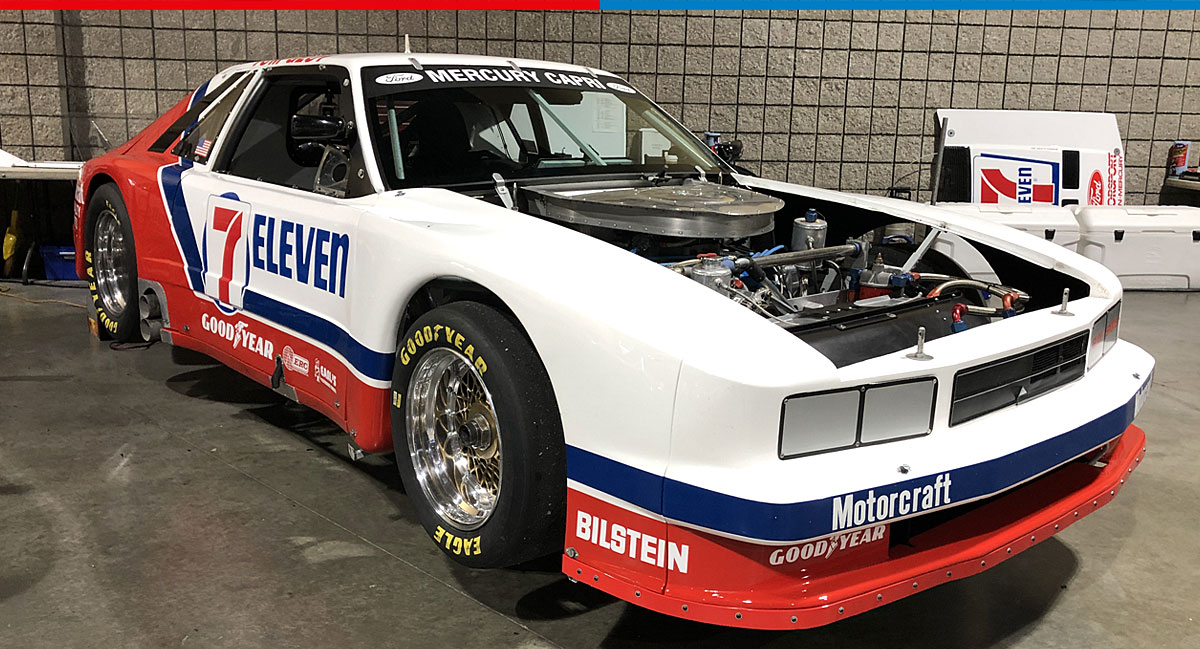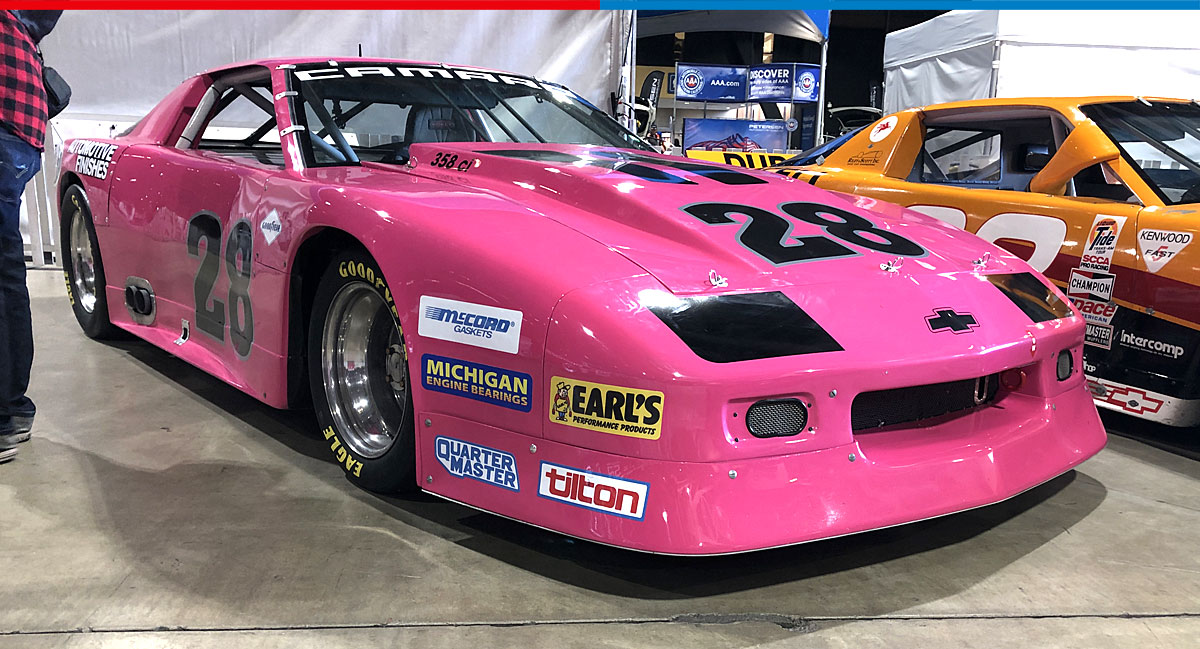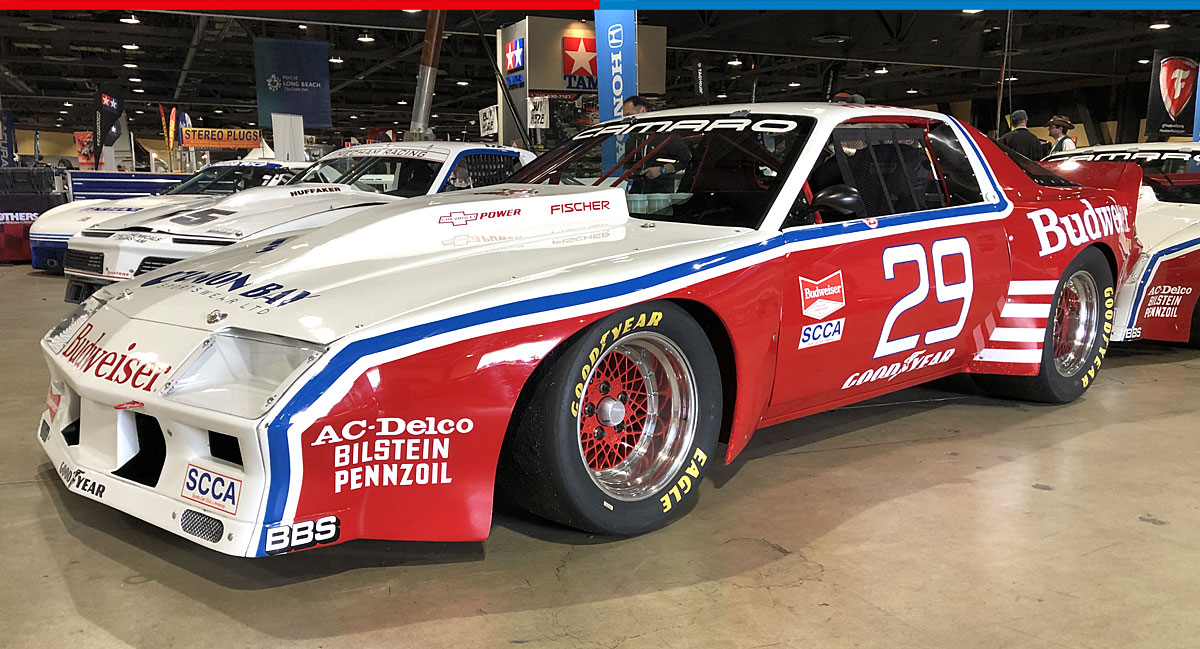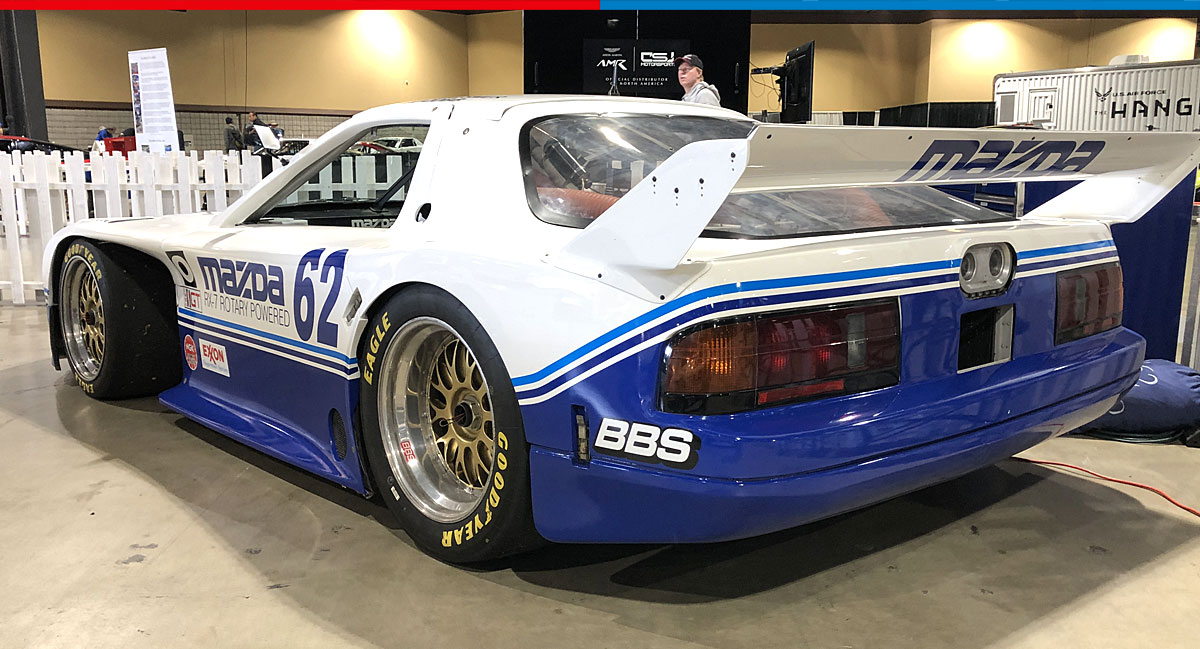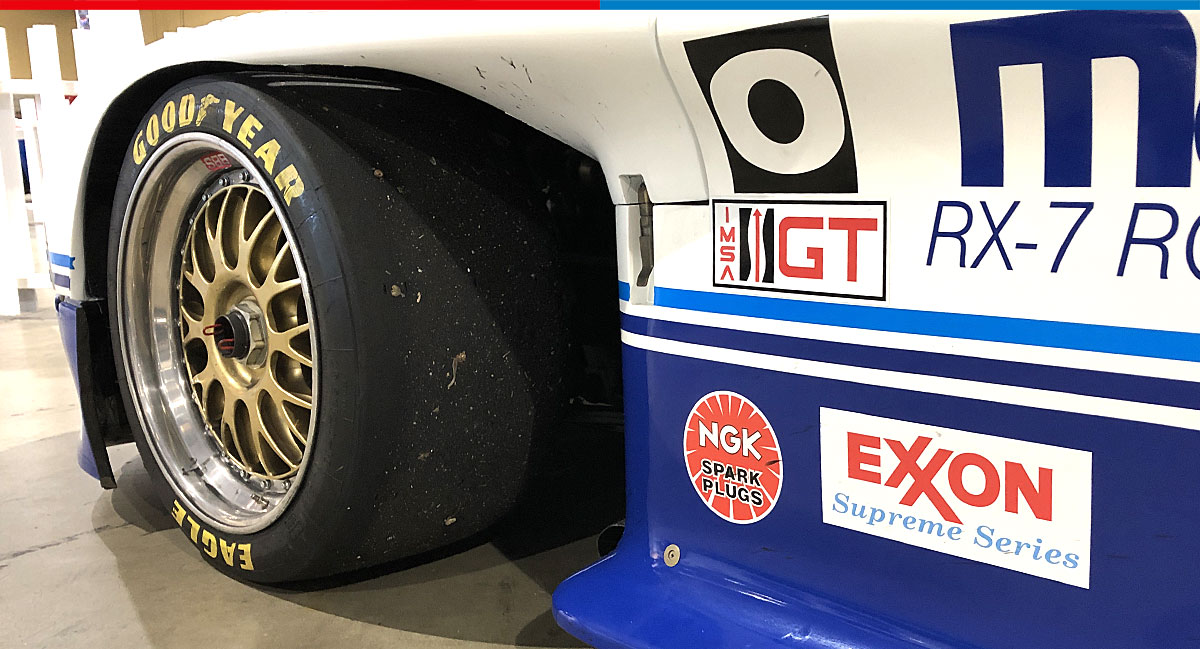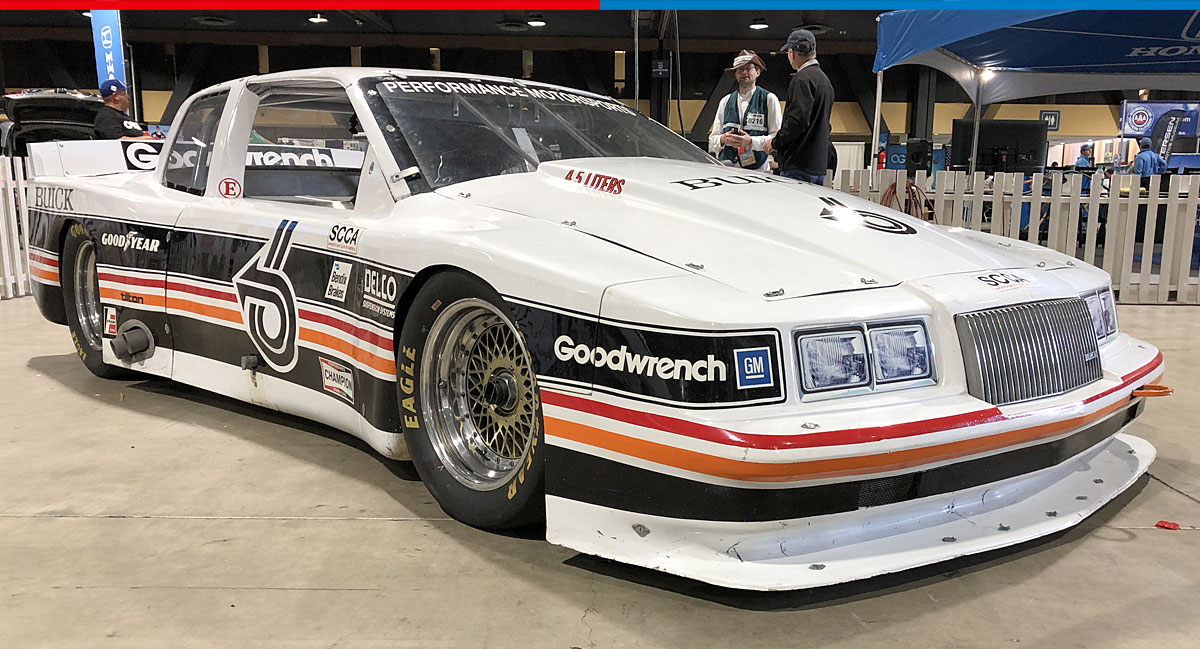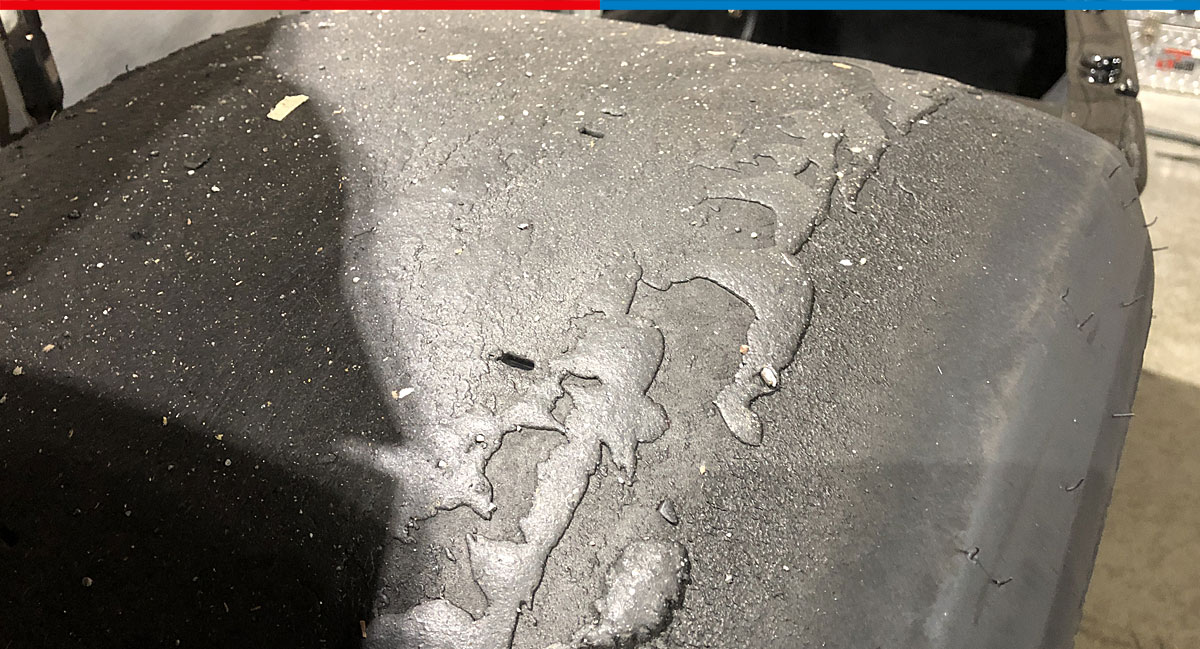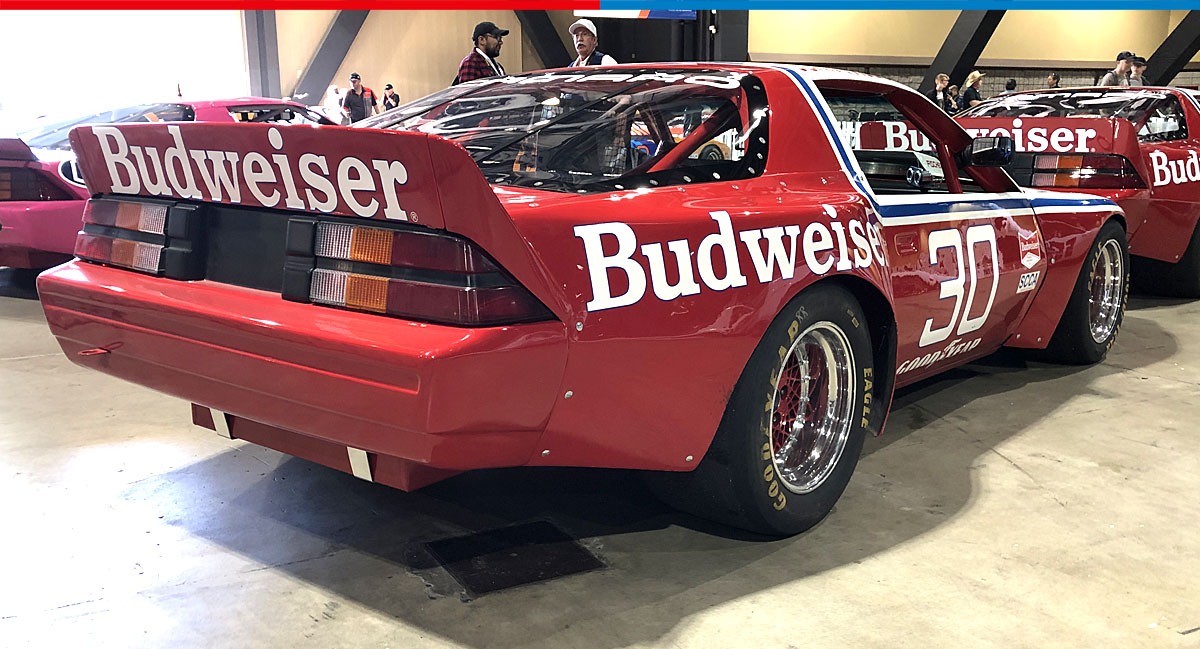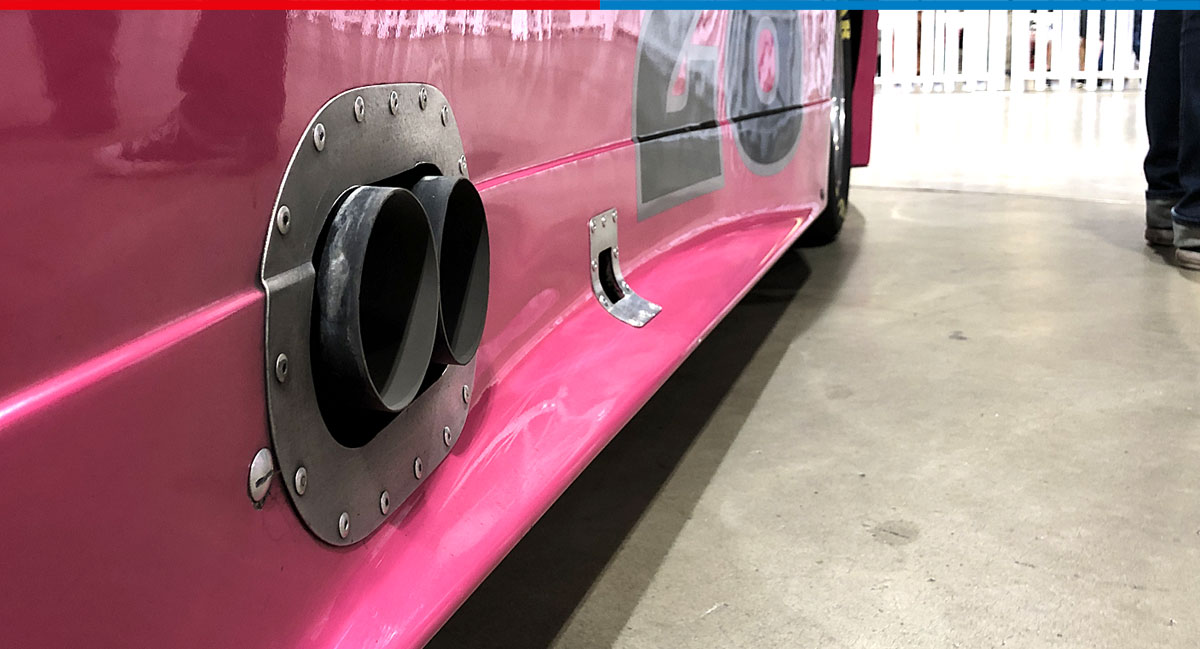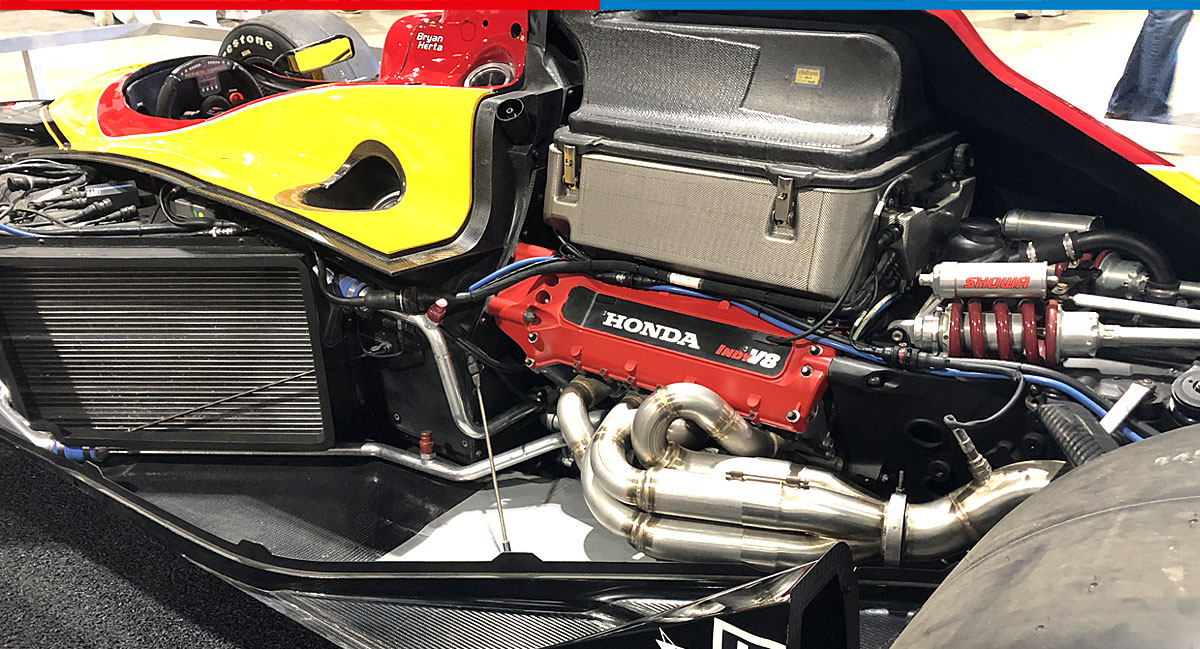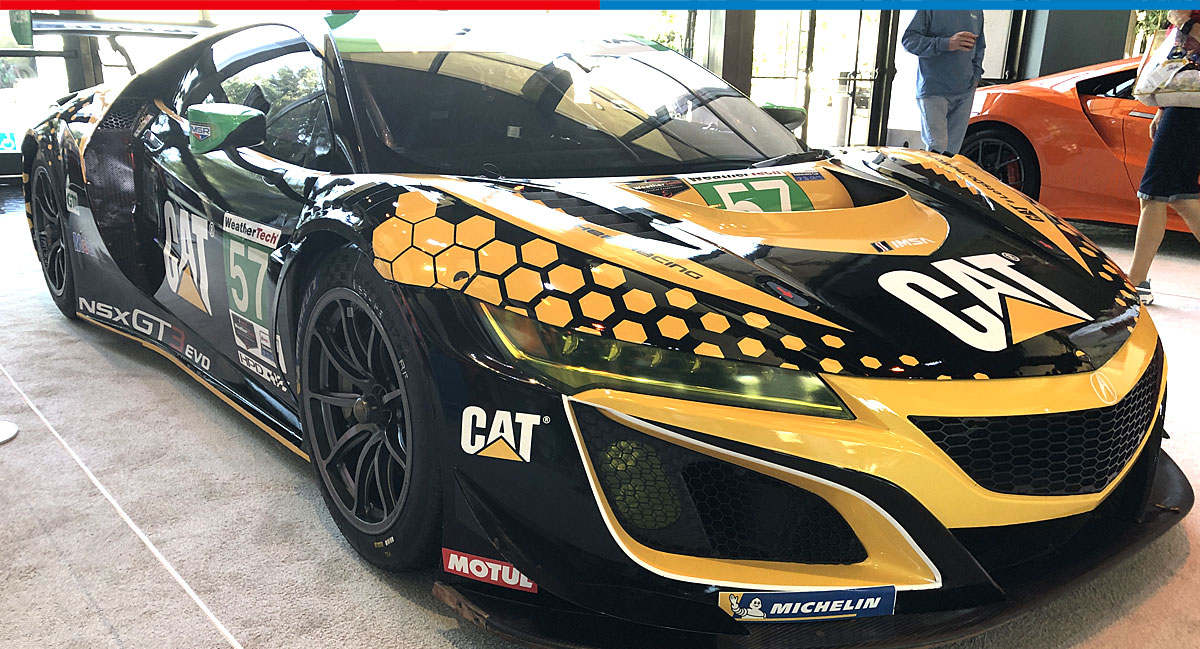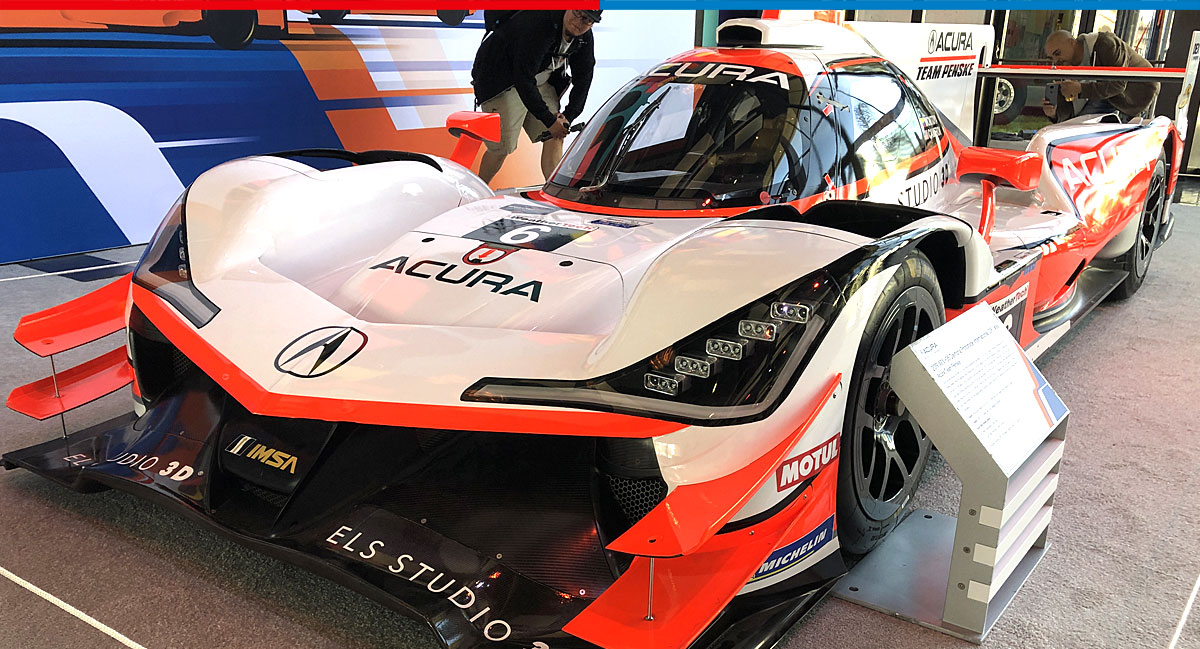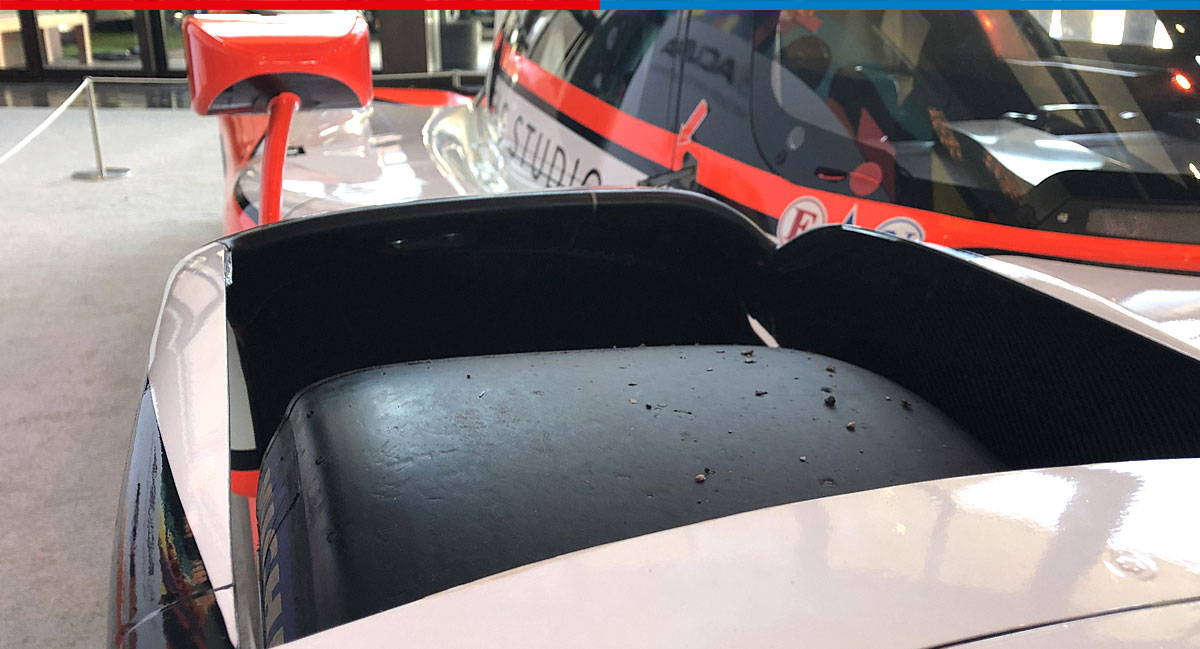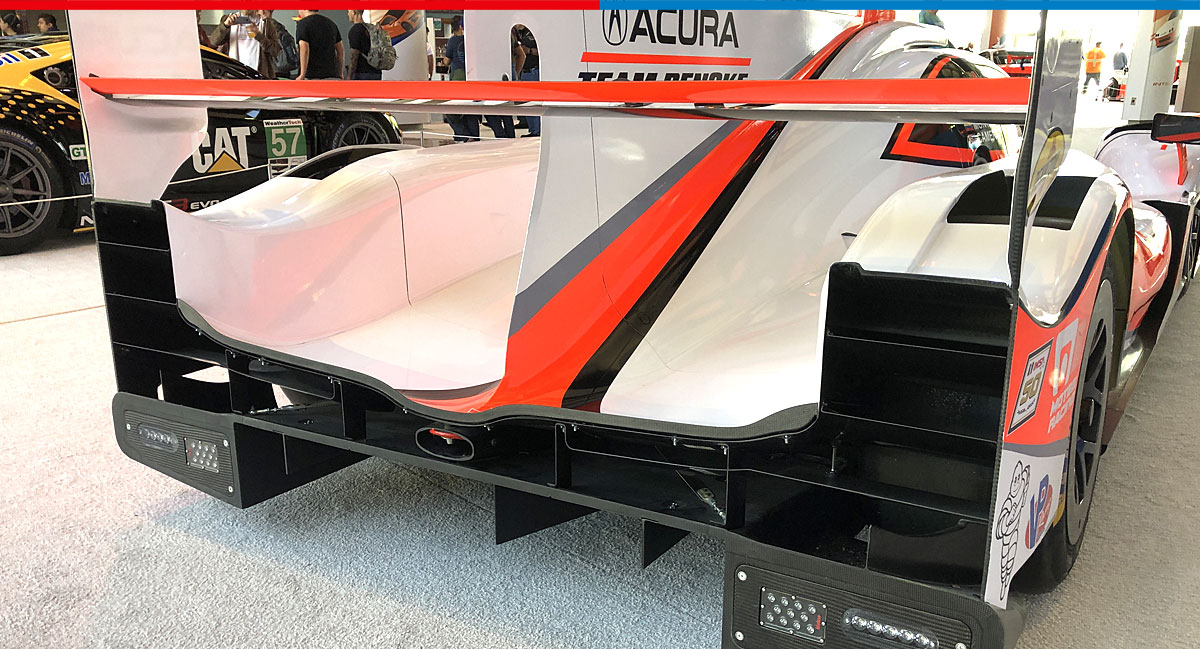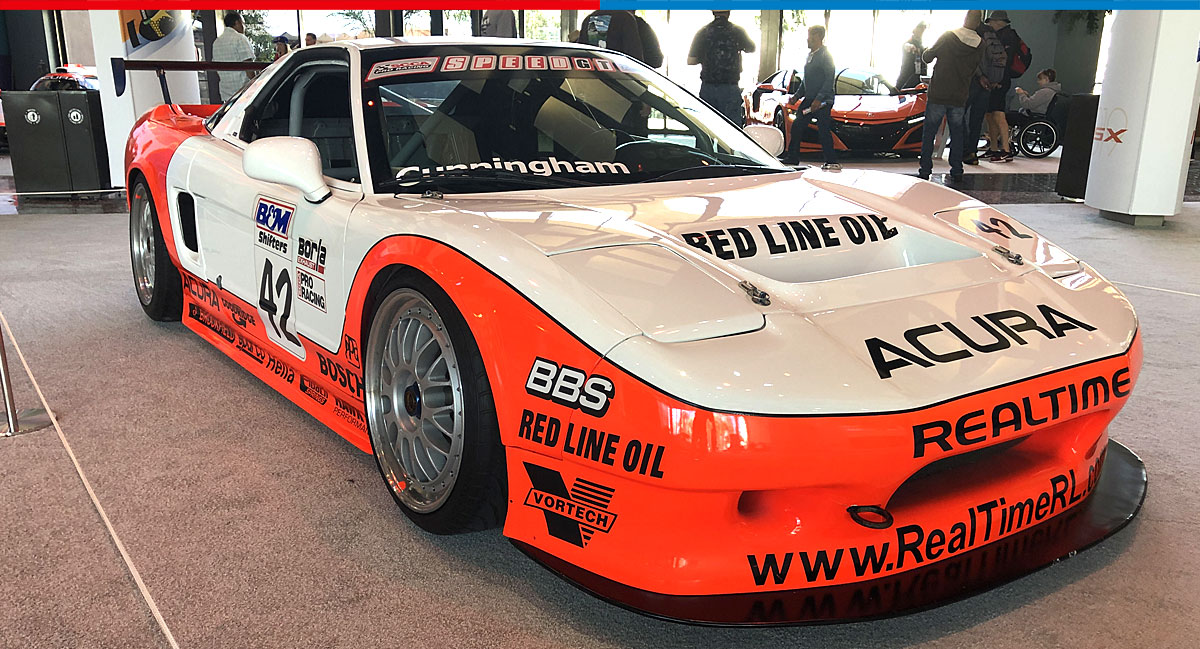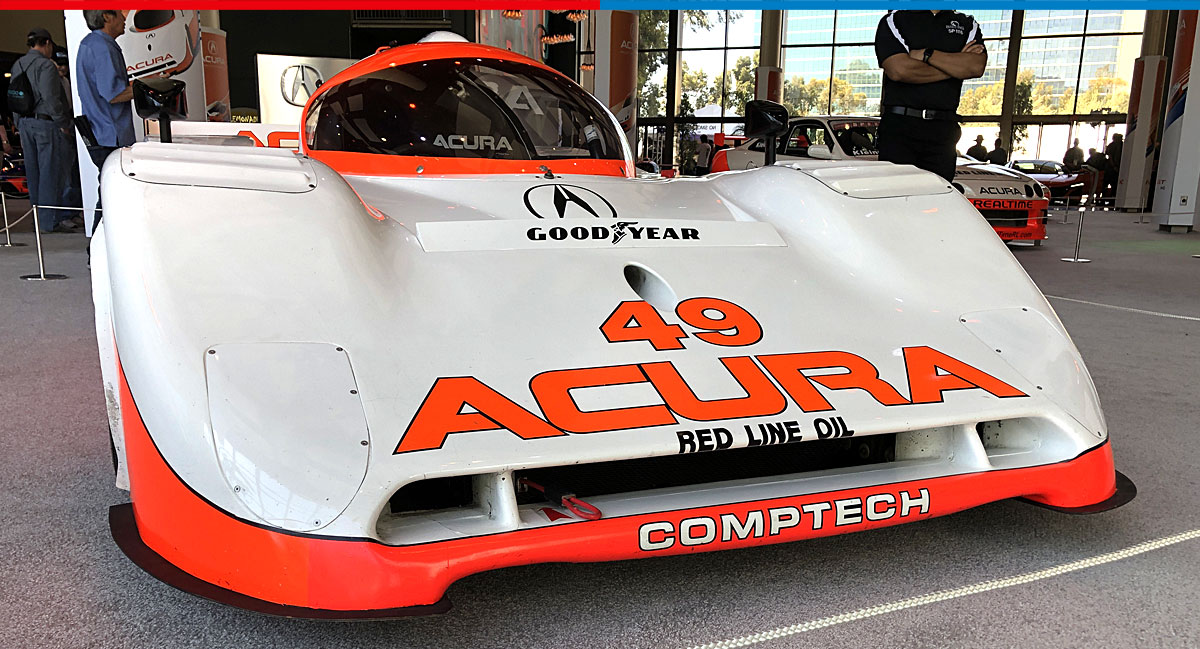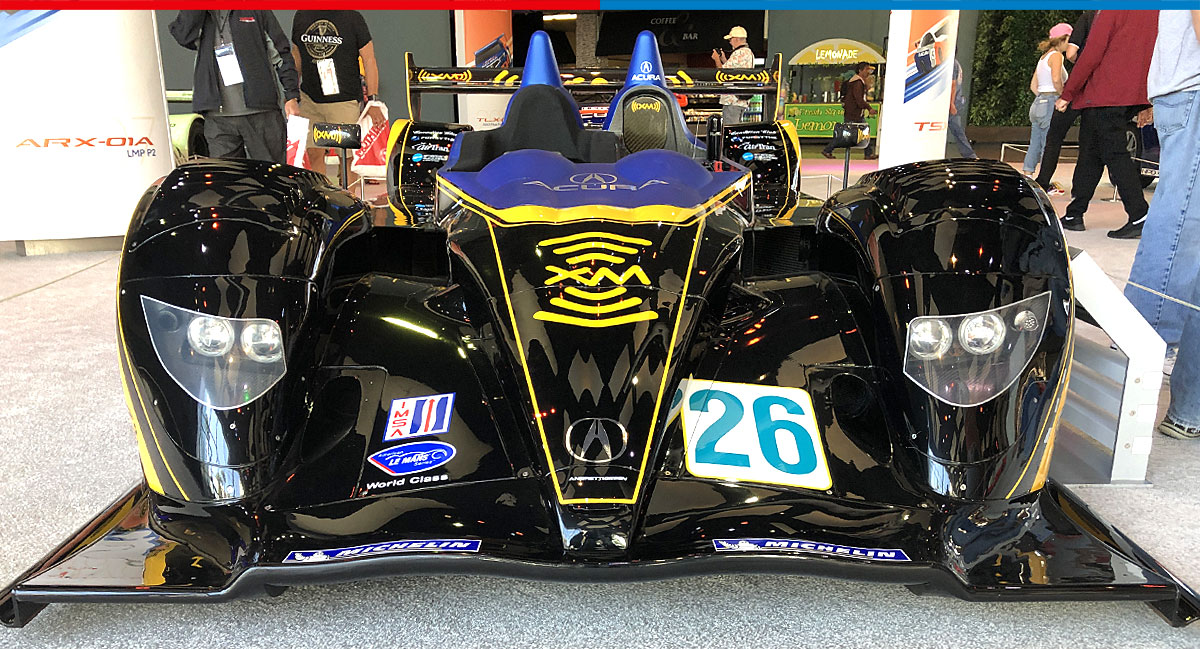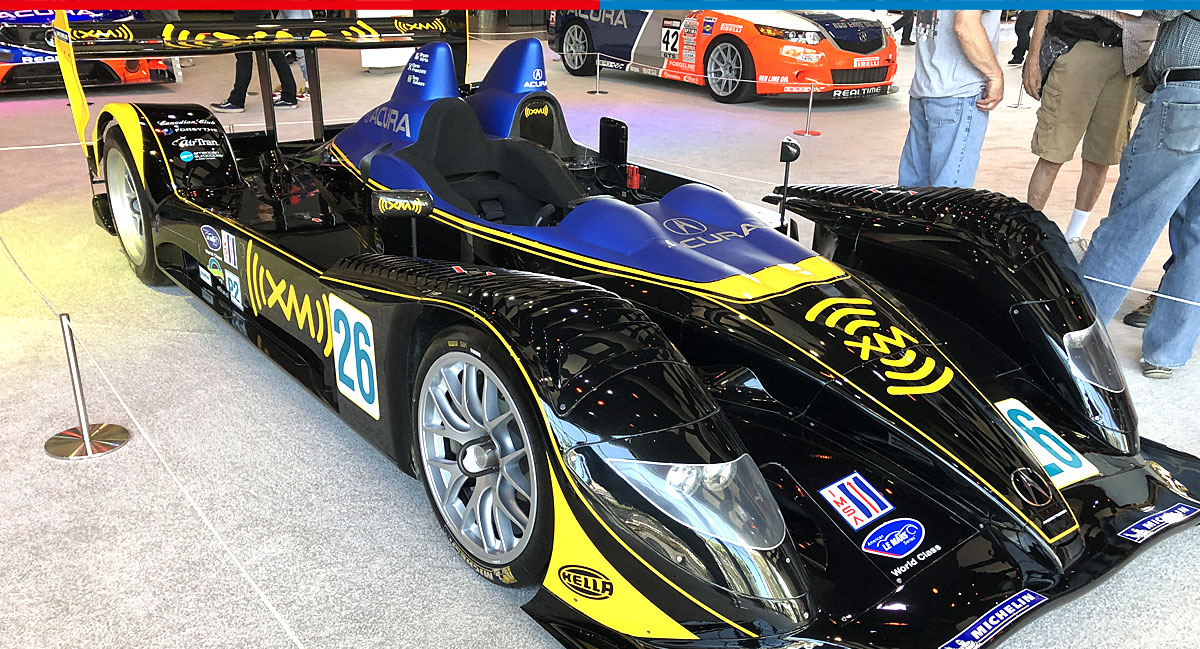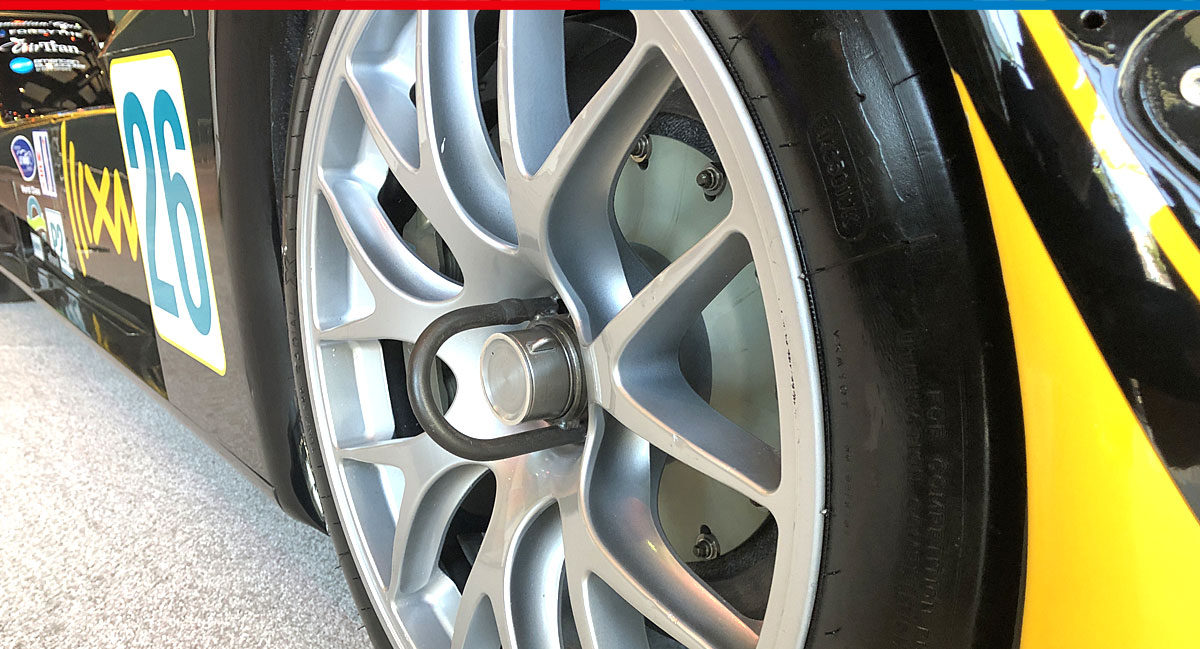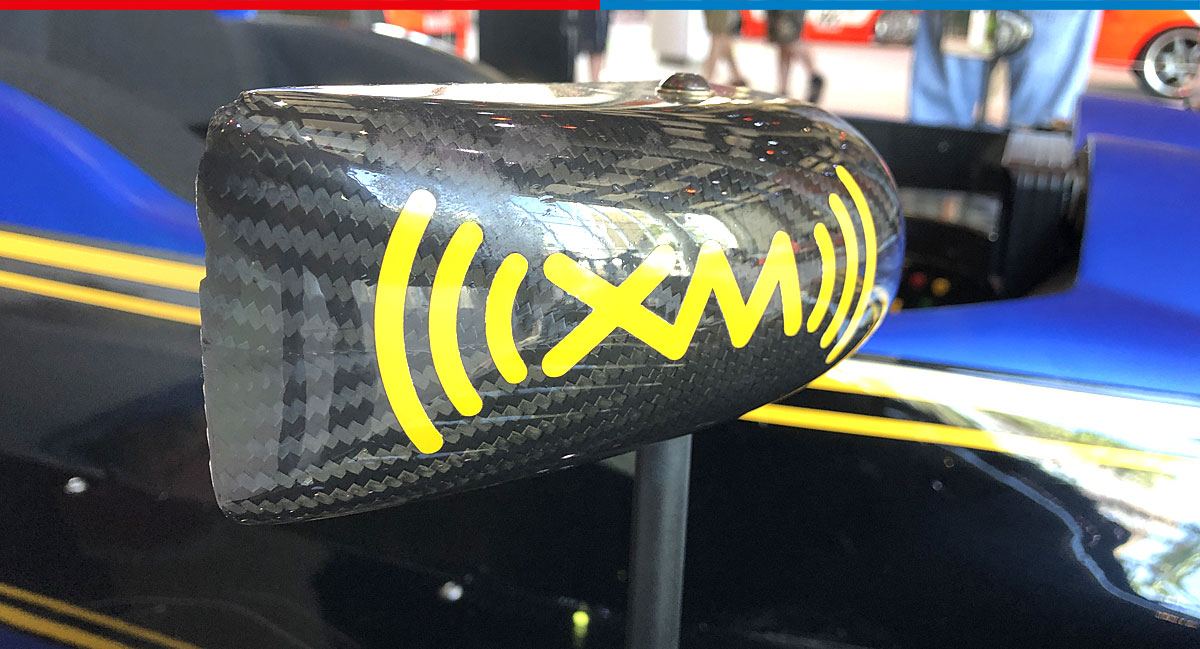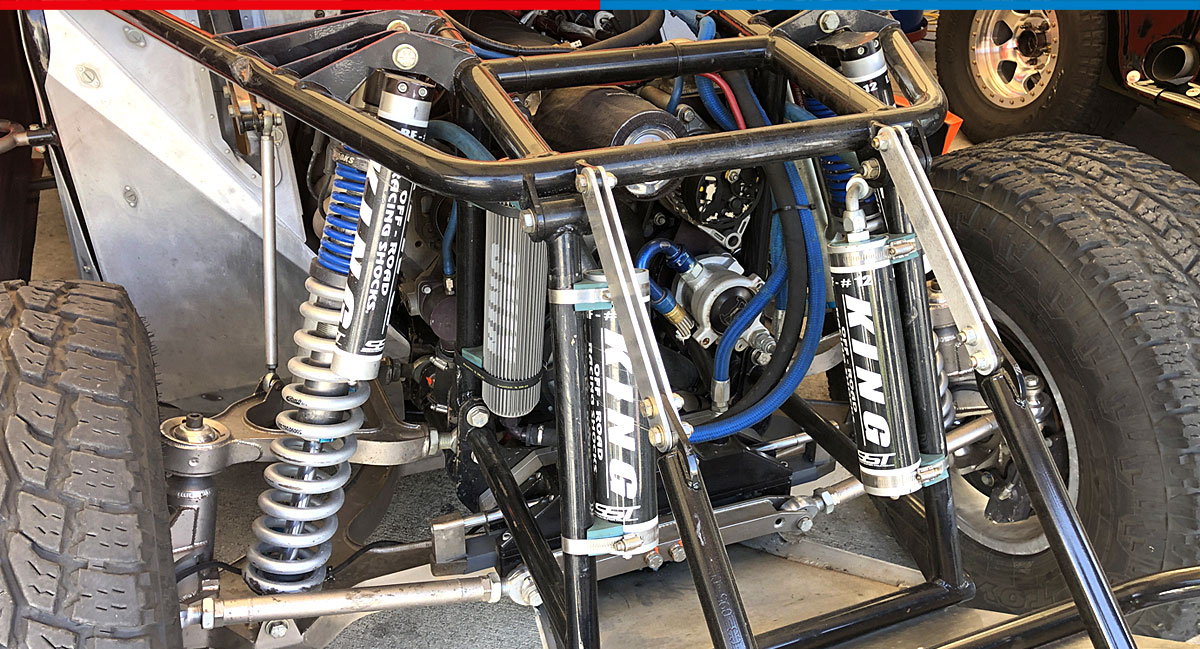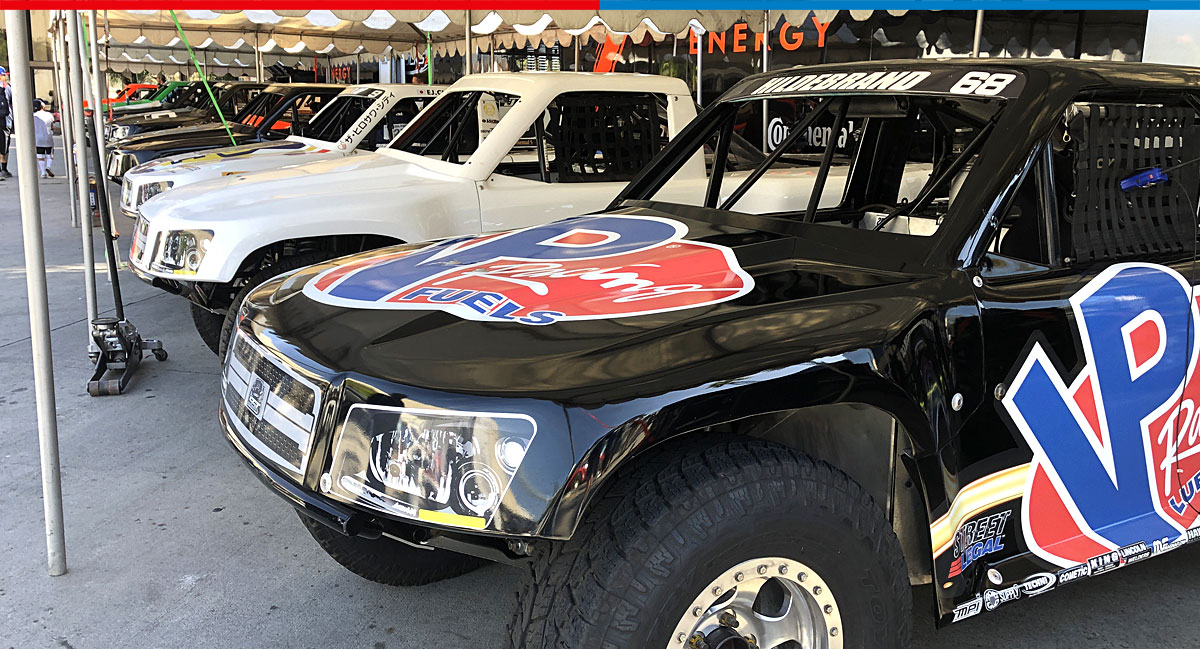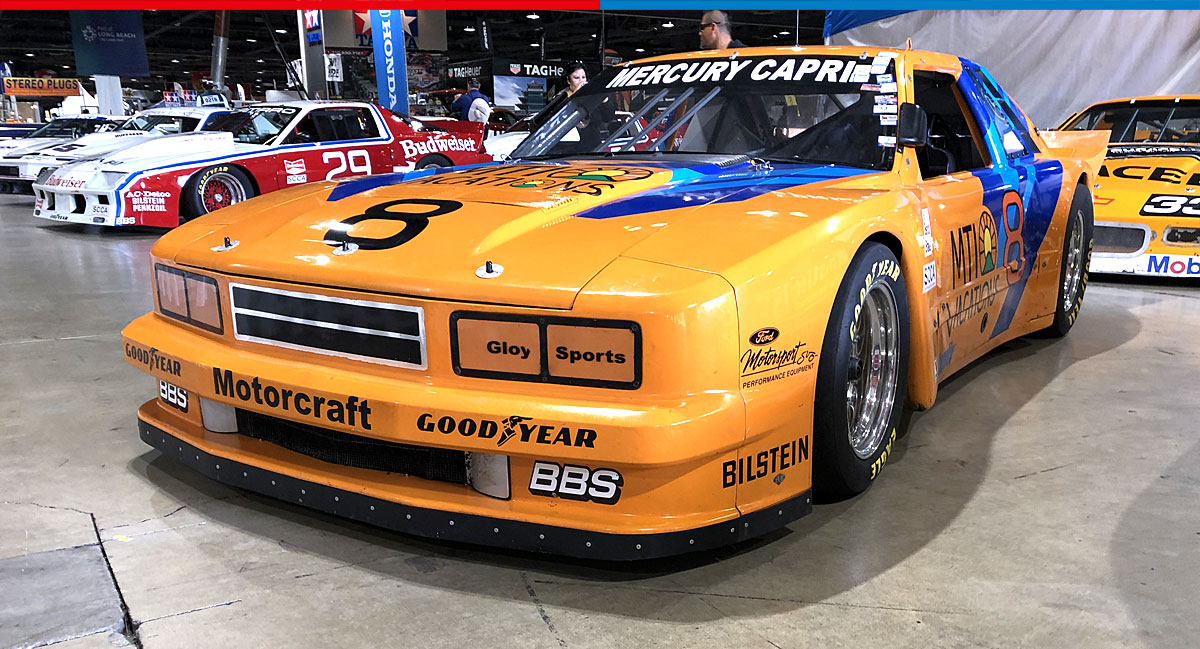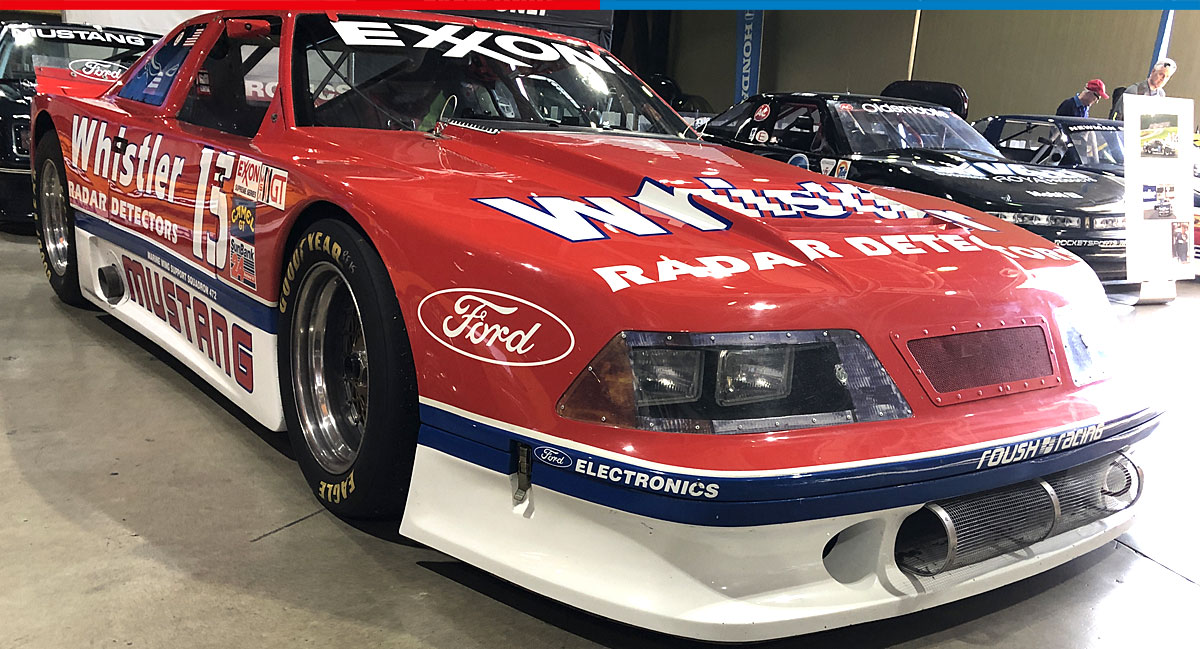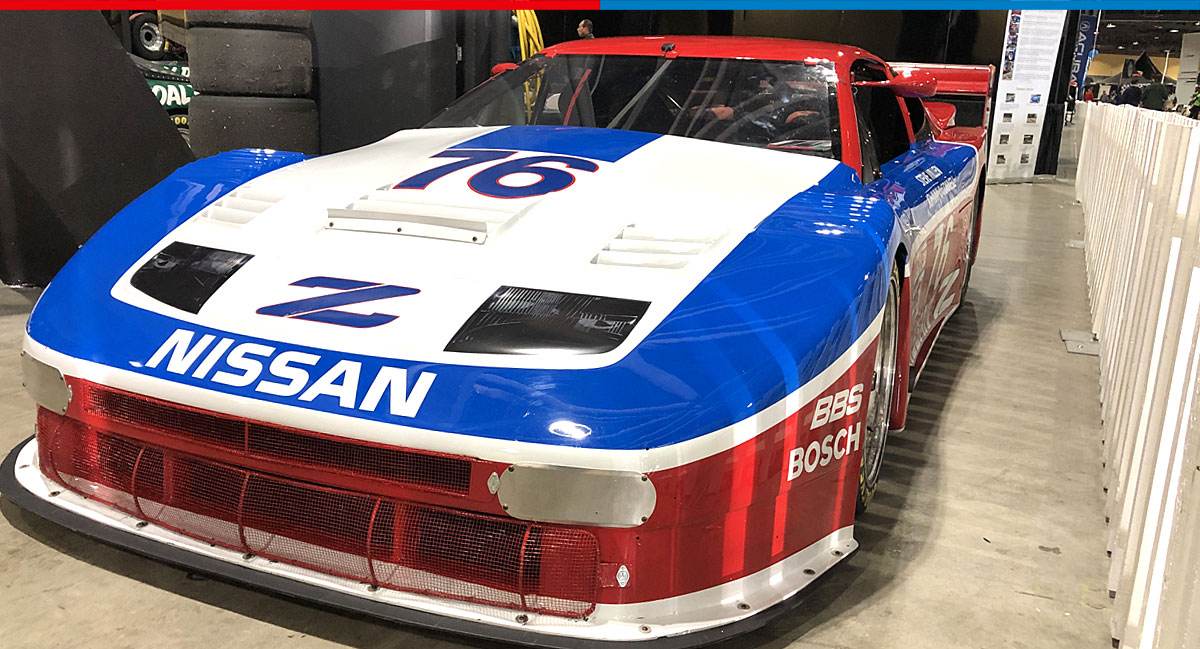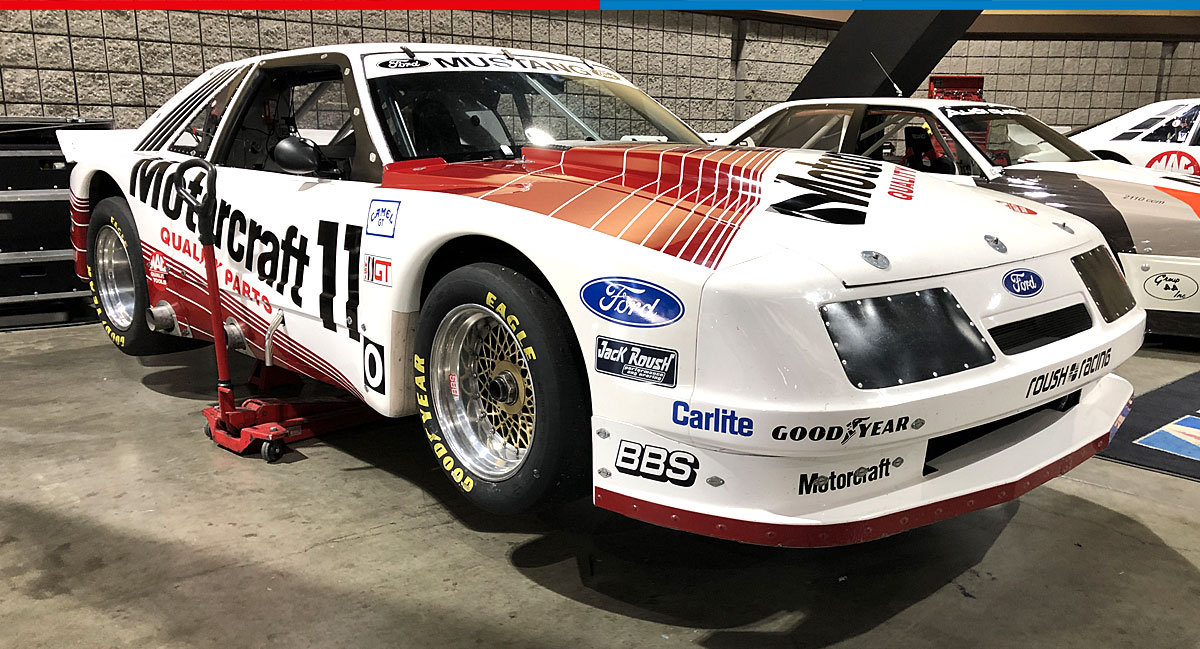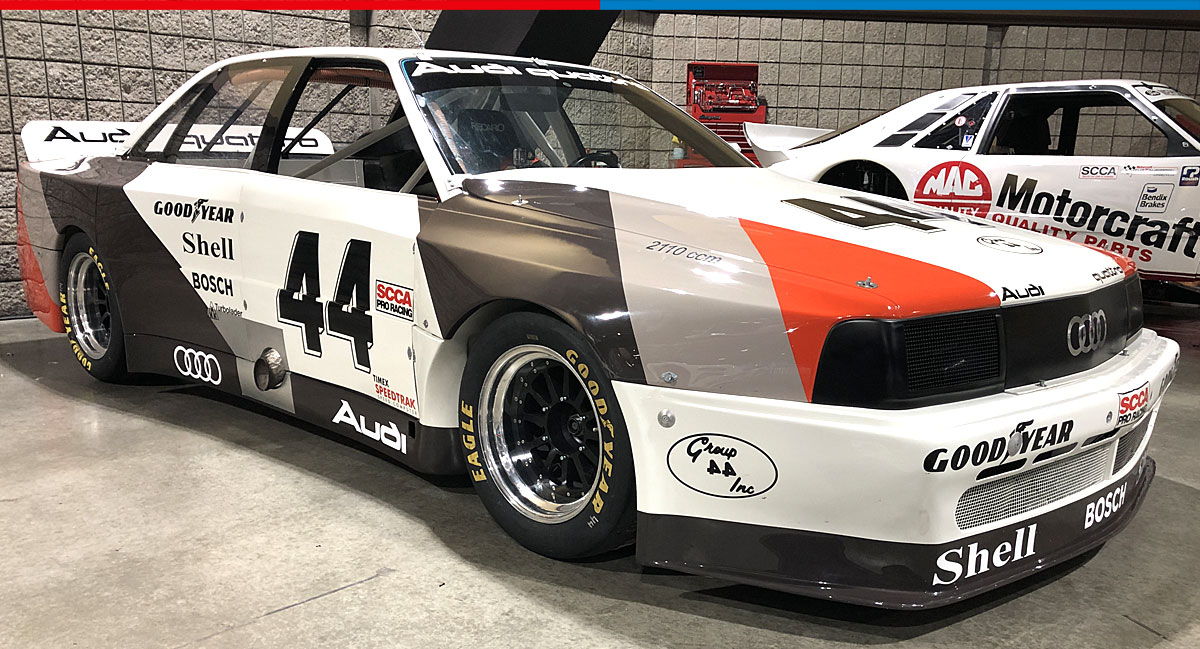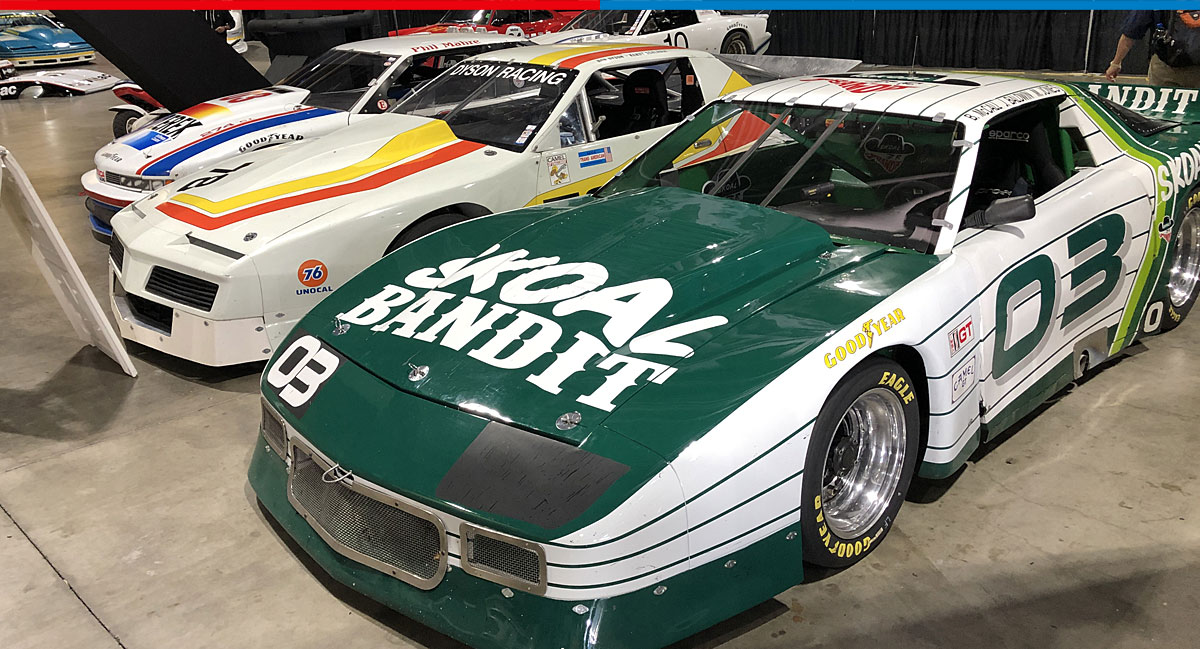 ---
And, of course, it's not all work - we have to have a little fun when we hit the events! A big thanks to our Addecco friends for stopping by and joining in on the fun!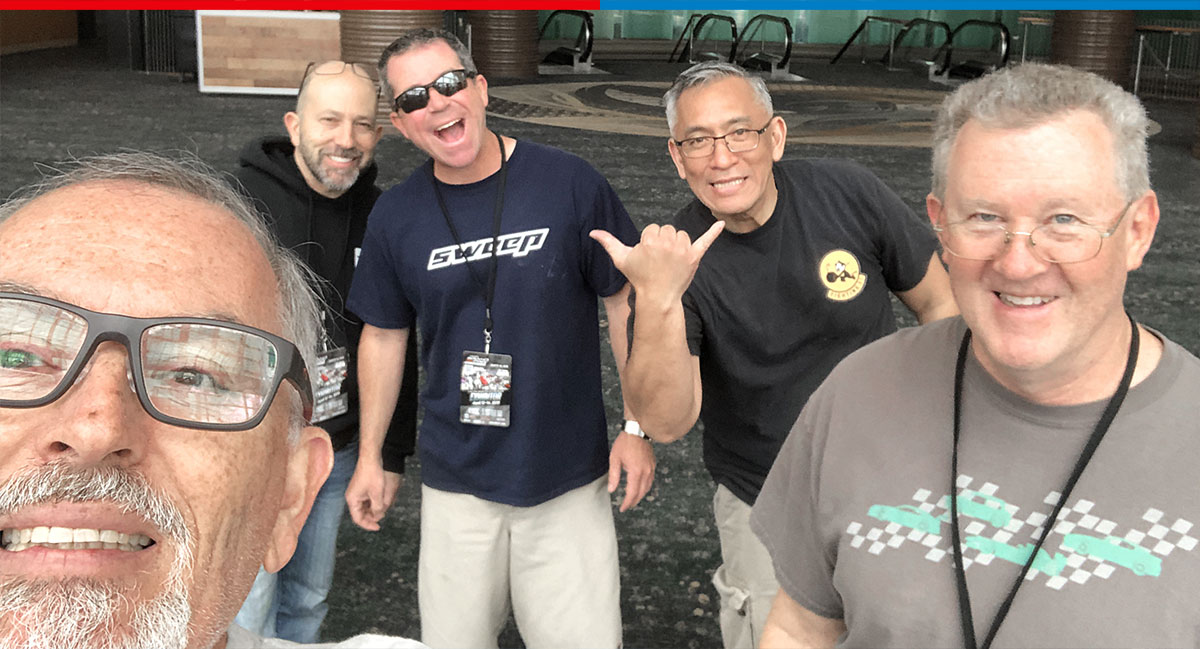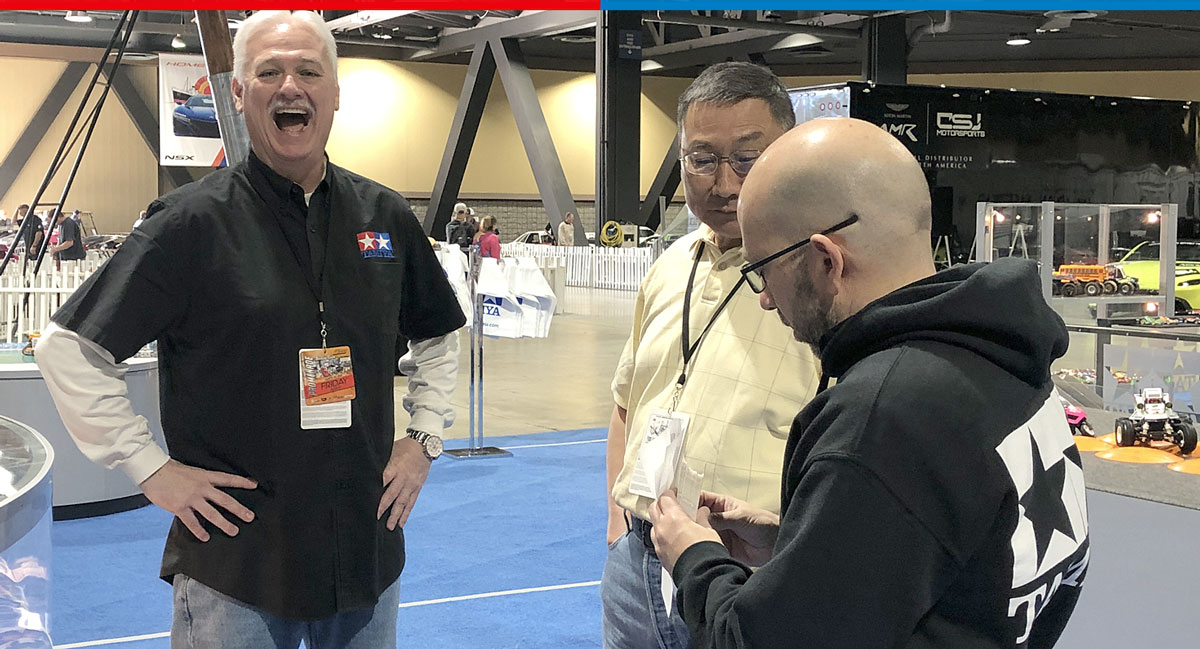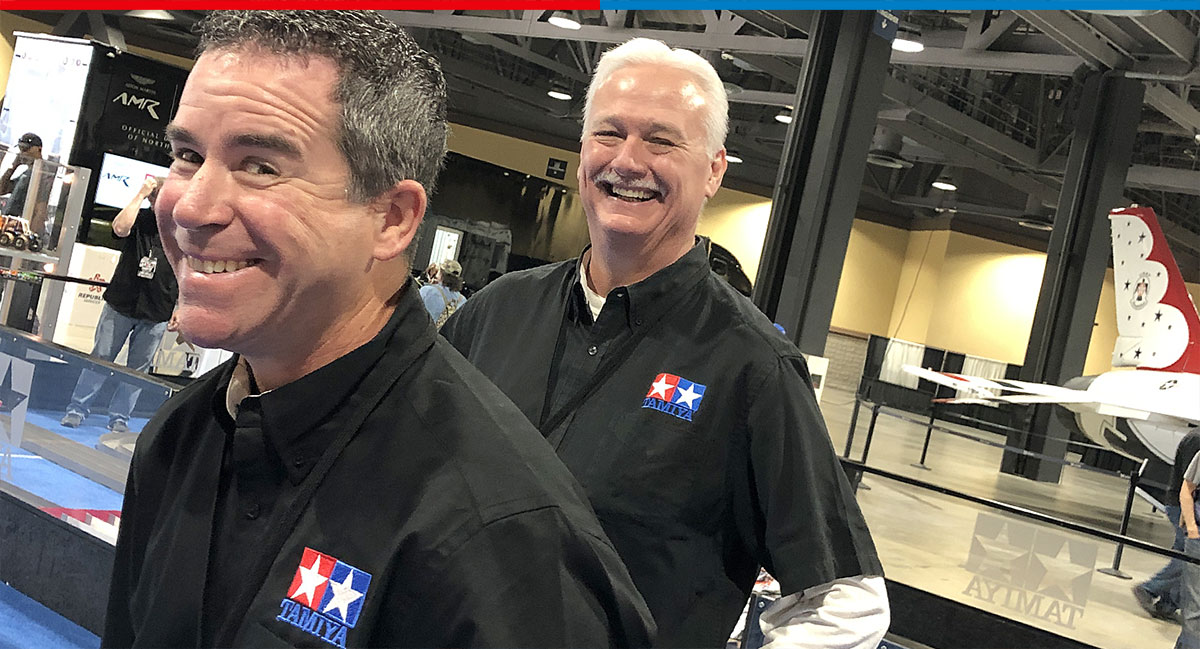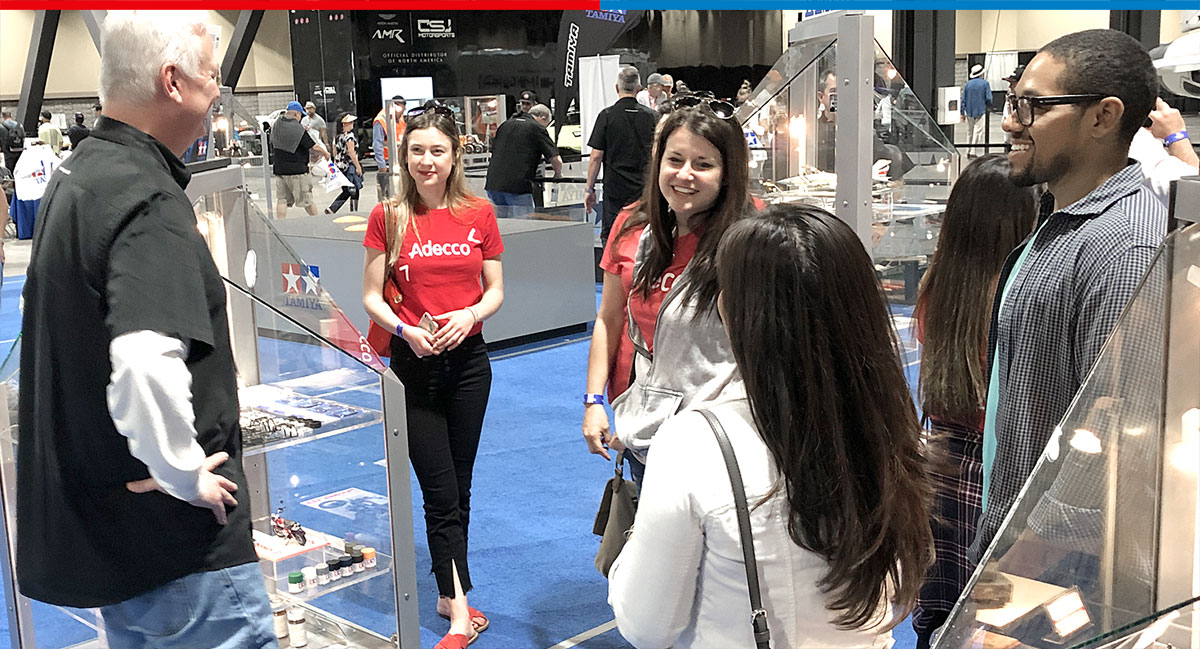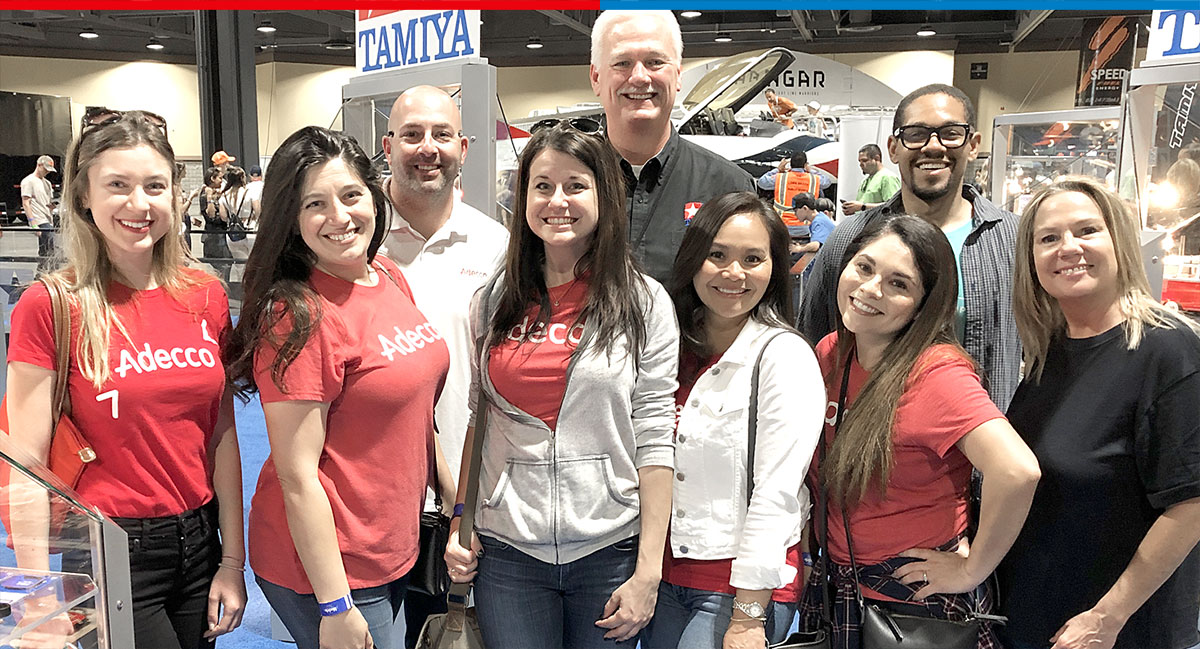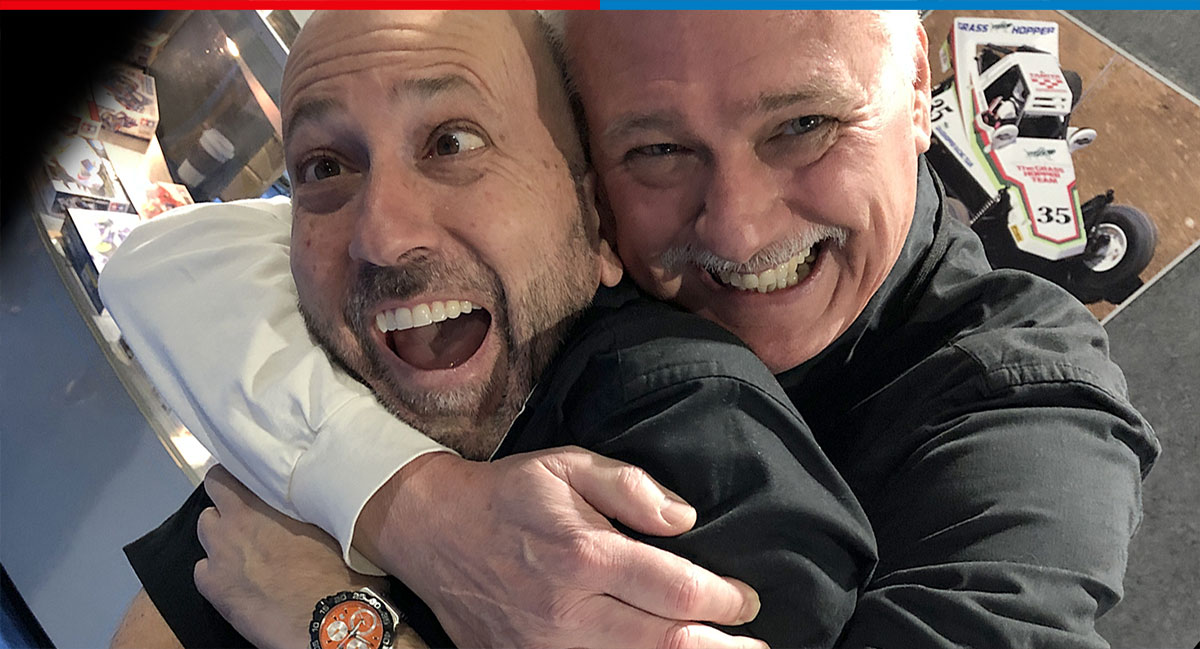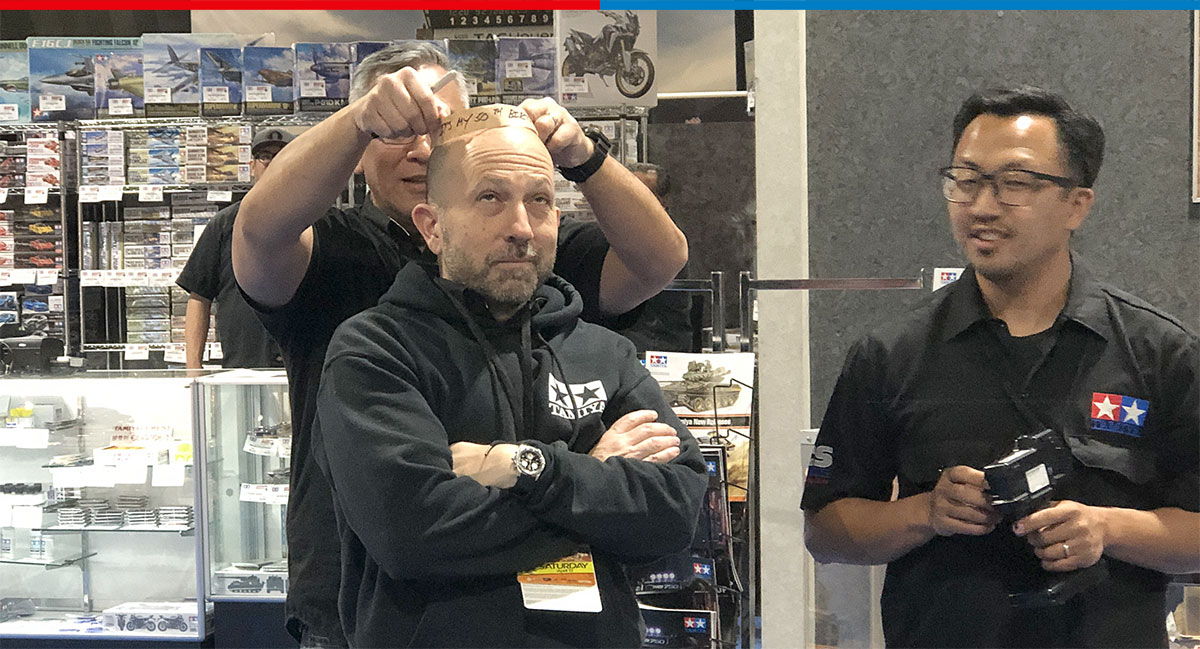 ---
Until next year...