HobbyTown Convention 2019 - Day 1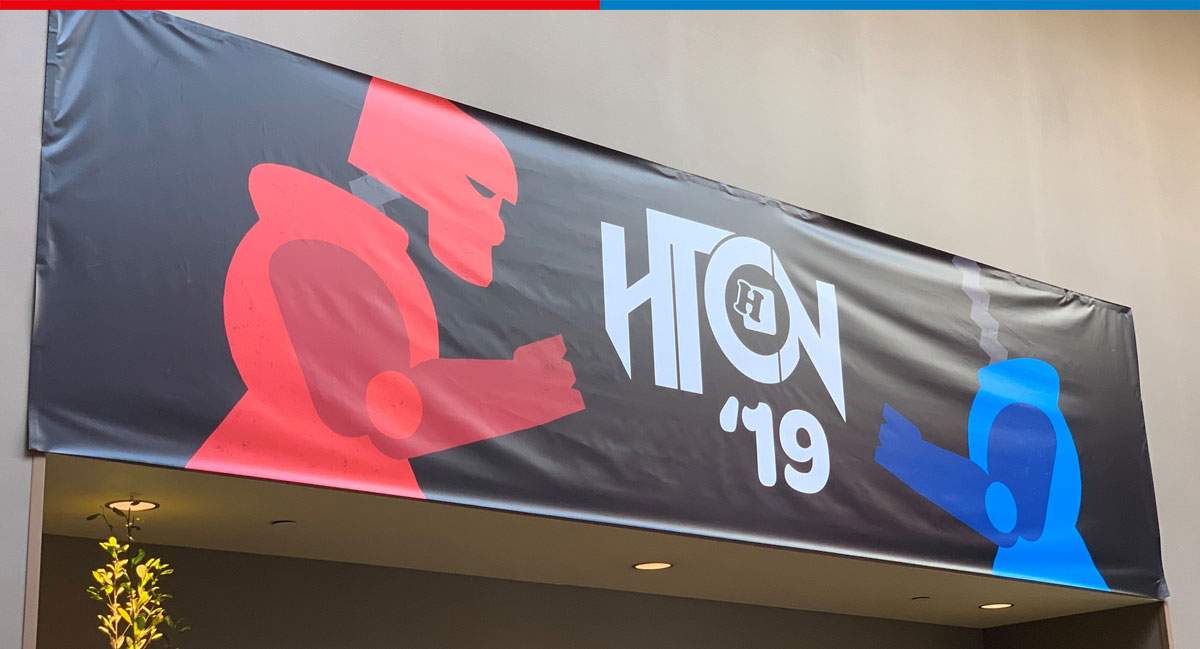 The 2019 HobbyTown Convention is about to be under way at the Embassy Suites in Lincoln Nebraska. This table-top show sees quite a few manufacturers displaying their latest goods - everything from car kits, accessories, Gundam, airsoft and toys - something for everyone.
Today is Day 1 - setup day. We've got a few pictures from the show with more to come later in the week.