Holiday Notices 2018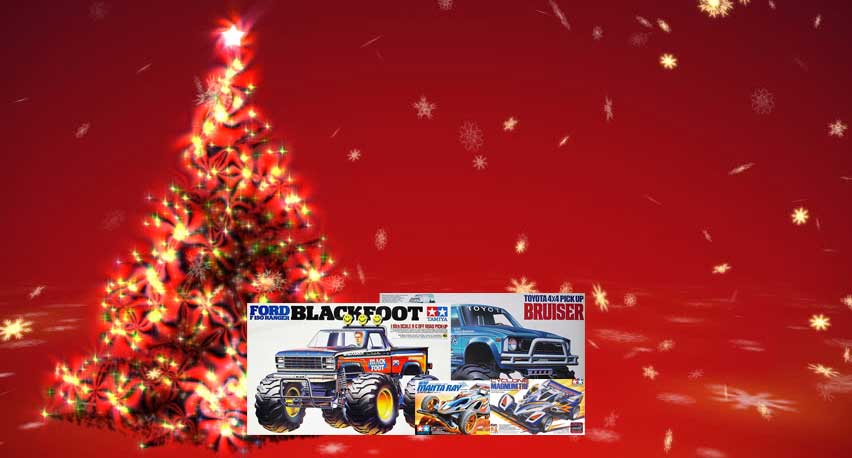 Holiday Shipping Notice 2018
Though we cannot guarantee delivery by Christmas, please order by Dec 16th to help ensure your order will arrive in time.
Tamiya Annual Inventory
The warehouse for Tamiya America, Inc. will be closed for its annual inventory on December 29th thru January 9th. Our online store will be offline beginning December 18th. All orders placed by December 18, 4:00pm (PST) will be shipped by December 28th. There will be no shipping during the dates of December 29th thru January 9th. We will accept new orders and begin shipping on January 9th 2019. In the event we are able to complete our inventory cycle early we will re-open our online store and begin processing orders.
Holiday Notice
In observation of the Christmas and New Year's our offices will be closed on the following days: December 24th thru 26th, 2018 December 31st thru January 2nd, 2019