Shizuoka Hobby Show 2019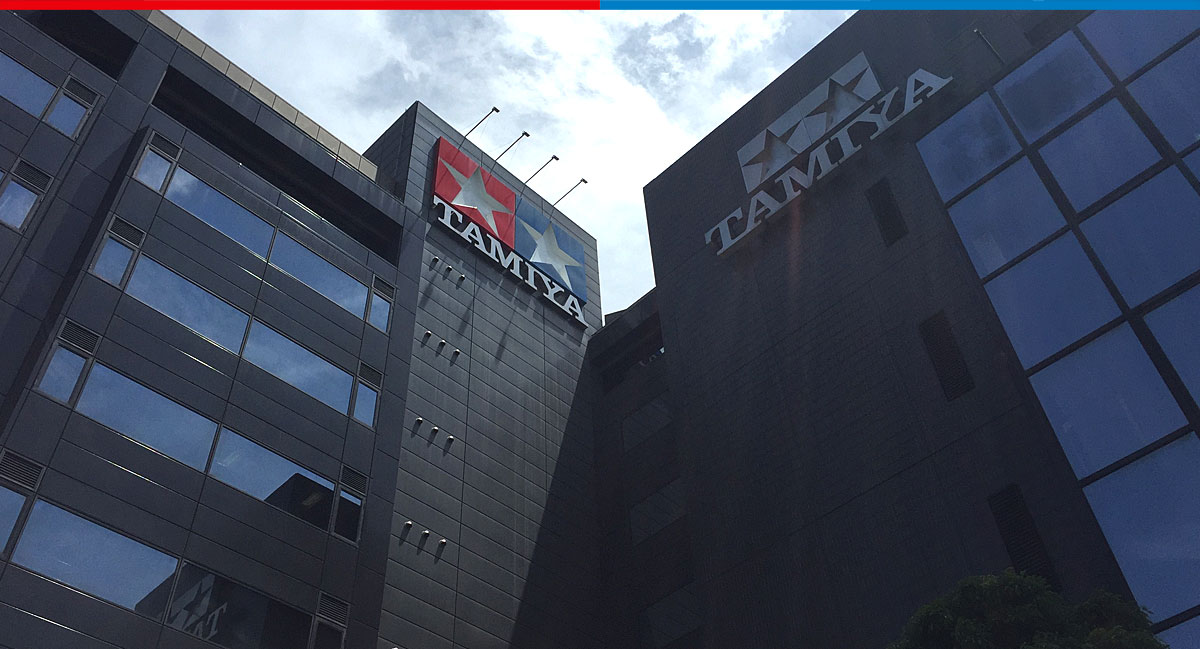 The Shizuoka Hobby Show is Japan's annual hobby show that takes place in Shizuoka City, Japan. For those that don't know, Shizuoka City is home to most of Japan's big hobby companies; Tamiya, Bandai, Ebbro, Hobby Jo, Hasagawa, Fine Molds and Aoshima are all headquartered in Shizuoka City.
The show dates are May 9, 10, 11, and 12. The first two days are dealer days with the weekend reserved for consumers to come check it out. The bonus feature of the consumer day is the ginormous gathering of model clubs from around Japan. In this gathering, model clubs showcase their clubs model masterpieces for all visitors to come and see. It's not a model contest, it's simply a gathering of thousands of expertly built models that will leave you in awe of what artistry Japan's model community possesses.
Tamiya has an enormous booth where they will be showing off its newest releases. At the same time, Tamiya will be opening its corporate doors on Saturday and Sunday in their annual Open House. The public can come check out the inner workings of Tamiya and take part of their special on site sale.
This show is also a launching point for new products. Tamiya will have the following on display:
24349 Tamiya 1:24 Toyota Gazoo Racing TS050 Hybrid Model Kit https://www.tamiyausa.com/shop/124-sports-car-series/toyota-gazoo-racing-ts050/
14134 Tamiya 1:12 Honda Monkey 125 https://www.tamiyausa.com/shop/112-motorcycle-series/honda-monkey-125/
18654 Tamiyta Toyota Gazoo Racing WRT / Yaris WRC Mini 4WD https://www.tamiyausa.com/shop/132-pro/jr-toyota-gazoo-wrtyaris/
57409 Lunch Box Mini https://www.tamiyausa.com/shop/110-trucks/rc-lunch-box-mini/
There will even be a few more surprises in store to see!
For more info about the event, please visit the Tamiya Japan site: https://www.tamiya.com/japan/newstopics/2019/0403hobbyshow/index.html