Tamiya CC-02 Trail Truck Pictures Part 2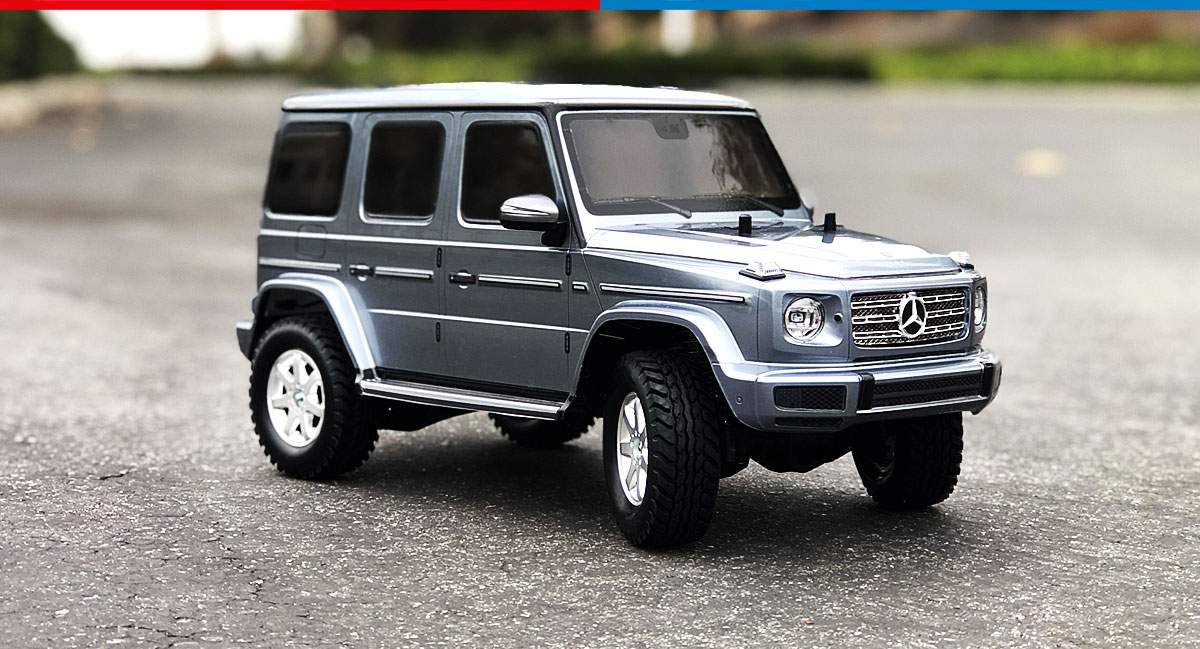 We've got a few more pictures of the new Mercedes Benz G 500 CC-02 - this time with the complete body. Looks like it rolled right off the showroom floor!
The G Wagon will be on display at the NRHSA show in Las Vegas this week - I'm sure there will be a ton of pictures spilling out on the internet here soon.
Here's a few more shots of the new ride: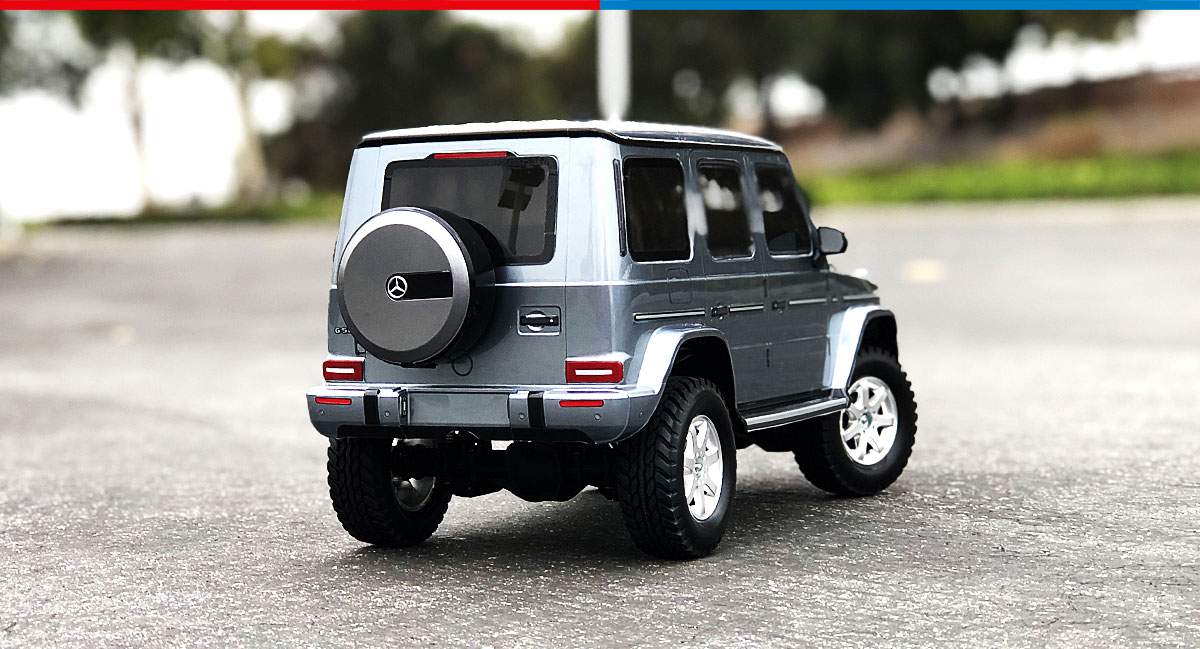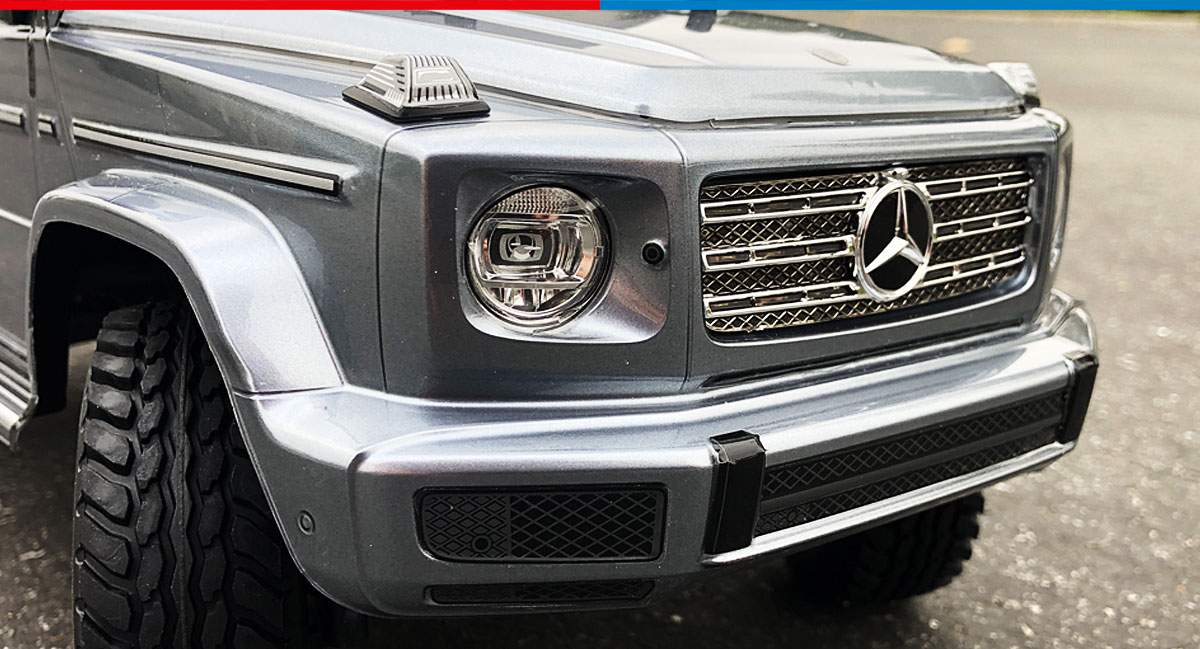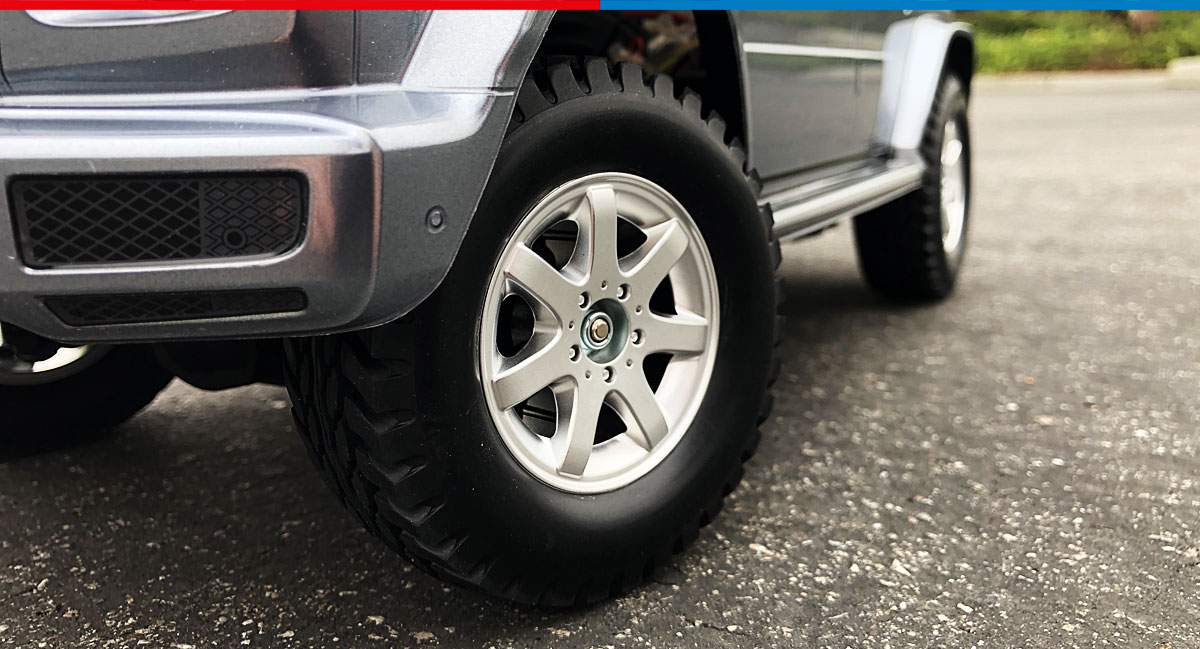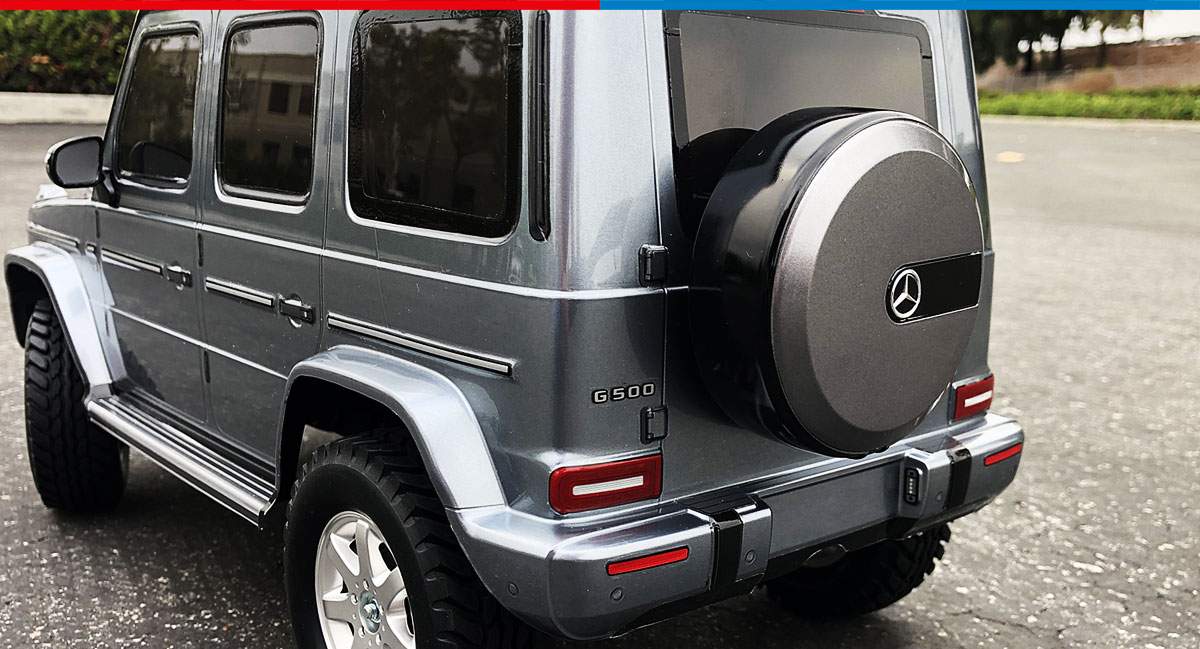 58675 Tamiya CC-01 Trail Truck: https://www.tamiyausa.com/shop/110-trucks/rc-mercedes-benz-g-500/