Tamiya Championship Series 2019!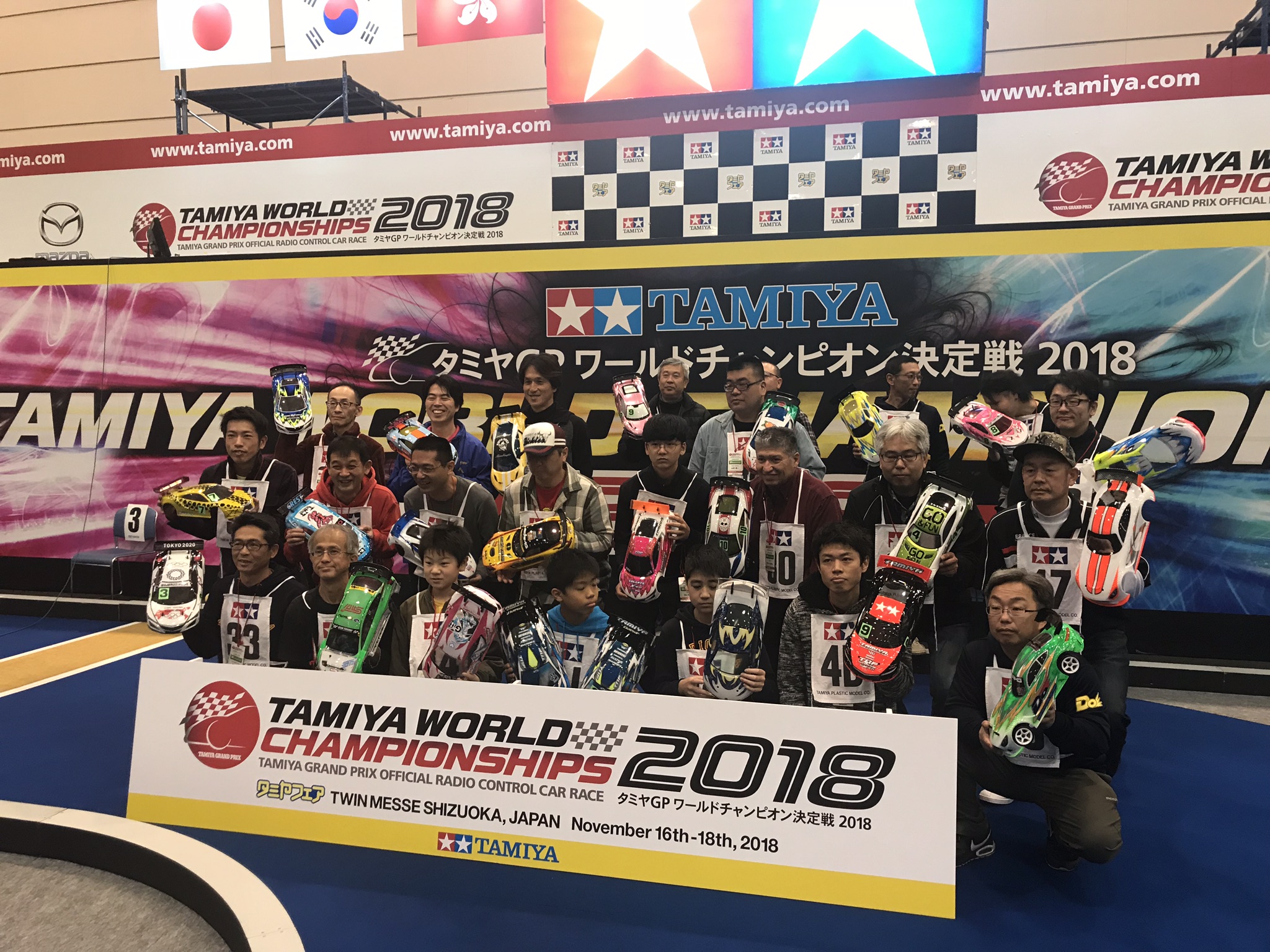 We have some exciting news for our loyal Tamiya race fans. The 2019 TCS season kicks off in just under two months!
That's not the only news we have. We have added a new TCS regional host site near Chicago, IL and we have a new home to the TCS Nationals for 2019. We will have more updates as they become available.
January 27: RC Car World (Willingboro, NJ) RC Car World
February 23-24: Hobbytown USA/Hobbyplex (Omaha, NE) HobbyPlex
February 24: 180 Raceway (Middleriver, MD) 180 Raceway Facebook Page
March 2: Revelation Raceway (Montclair, CA) Revelation Raceway Facebook Page
March 23: Windy City RC (Arlington Heights, IL) Windy City Raceway
April 27: 702 Raceway (Las Vegas, NV) 702 Raceway
May 4-5: Access Hobbies (Springfield, OH) Access Hobbies
May 19: RC Madness (Enfield, CT) RC Madness
May 19: TQ RC Raceway (Chino, CA) TQ RC Racing
June 9: Hobbytown USA (Fresno, CA) Hobbytown USA
July 21: Galaxy Hobby (Lynnwood, WA) Galaxy Hobby
August 4: Brownies Hobbies @ Jackson RC (Jackson, NJ) Brownies / Jackson RC RacewayFacebook Page
August 22-25: TCS NATIONALS @ Hobbytown USA/Hobbyplex (Omaha, NE) HobbyPlex