Tamiya Championship Series Finals Sign-Ups Now Open!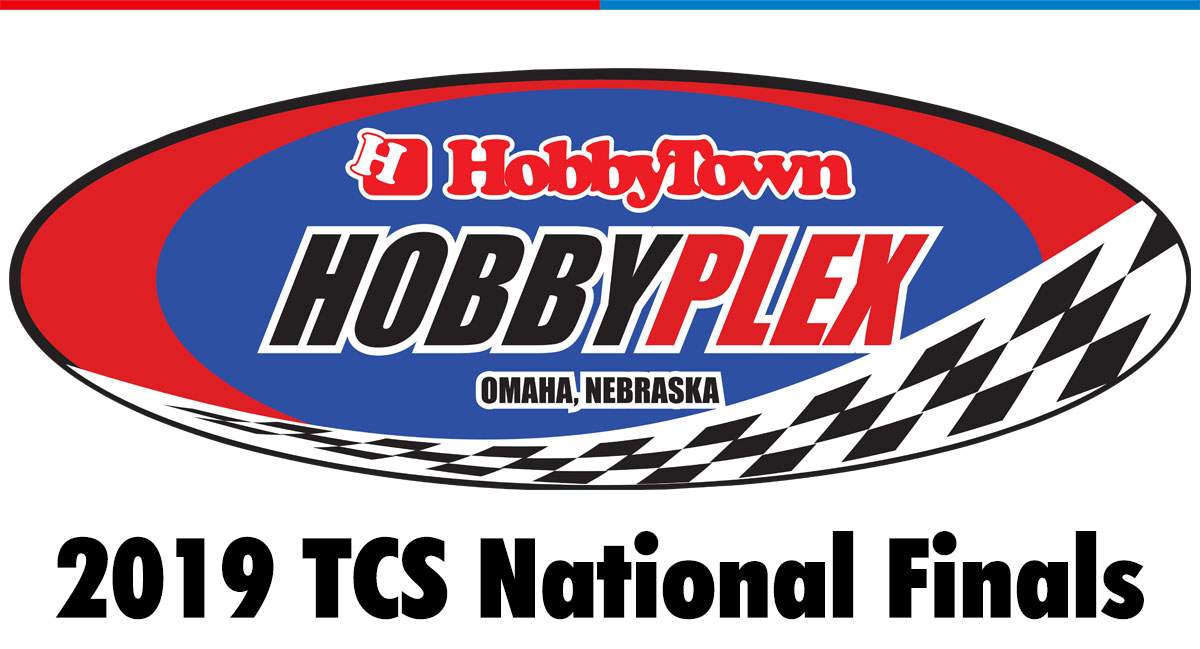 The 2019 TCS National Finals registration is now open for sign ups!
Now in its 25th year, the Tamiya Championship Series Nationals is taking place outside of Southern, California. The TCS Finals is being held and hosted by the Hobby Plex in Omaha, Nebraska! We are very excited about taking Tamiya's TCS Series Finale to the mid-west along with all of our staff to help run the event.
Please make note, the Driver's Information Packet can be found under the documents section of the sign-up page. Everything about the event can be read in the packet.
We hope you can join us!