Tamiya Championship Series GT1 & GT2 Spec Motor Turn Matrix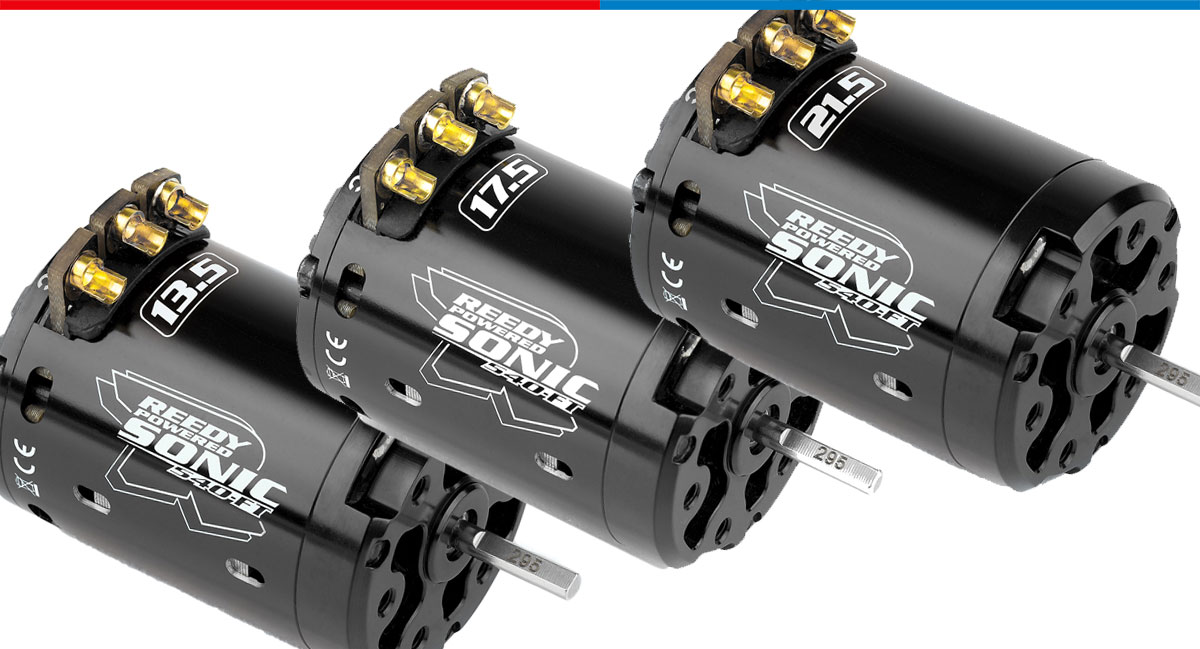 The Brushless Motor Rules for the TCS Series are often questioned; what motor can we use, what is the legal 'limit' of a certain class, etc. These questions are answered in the downloadable TCS Rules PDF, however they can take a bit of time to find.
To make finding what motors are legal for the GT1 and GT2 classes, we've pulled the matrix from the PDF and posted it here.
NOTE: here is the verbiage prior to the matrix. Please make sure to download and read the complete rules here: https://www.tamiyausa.com/media/files/2019-tcs-rules-962-a4df.pdf
Brushless motor rules:
Tuning Rotors are legal in classes where a specific "spec" motor is not used. However, the tuning rotor must be one that is readily available by the manufacture that makes the legal motor you are using (no hybrids) and must not exceed 12.5mm in diameter. This is the same rule that ROAR uses for its 17.5 and 13.5 motor rules. 13mm rotors are not legal for TCS nor are MOD rotors. Mod rotors or mod tuning rotors are not legal for TCS. In addition, you may not create a hybrid motor using one manufactures rotor or stack and another manufacture can etc. The motor you are using must be built per the specification that came out of the manufactures box.