Tamiya Championship Series GT1 & GT2 Tire Matrix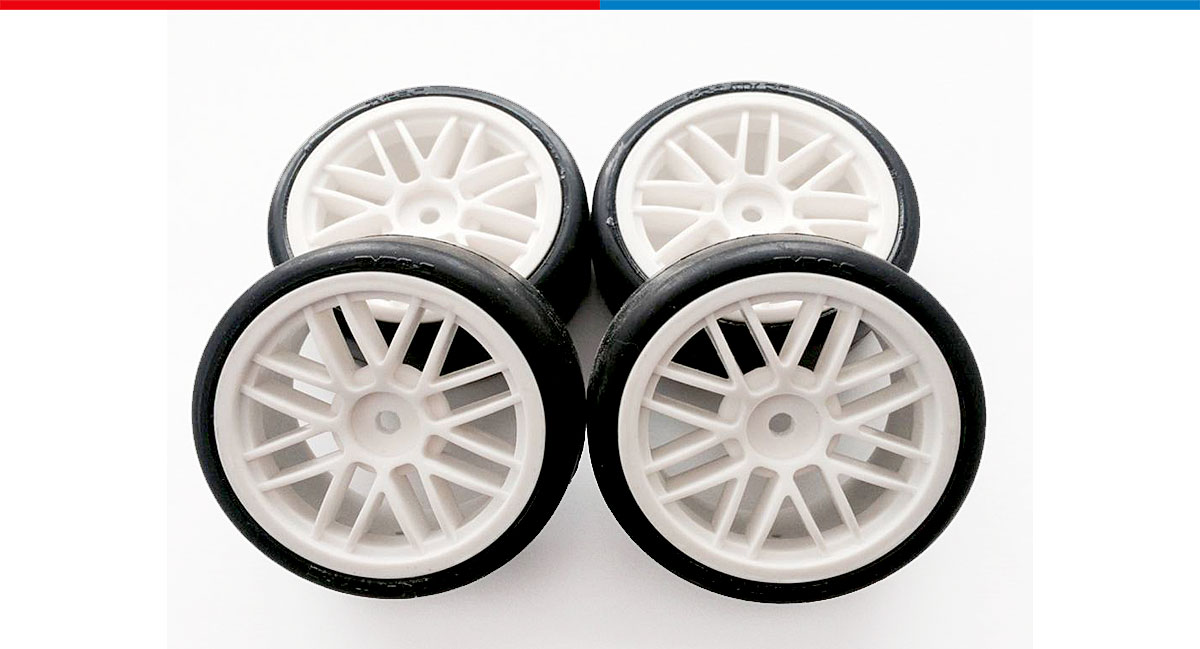 We get alot of questions about what tires can be used at the different TCS events. We leave the Spec tire choice up to the host track; they run races day in and day out and know what tires give the best performance with the longest lifespan.
These Spec'ed tires are in the downloadable TCS Rules PDF, however to make them a little easier to find, we've broken out that rule and placed it in it's own blog post.
Below you will find the Spec Tire Matrix for the 2019 TCS Series.
NOTE: Please make sure to download and read the complete rules here: https://www.tamiyausa.com/media/files/2019-tcs-rules-962-a4df.pdf