Tamiya Panel Line, Extra-Thin Cement and Airbrush Cleaner - BACK IN STOCK!
That's right - we've finally got these 3 hot items back in stock!
87038 Tamiya Extra-Thin Cement
Tamiya EXTRA THIN model cement is used to glue together plastic model kits that use polystyrene plastic. The extra thin formula allows the modeler to glue together small pieces that require pin point accuracy and finesse.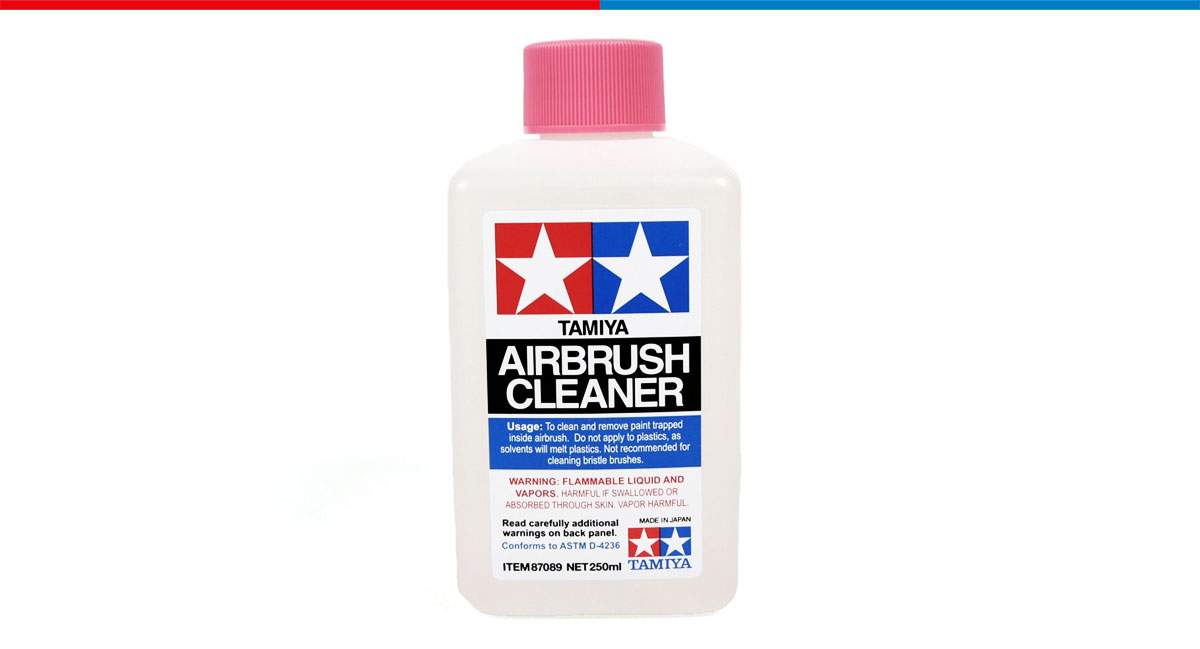 87089 Tamiya Airbrush Cleaner
This powerful cleaner is indispensable for airbrush maintenance. Easily removes any tarnishes in the intricate airbrush system and it can also be used to clean weathering sticks and paintbrushes.
87131 Tamiya Panel Line Accent Color
Tamiya Panel Line enamel paints are ideal for highlighting panel lines and other details to give your model a more realistic depth. The paint has been pre-diluted into the ideal viscosity and can be easily applied into crevasses such as panel lines with the brush on the bottle cap.
---
After adding these items, check out our newest Tamiya products under our 'What's New' section at the top of the page!