Mini 4WD Race at Pacific Coast Hobbies - 2/3/2019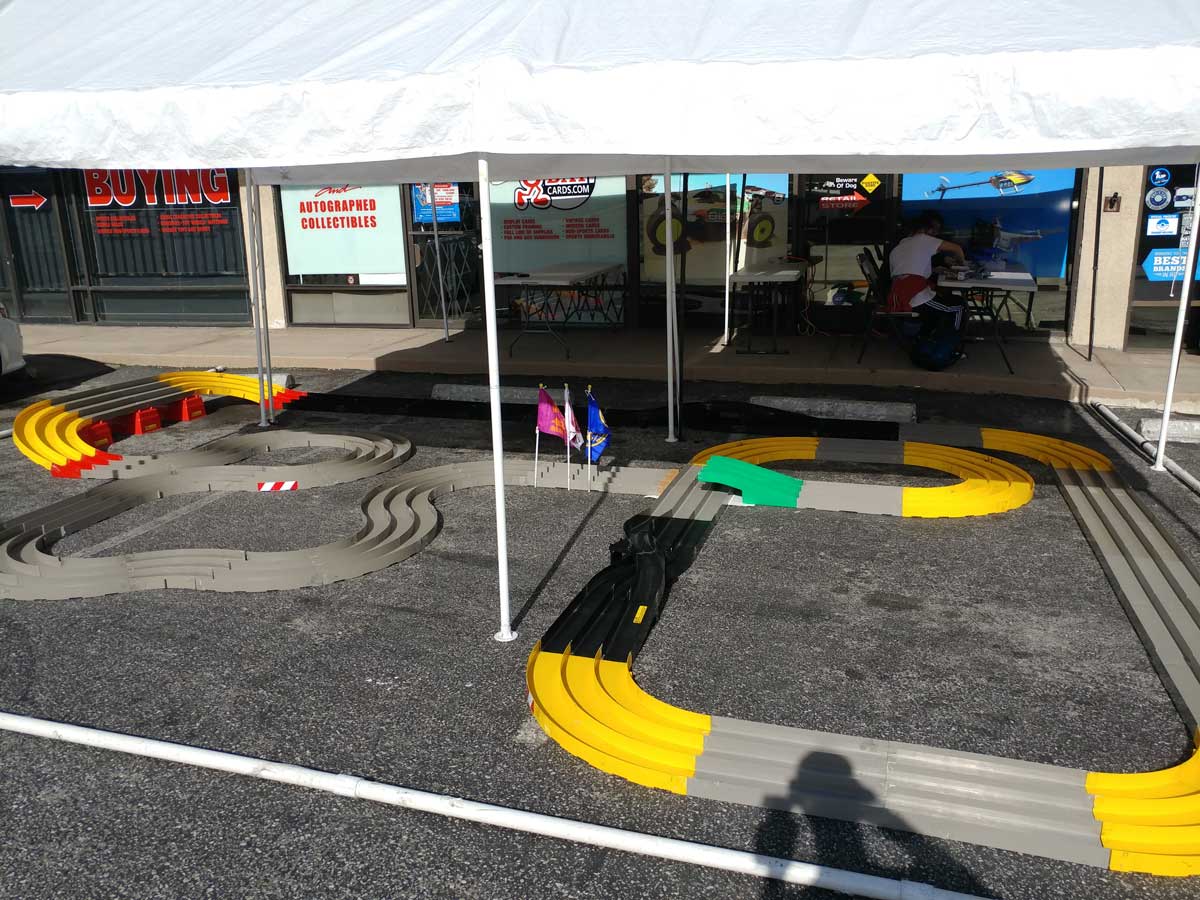 This Sunday, Feb 3rd, (actually - every Sunday) Pacific Coast Hobbies will be holding a Mini 4WD race in their parking lot!
Track open at 11am, first race starts at pm.
If you don't have a Mini 4WD but have been wanting to try it, this is a perfect time! Mini 4WD range anywhere from $12-$20 and take about an hour to build - head on down, pick one up, drop in a pair of AA batteries and you're ready to race!
Maybe we'll see you there!
Pacific Coast Hobbies 1747 Pacific Coast Highway Lomita, CA 90717 1.866.882.1878